Joey Cape's solo Brisbane show was about as intimate as you could get. But did the 200 people squashed into the small upstairs bar in the city's Fortitude Valley enjoy their intimate moment with Joey?
On Thursday night, Punktuation! had the privilege to see the one and only Joey Cape perform a tiny intimate gig. The venue, Black Bear Lodge in Brisbane's Fortitude Valley, only holds 200-ish people, and of course, when a punk legend like Joey is playing, the place is packed to the rafters.
The first support act, Jodie Flange, from the Brisbane-based punk band Flangipanis, took to the stage and the audience immediately sat up and took notice. They had no choice.
Jodie strapped on her acoustic guitar, bounced up to the mike and shouted above the chattering crowd, 'Hey! How's ya c**ts goin?' The audience loved it and cheered their approval back. Welcome to Australia!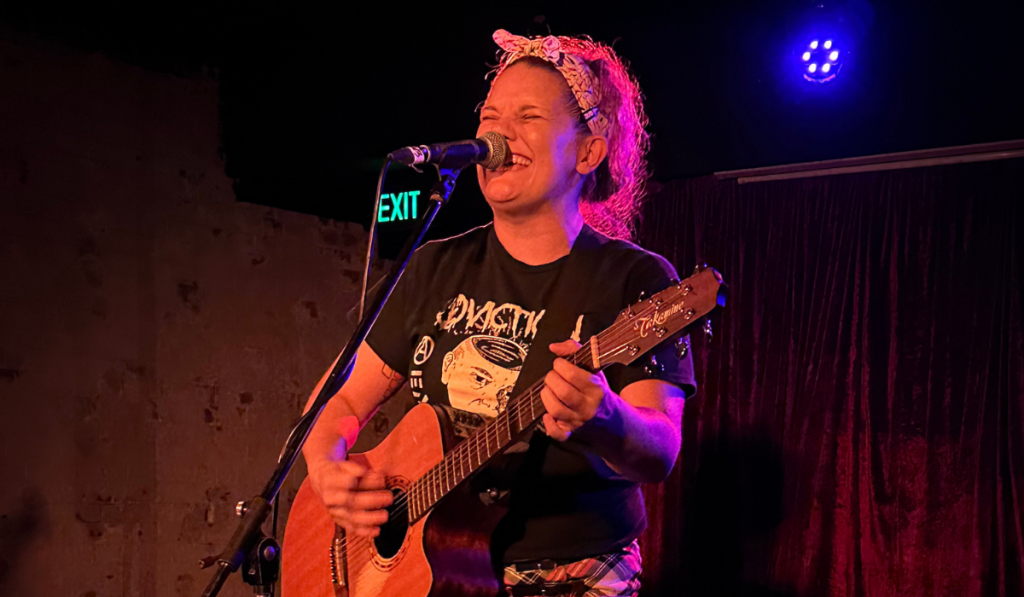 Jodie belted out acoustic versions of songs from her band Flangipanis as well as some of her own work. Halfway through her set, she brought her partner Paul to the stage to play the harmonica. "This next song was written about Paul", Jodie tells the audience, "It's a love song called 'I'll Light Your Cones'."
It's a romantic song about getting too stoned to be able to light your next cone, but your loved one helps you out! That's gotta take love to a whole new level! So romantic!
The second support was  Emmy Hour from the band The Cutaways. Jodie was one hard act to follow, but Emmy held her own. She treated her acoustic guitar with disdain as she blasted through songs from her current band, The Cutaways ('Muscle in', 'A million Tiny Piece', 'Cannonball'), some solo stuff and a track from her old band, Army Of Champions ('Burning Alive').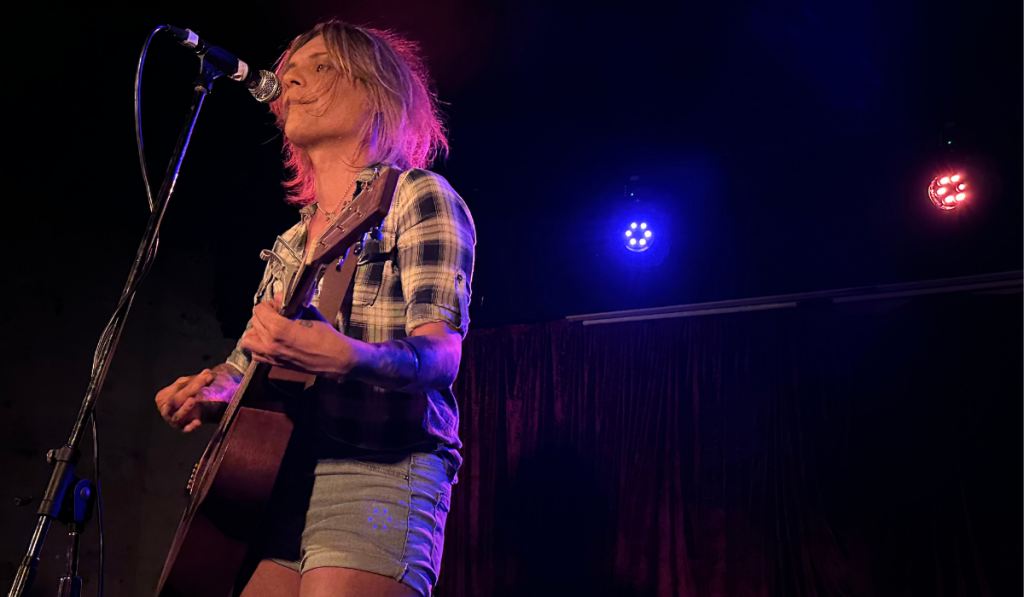 With an excellent job of warming up the audience done by both Jodie and Emmy. It was time for the man himself!
At bigger venues, the stage lights are usually dimmed, an intro track is pumped through the speakers, lights come on, smoke, pyrotechnics, lasers, the crowd goes wild! 
Of course, all of that show biz bollocks was dispensed with at this intimate gig. Joey sauntered onto the stage straight after Emmy, tuned his guitar, plugged it into the amp, walked up to the mike and simply said, "hello' before blasting into his first track 'Not A Dull Moment'  and then straight into 'Good Year To Forget' – the title track off his latest solo album.
"I knew what the title of this song was before I wrote this record," Joey explained,  Because 2020  was a shit year in so many ways – then 2021 got even fucking worse."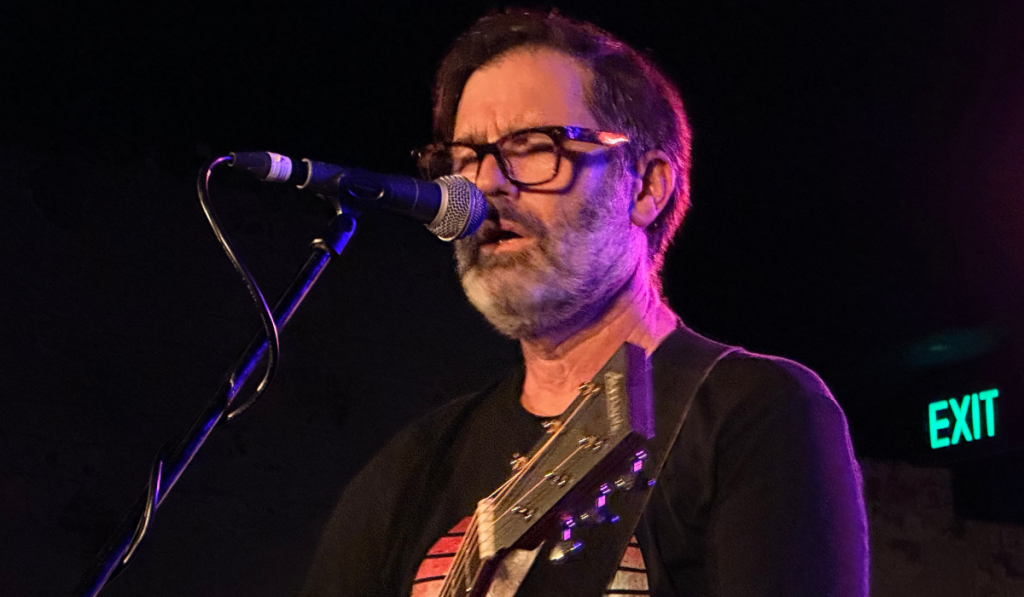 Being in an intimate venue, and being only a foot or so away from his audience, Joey really connected with the crowd.
It felt like he'd popped into our front room to play a few songs, have a chat and party with us all. He chatted to one fan in the front row about a gig this fan went to many years ago – Joey was very patient, sipped a whiskey and politely nodded as the fan rambled on.
"Anyway, I better get on with the show, hey?' Joey interrupted, with a laugh.
His next song was 'Errands' a track off his 2015 'Bridges' LP and then he launched into 'Whiping Boy' from the 2015 album 'Liverbirds w/ Jon Snodgrass'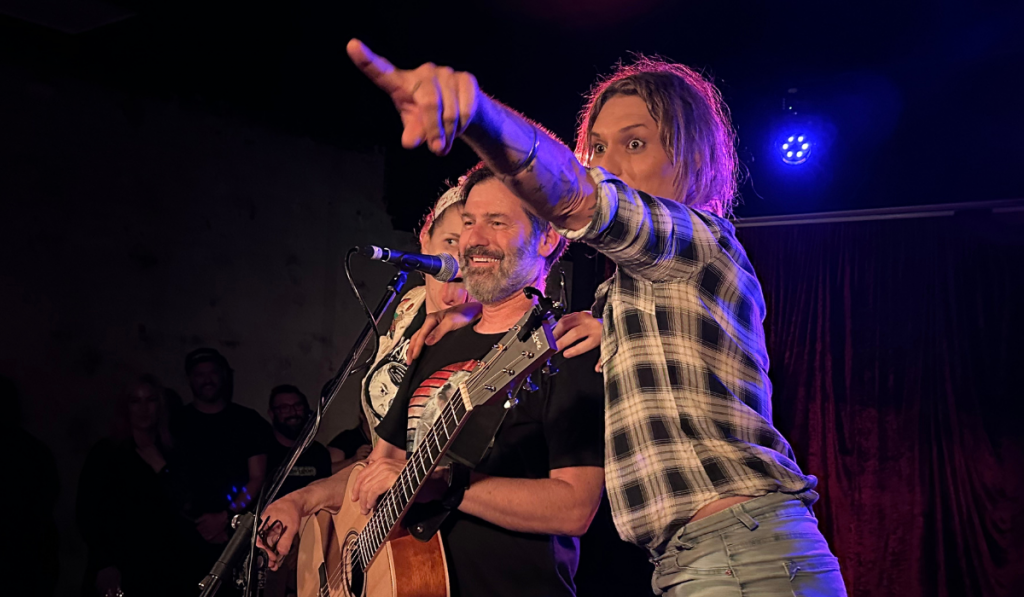 During the show, the supports, Jodie and Emmy, sat side of  stage. However, before Joey played his next song Emmy beckoned him over. They said a few words, and then suddenly, Jodie and Emmy clambered onto the stage.
"Apparently, we're taking photos together," Joey announces to the audience, seeming a little bemused about having an impromptu photo call. However, being the nice bloke he is Joey politely obliged and happily stood there for a few minutes as the audience snapped a few photos.
Joey was also blissfully unaware that Jodie had popped one of her boobs out of her t-shirt for all to see!
Playboy photoshoot over Joey sang 'Who We've Become' from 'Bad Loud, Volume One'. And then into an excellent rendition of 'You Deserve This'.
A couple of people in the audience shouted for 'Violins'.
"Yeah, I'll play that later. If I play that now, you'll all leave afterwards," Joey said with a smile.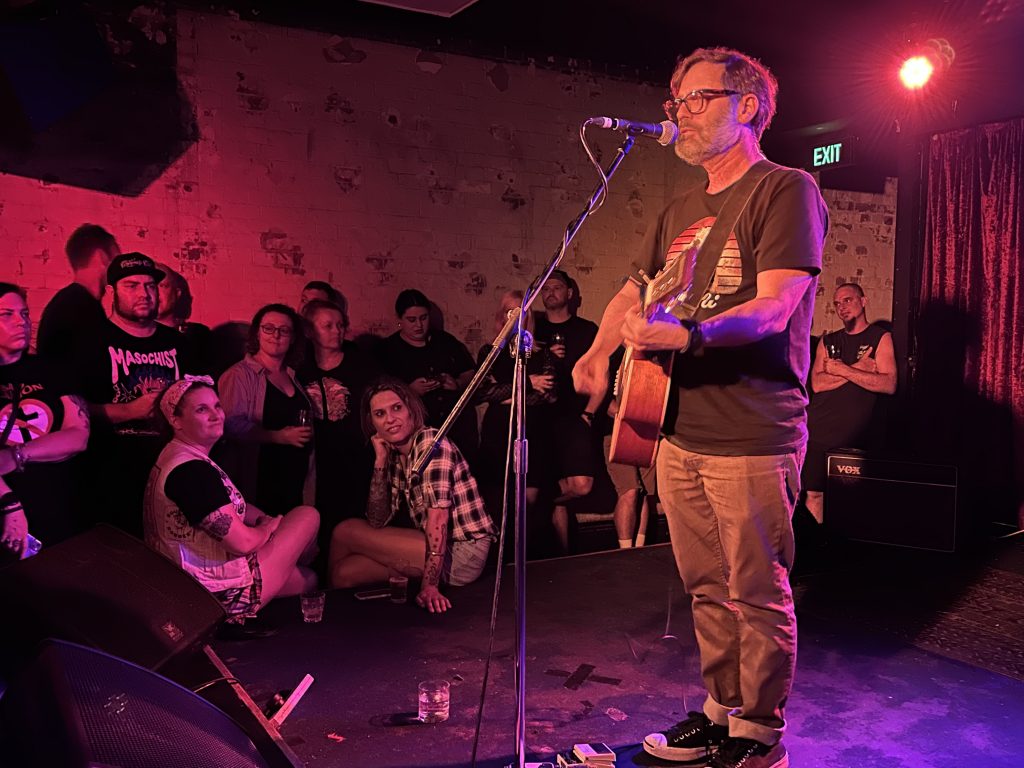 The audience lapped up song after song, and the banter between Joey and the audience was brilliant fun. Everyone loved it. Just before 'Violins' Joey thanked the sound guy. "Sorry man, what's your name again? 
From the side of stage Jodie Flange bellowed. "His name is fucking, Nathan, Joey! It's easy to fucking remember." 
The audience let out a mock "ooooh" of shock. For those who know Jodie, and know the Aussie caustic wit, know she was joking. However, the joke was lost somewhere between Australia and the US, on Joey 
He spun around and angrily spat. "What did you say? Do you know what? I take it back. I'm pleased I missed your fucking set!" 
Tiff over, Joey burst into his song 'Violins'. It wasn't long before the audience took over on vocals and sang their hearts out. Well, 'sang' is used very, very loosely.
"How are you? How have you been?Girl, I miss you… wanna see you again," the crowd  bellowed at Joey, who had stood back from the mic to let the crowd have its moment."This is really amazing…" Joey said, smiling at the audience.
Dispensing with the encore, Joey finished the night by playing 'One More Night', 'International You Day' and finally, Lagwagon's 'May 16.'
Joey bade goodnight and bounded off the stage to rapturous whoops and applause from a room full of Joey Cape, Lagwagon and Gimmee Gimmee fans! 
The night was amazing. There is something about small, intimate shows that gives you that personal, almost one-on-one connection with the artist. 
Sitting in the gods and being miles away from the stage feels utterly different to being fingertips from the act and feeling their sweat hitting you, making that eye contact, and laughing together! 
Joey really connected with the Brisbane audience, and I think Joey had just as much fun as his audience did.
Follow Joey Cape on his Socials
Need more Punk In Your Life?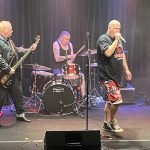 New Releases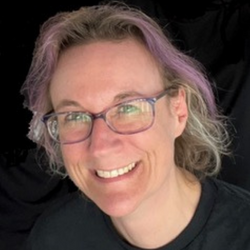 Red Anger 's second album 'Revolution Numb' is as a natural progression from their first. A call for freedom and change, with powerful delivery of
Read More »
I'm a London born and bred music journalist, a mediocre bass player and the occasional strummer of the guitar. In the '80s I worked in recording studios and made a few records you'd probably recognise. I have written a couple of books and made the odd media appearance as a music commentator. I now call Brisbane home.