Jello Biafra and his punk supergroup The Guantanamo School of Medicine released their first video for 7 years last week, with a track entitled 'Taliban USA.' The song is a swipe at the tyrannical violence and social conservatism embedded in American mainstream culture, as lyrics recalling the bloody purge of the Salem witch trials is sung over images of radical right-wing Republican politicians such as Mitch McConnell, Mike Pence and Sarah Palin.
No one can accuse the former Dead Kennedy's frontman of losing his radical political edge as the montage of images in the video cover everything from guns, religion, reproductive rights, and America's aggressive foreign policy.
It is expected that this track will be featured on the upcoming GSM album Tea Party Revenge Porn which is slated for release later this year – As soon as Punktuation gets more information you will be the first to hear!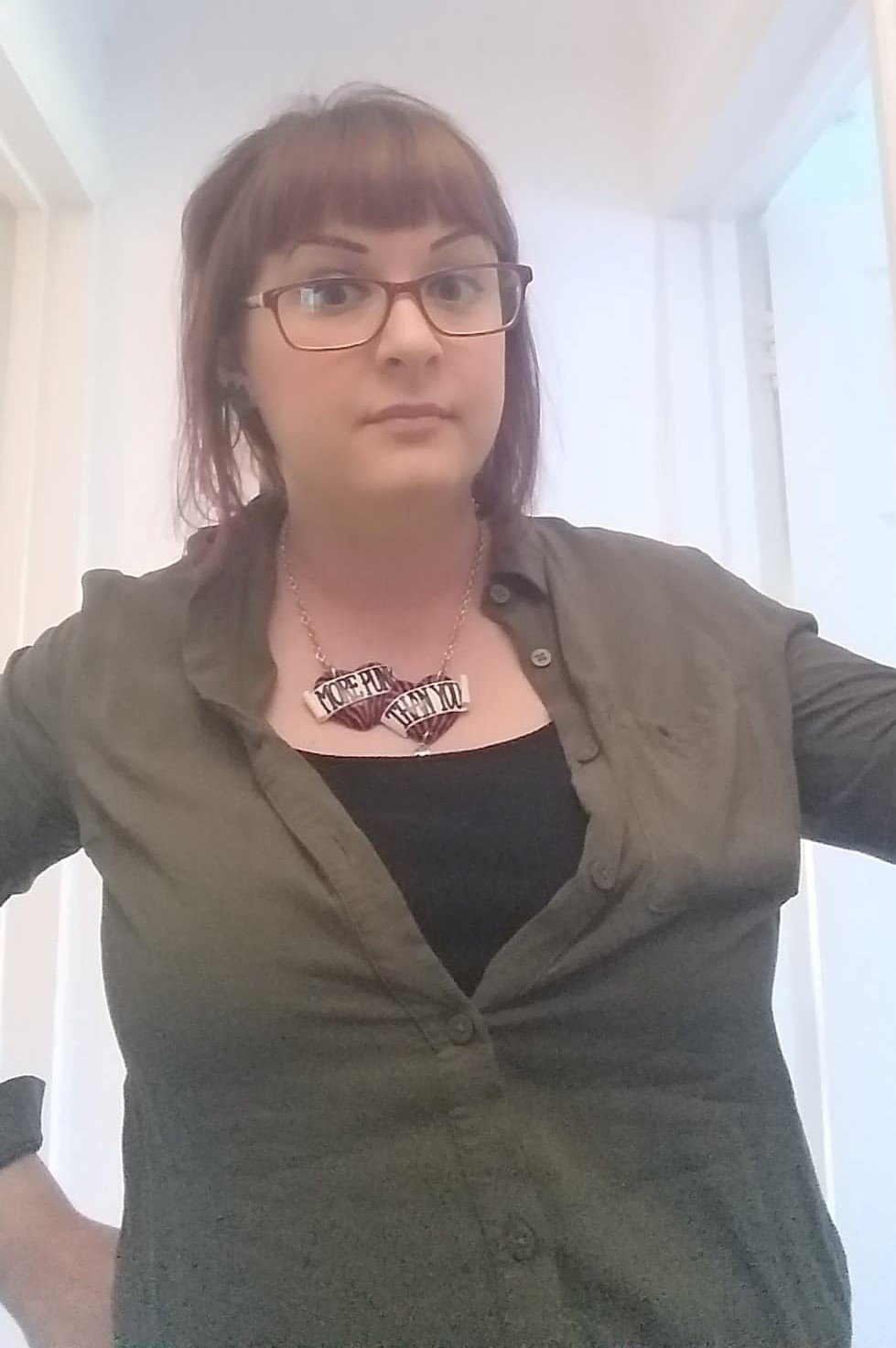 I'm Molly Tie- a freelance writer and punk blogger! I have two major musical loves in my life- punk and the music of the 1960s. I love all eras of punk- from 70s UK to US pop-punk. I'm particularly interested in issues relating to women in the music scene. I am currently writing a book that explores the lived experience of being a female into punk music. The book is a labour of love- and my aim is to get it published in 2021.