Jello Biafra and the Guantanamo School of Medicine have released a video for 'Satan's Combover, the latest track off the band's brand spanking new album Tea Party Revenge Porn (the first full album from GSM since 2014) and out now via Alternative Tentacles.

It goes without saying that Jello Biafra is still a really pissed off bloke and he can still churn out really brilliant 'in-yer-face-politically-charged-punk! Biafra is still passionate about calling out injustice and can still do so with a sense of humour too.
Satan's Combover is certainly in your face, and of course, in true Jello Biafra style it's a wonderfully vicious aural assault against that big orange, misogynistic, fucktrumpet who currently calls the Whitehouse his home – Biafra doesn't hold back!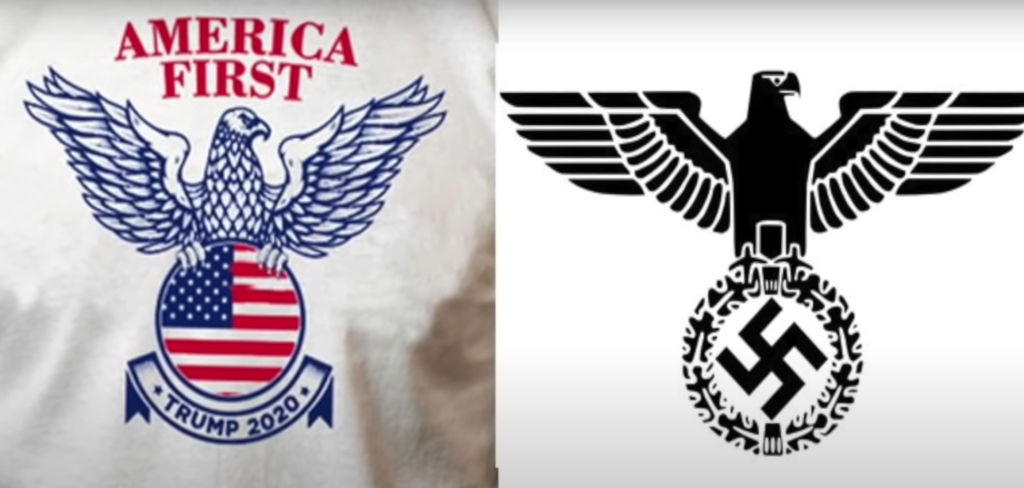 Artistically Jello Biafra is on fire and Tea Party Revenge Porn is nothing less than a raging inferno of raw punk purity!
Punktuation Magazine

Tweet
The album didn't have an easy birth, with its labour pains starting back in late 2018. Personal and family health problems almost derailed the project permanently then COVID struck delaying the project even further.
The album was rush-released in mid-October to ensure it was out before the U.S. Presidential election, but if you want the physical vinyl version you will have to wait until January 2021.
Jello says he wanted the physical copy in the stores well before the election, but due to logistics, this proved impossible!
The video was created Jello's mate and Canadian musician Ani Kyd.
---
More Guantanamo School of Medicine
---
Punktuation Magazine For All Your Daily Punk News, Features, Interviews, Lifestyle and more!