Now Pinch has left the Damned and the drum stool is currently empty does that leave room for Rat Scabies to join the band again? Rat shares his thoughts!
"Ooooh, be careful what you wish for," Rat Scabies says with a wry smile and a chuckle when asked in an upcoming Punktuation! magazine interview whether he was getting back behind The Damned's drum kit – now it's sitting there cold and empty after the departure of Pinch, the band's drummer since 1999.
Is Rat trying to keep something from us? He is, after all, being more than a little cagey.
"What always made The Damned unique was the personalities in it and the fact that they were all 'out of the box' thinkers when it came to music. There aren't that many people who share that same outlook, so it's only logical that everyone should be gravitating towards each other and working together occasionally – there ain't that many of us left these days," Scabies admits.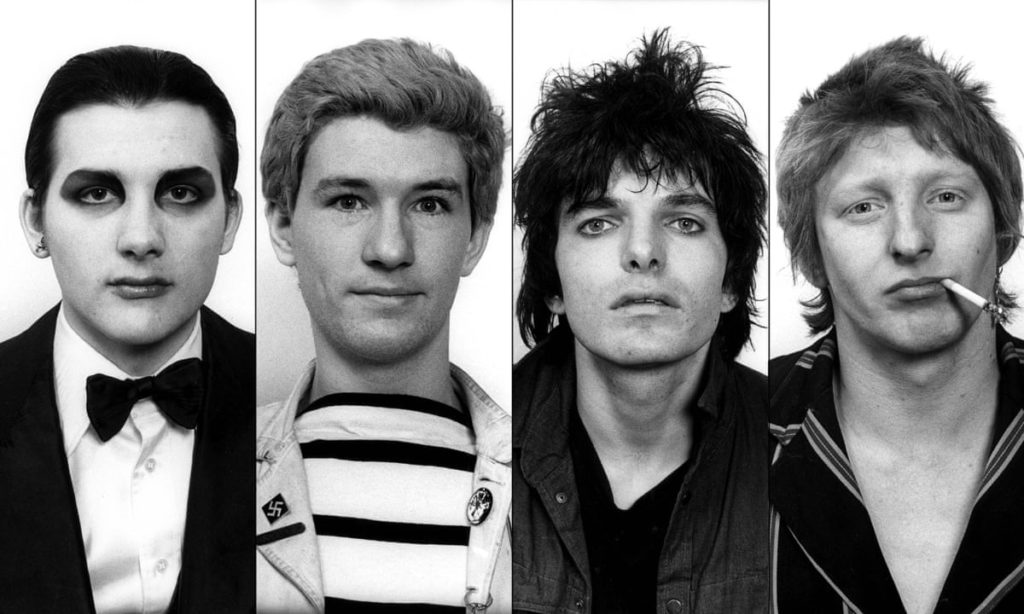 So would you like to play with the guys again?
"I think I would actually," Scabies says earnestly. "I don't want to be standing around one of our graves talking to Dave or Captain saying, 'we should have done that reunion'. We are lucky that we are all still alive and breathing and we can still play. So, yeah, I would hate for it to be too late to play with them and to be part of that again.
"It's later than you think," Scabies adds, "and sometimes you have to say 'yes'. Life's too short to let arguments and disputes and petty bickering get in the way of something that is worth a lot more than a bruised ego. It's been 25 years, but Brian and I have been doing bits and pieces together over the years and obviously, I have with Paul too, so it's not like we've been completely removed from each other over that time. So yeah, Scabies says with a smile, "I would love to do that!"
Click here to read the full interview with Rat Scabies where he talks more about his days in The Damned, his early years in the UK punk scene and the brilliant new Professor and The Madman album, Séance
I'm a London born and bred music journalist, a mediocre bass player and the occasional strummer of the guitar. In the '80s I worked in recording studios and made a few records you'd probably recognise. I have written a couple of books and made the odd media appearance as a music commentator. I now call Brisbane home.