A massive piece of Ramones history is up for sale – a sprawling, 6,420-square-foot space at at 6 E. 2nd St. in New York City where the Ramones played one of their earliest shows in 1975
The three-floor loft was owned by Arturo Vega, whom Dee Dee once called the band's "evil mom," and was also known as the "fifth Ramone" as he designed the groups iconic logo as well as being the lighting director for the band's live shows – only missing two of more than 2,200 live performances.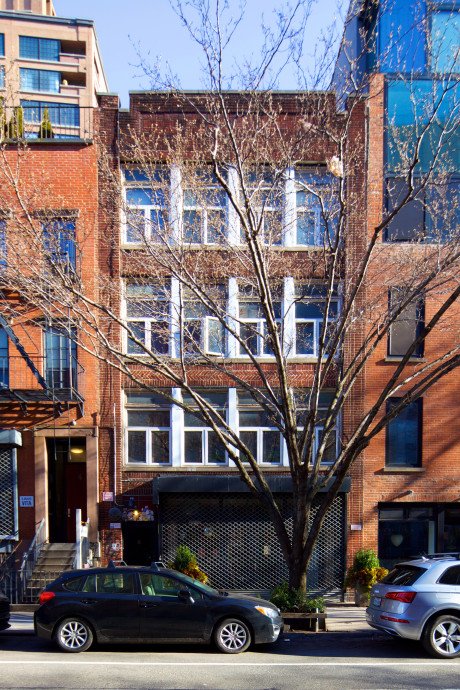 The loft functioned as a rehearsal spot, design and printing station, merch sales headquarters, and even housed Dee Dee and Joey Ramone for a few years throughout Vega's nearly four-decade long residency there.
The $7.25 million USD loft is near the intersection of Bowery and East Second Street – which was renamed Joey Ramone Place which, by the way, is now the most stolen street sign in the city.
I'm a multi-instrumentalist musician, songwriter, and music journalist. When I'm not gigging with my band Rude Rum or writing, I teach guitar. I graduated from the Music Industry College, Brisbane (where I was in a punk band) in 2016 and plan to spend my life helping the world find a new groove. When asked at kindergarten what I wanted to be when I grew up I simply said 'a rock star'… nothing's changed!