Michigan post-emo rockers announce new album 'Why Would I Watch?' with latest single drop.
Self proclaimed #1 Hot New Band and inventors of Post-Emo, Hot Mulligan have formally announced their forthcoming new album Why Would I Watch out May 12 via Wax Bodega. A new song titled Shhh! Golf Is On, taken from the album, is out now.
Produced by longtime collaborator Brett Romnes, Why Would I Watch is Hot Mulligan at their loudest, their poppiest, and, ultimately, their most poignant: twinkly Midwestern emo guitars and mathy, synthy-heavy rhythms, Tades Sanville's sandpaper vocals and indelible melodies. This lightning-in-a-bottle kinetic energy is encompassed on the aforementioned first single and in true Hot Mulligan fashion, a closer listen to the lyrics reveal an intense honesty that could get written off if you don't pay attention.
Therein lies the true magic of Hot Mulligan, the push and pull of puns and pathos that might seem diametrically opposed at first but actually intersect to perfectly encapsulate life in a heavy, ADD-addled world.
Since forming in Lansing, Michigan, in 2014, the college friends – vocalist Tades Sanville, guitarists Chris Freeman and Ryan Malicsi and drummer Brandon Blakeley – have ascended from basements to buzz band on the back of two beloved albums, 2018's Pilot and 2020's you'll be fine'. Now, bolstered by 140 million Spotify streams, a sold-out nationwide headlining tour, support slots for the likes of The Wonder Years and New Found Glory and headlines in Alternative Press and Rock Sound, the band's third cements their evolution as one the most versatile and profoundly moving bands in the underground.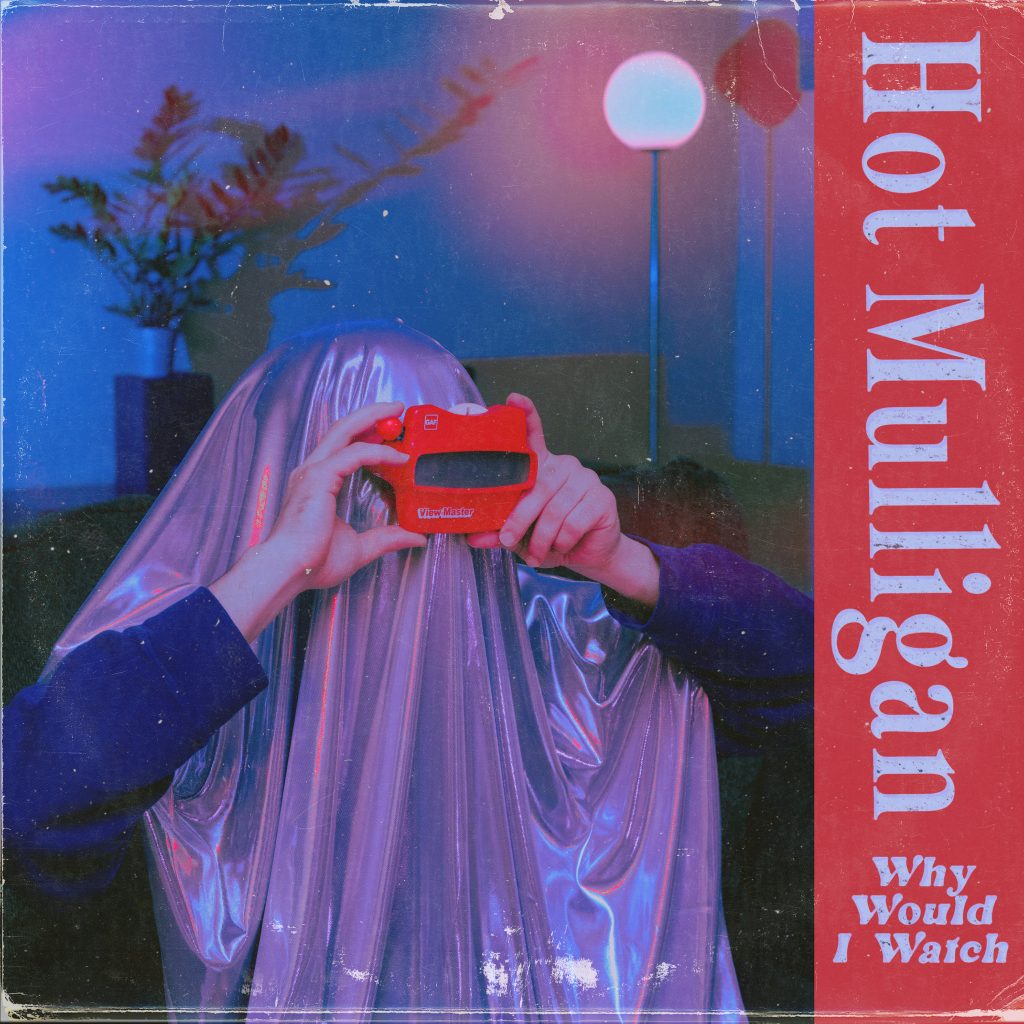 Main Photo Credit: Kay Dargs
w/The Wonder Years, Carly Cosgrove
MAR 7 @ The Showbox, Seattle, WA
MAR 8 @ McMenamins Crystal Ballroom, Portland, OR
MAR 9 @ Knitting Factory Concert House, Boise, ID
MAR 11 @ Summit Music Hall, Denver, CO
MAR 12 @ The Truman, Kansas City, MO
MAR 14 @ Brooklyn Bowl Nashville, Nashville, TN
MAR 15 @ Red Flag, St. Louis, MO
MAR 16 @ Concord Music Hall, Chicago, IL
MAR 17 @ The Athenaeum Theatre, Columbus, OH
MAR 18 @ Empire Live, Albany, NY
MAR 20 @ The Danforth Music Hall, Toronto, Canada
MAR 22 @ College Street Music Hall, New Haven, CT
MAR 23 @ State Theatre, Portland, ME
MAR 24 @ The Paramount, Huntington, NY
MAR 25 @ The Queen, Wilmington, DE
MAR 26 @ The Queen, Wilmington, DE
Follow Hot Mulligan on Their Socials
Need more Punk In Your Life?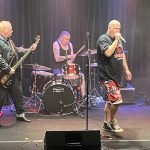 New Releases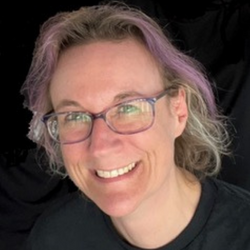 Red Anger 's second album 'Revolution Numb' is as a natural progression from their first. A call for freedom and change, with powerful delivery of
Read More »
Punktuation Magazine For All Your Daily Punk News, Features, Interviews, Lifestyle and more!