Bristol Post-Garage Punks' Holy Popes Reveal Details of Debut Self-Titled Album
Bristol-based post-garage/punk trio Holy Popes have revealed a self-produced video for new single 'Jerry'
Reflecting on the prevalence of misinformation and its ability to corrupt and distort reality for those who fail to think critically, the track is the latest to be taken from the band's debut self-titled album which will be released on 27th January 2023 via Hull-based independent label Man Demolish Records.
Commenting on the track, guitarist Dominic Knight says: "Jerry is a person we may or may not know. Someone who was swayed by misinformation, who didn't know the consequences or particularly think about them."
The track is the third to be taken from the forthcoming album, following on from visceral early singles 'DBT' and 'Pencils' which showcased the band's twitching, erratic take on post-garage punk for the first time and picked up a swathe of support from underground alternative tastemakers.
The three-piece will be playing a special album release show in Bristol at The Golden Lion on 27th January 2023 in celebration. 
Follow Holy Popes on Their Socials
Need more Punk In Your Life?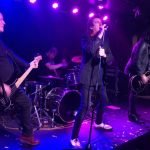 Reviews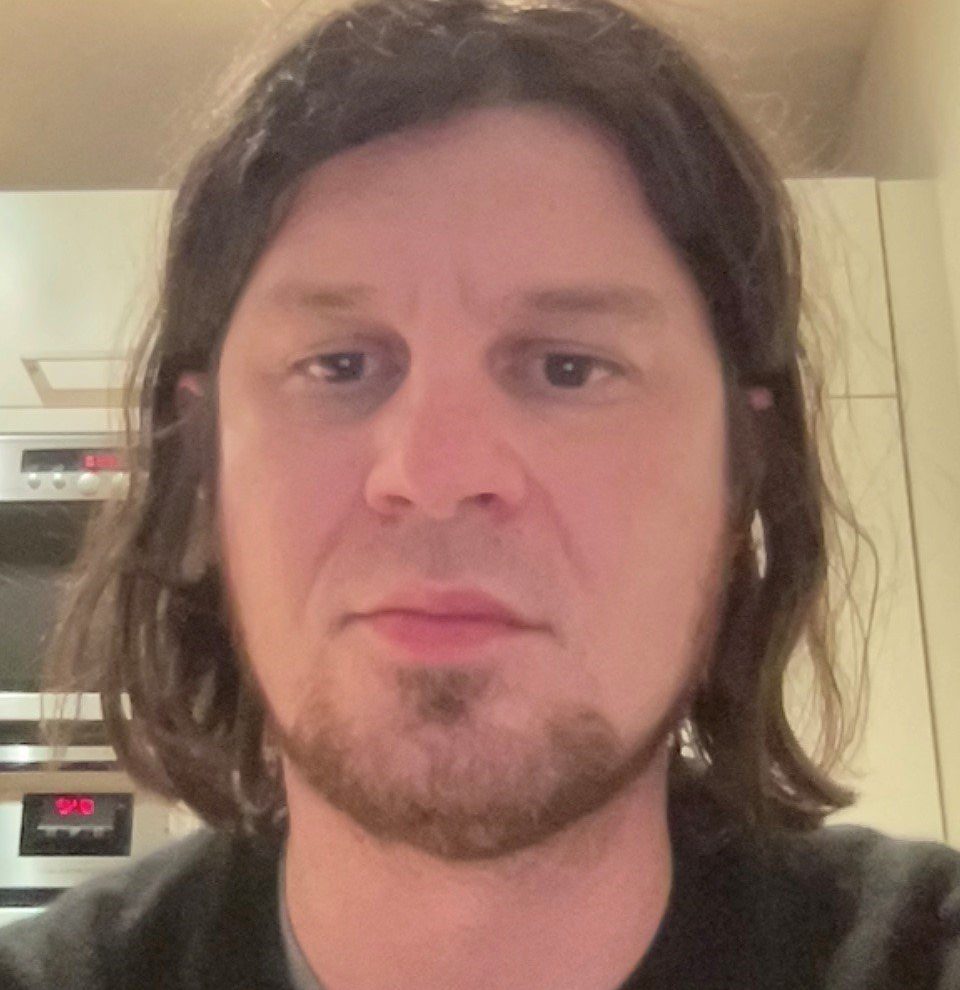 Vive Le Rock were ushering in the festive season with an impressive mid-week five band bill at London's The Water Rats.
Read More »
Punktuation Magazine For All Your Daily Punk News, Features, Interviews, Lifestyle and more!