The '80s star, who was placed in an induced coma after suffering an intracerebral haemorrhage, has a "long road to recovery ahead of her."
A friend close to the singer and actor, Hazel O'Connor, who suffered a brain haemorrhage earlier in the month, has revealed that she is "very poorly and has a long road to recovery ahead of her."
"She's got a fighting spirit, which is why she is slowly responding to her treatment, but she isn't out of the woods yet. " said the friend who wishes to remain anonymous.
The singer is probably best known for acting in the film Breaking Glass and performing songs on its soundtrack. The album reached the Top five, and two singles from it, 'Eighth Day' and 'Will You?', landed in the Top 10 in 1980.
Her solo album 'Sons and Lovers' was released the same year, and she has continued to put out music ever since alongside roles in TV and theatre.
Fellow singer and actor Toyah Wilcox says Hazel O'Connor is "in good hands".
Taking to Twitter, Toyah shared a trio of photos, one from the '80s and two recent snaps taken when the pair were rehearsing for a joint tour planned for June.
Toyah wrote: "Dearest Hazel, you are in our prayers, you are in good hands, and we love you, Toyah xxx."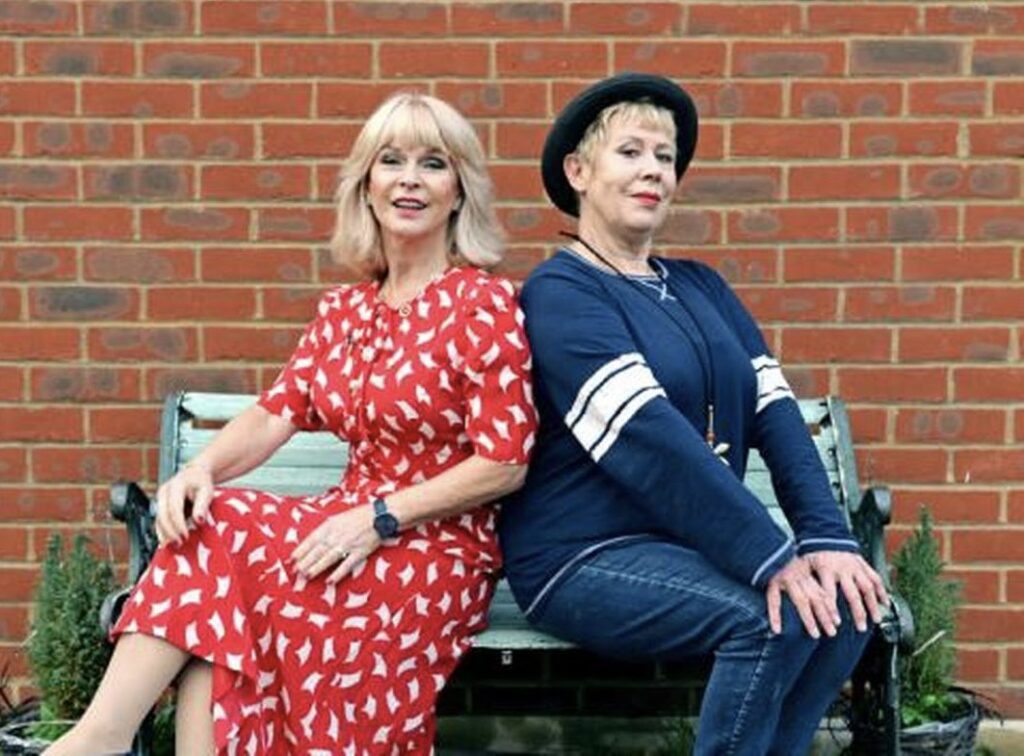 Hazel's brother, Neil O'Connor, said in a statement.
"On Sunday last, 9/01/2022, Hazel was discovered at her place in SW France and was found to have suffered a serious medical event.
"She was taken to her local hospital where it was determined that she'd had bleeding on the brain and that she should be transferred to a major hospital where her condition could be more effectively monitored.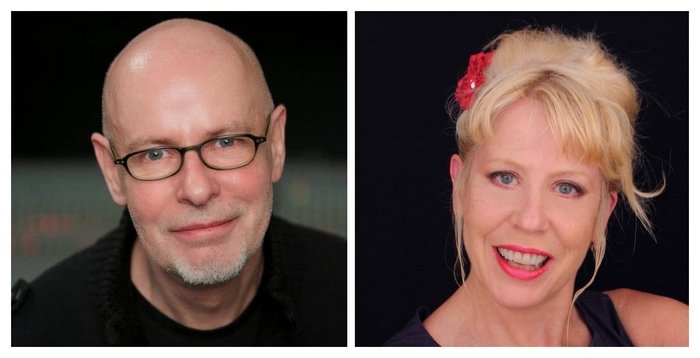 "On Sunday things were touch and go, and the next 24 hours would determine how her recovery may go."
"She's receiving the best of care, and I thank the French medical service there for taking such good care of her," he said.
"So, please, all positive thoughts, vibes, intentions are appreciated.
Hazel is "going to need patience from us and from herself", he explained, adding: "I've already learned that she's started to show her usual feistiness.
"There will be a separate notification from Hazel's management as regards tour dates and shows. Thanks for taking the time to read and for your love of my dear sister."
While it is now thought very unlikely that her 'Electric Ladies of the 80s' tour with Toyah will go ahead the singer's management team said: "No one knows what progress Hazel will make or when.
"You could be thinking, Hazel should not be doing any shows in the foreseeable future, well, yes, that could be the outcome, we just don't know.
"We know Hazel is a fighter and we think she would like to know there are live shows coming up as something to work towards."
---
Follow Hazel O'Connor On Her Socials
---
Need more punk in your life?
I'm a London born and bred music journalist, a mediocre bass player and the occasional strummer of the guitar. In the '80s I worked in recording studios and made a few records you'd probably recognise. I have written a couple of books and made the odd media appearance as a music commentator. I now call Brisbane home.