Fall Out Boy are teasing fans with cryptic websites and a 'claymation' video, all of which seem to hint that some big news is breaking soon.
Fall Out Boy is coming on hot with a tease of some new music. It's been a while since we've heard new music from the Chicago pop-punk band. The last album they released was 2018's MANIA, which, unlike their previous albums, didn't seem to hit the target for many long-time Fall Out Boy fans.
However, it now looks like Fall Out Boy is gearing up for marketing for their 8th studio album. Starting the tease, the band sent fans postcards that read: 'I saw you in a bright clear field. Hurricane heat in my head. The kind of pain you feel to get good in the end. Inscribed like stone and faded by the rain. Give up what you love to give up what you love before it does you in." This sounds suspiciously like lyrics to a new single.
There's also a very cryptic website you can visit sendingmylovefrompinkseashellbeach.com. On the website, the band originally encouraged their fans to join them for a sneak peek but also warned them "do not open before Christmas", which loyal fans would know is a throwback to their song 'Our Lawyer Made Us Change the Name Of This Song, So We Wouldn't Get Sued'. 
However, the website now has the below message…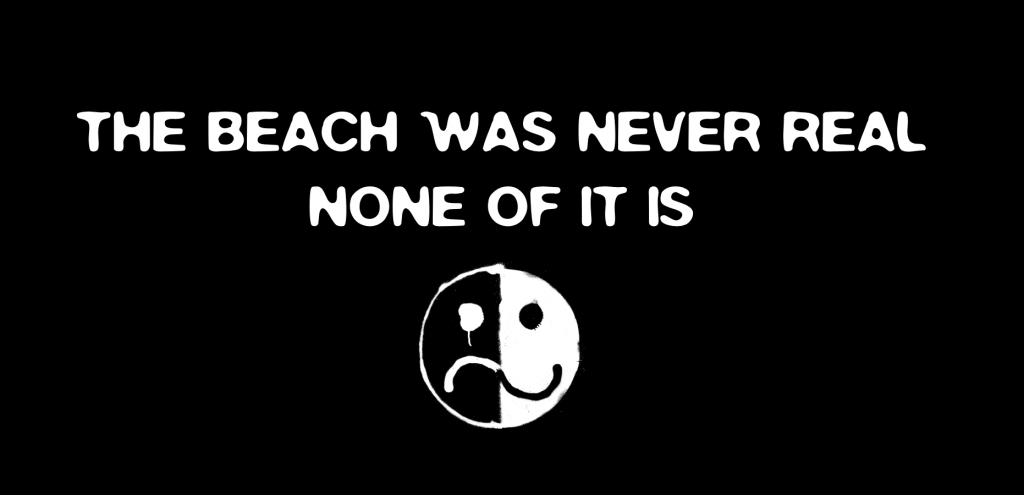 If all that wasn't enough, the lads have also taken down the Fall Out Boy website! When you visit the site, you are redirected to  sendingmylovefromtheotherside.com, which encourages fans to sign up to a mailing list with the words "RSVP to the other side" the web page also has a short Claymation film Titled 'Fall Out Boy Celebration'. 
At the end of the video, there's a five-second tease of what could be a new song… It's a very small taster, but it seems to hint that Fall Out Boy are headed back to their roots. We will have to wait and see!
---
Check out Fall Out Boy on their socials…
---
For more punk news check these out…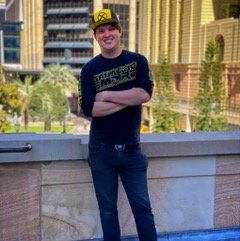 From the age of three, I've been a student of music trivia building up my knowledge of punk and Australian alternative music. (Thanks Mum). Punk has always played a big role in my life and inspired me to play the guitar. I work as a stagehand in the music and theatre industry and now run my own podcast, The Pixelated Popcorn Podcast.