From Patti Smith to Pussy Riot, punk has seen women explore and breakdown stereotypes. But who were the female punk pioneers who made it ok for women pick up guitars and challenged how 'chicks' should look and behave?
The original punk movement was built on the pervading philosophy of 'year zero'- the idea that all that went before was irrelevant and obsolete and needed to be dismantled and destroyed and new creative output put in its place.
In this spirit, one of punk's greatest achievements has always been its inclination to challenge things like racism; homophobia; classism and sexism.
Punk has always embraced a vibrant cohort of essential and exciting female voices and the DIY ethos encourages everyone to get involved and carve out a place regardless of background, gender, or skin colour.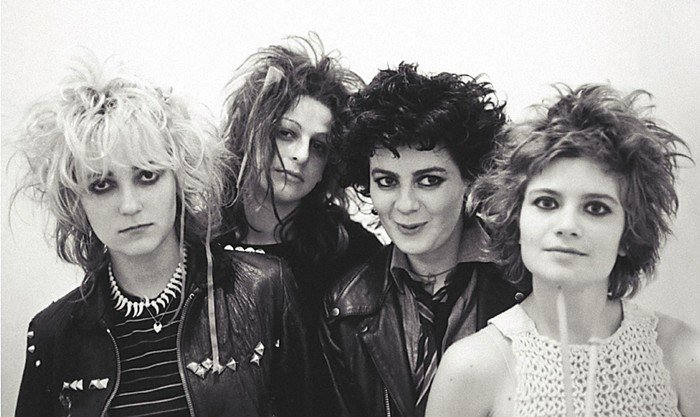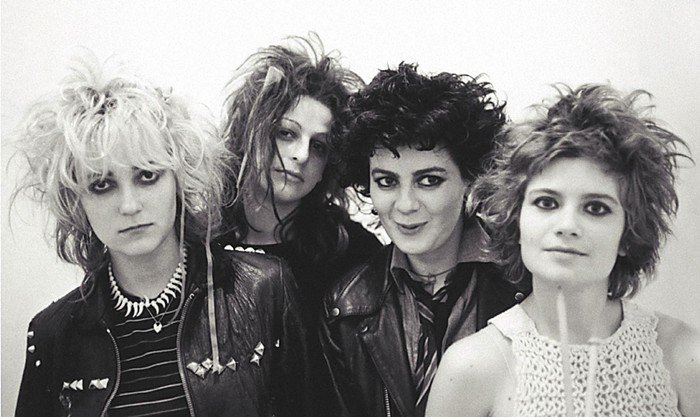 Has it all been good news though? Nowadays, it seems everyone is revisiting and re-evaluating the realities and impacts of key moments in cultural history.
So, should us punks be taking a more cautious celebratory approach? In some senses we can certainly be proud of the punk tradition that has elevated the voices of those who wouldn't have got a look-in elsewhere, however, can we still improve?
"People forgot the punk thing was really good for women. It motivated them to pick up a guitar rather than be a chanteuse. It allowed us to be aggressive." Siouxsie Sioux

Tweet
Life for women in the 1970s UK was pretty grim – career prospects were limited; many landmark legal changes for women were not yet passed and rock music was dominated by the stale, male and pale'. Prog rock bands such as Pink Floyd, Jethro Tull and Yes filled the pages of music magazines as well as the radio airwaves. Women, meanwhile, were mainly restricted to pop and disco, particularly in terms of mainstream airplay.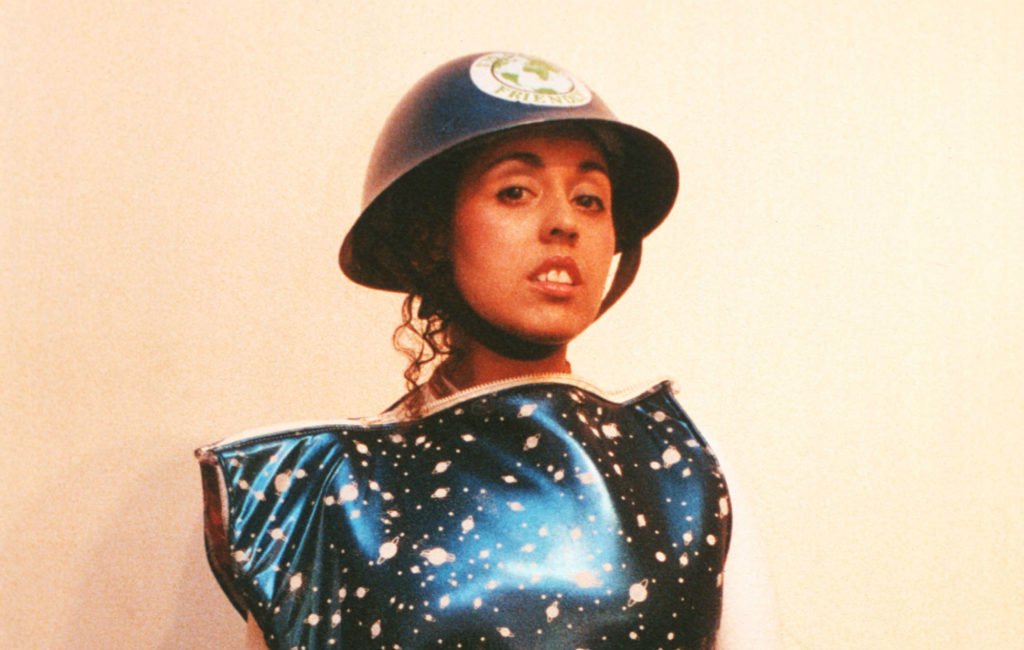 Punk did away with all that. If keeping women to the side was how the old guard did it, then punk was sure as hell going to do the opposite. With everyone encouraged and inspired to start their own bands and play their own music, many women felt empowered to give it a go and carve out their own part of the movement; on their own terms, safe in the knowledge they would get the same support and respect.
Out of this melting pot, came some truly inspirational musicians.
One of the most recognisable faces of the original cohort of punk bands was Siouxsie Sioux. As the lead singer of seminal punk/new wave band Siouxsie and the Banshees, Sioux inspired legions of fans in terms of style, attitude, and musicianship. The idea that punk was a good event in women's lives is one that Siouxsie has supported.
One of the bands who achieved phenomenal mainstream success after cutting their chops in the early punk movement was Blondie. Although their allocation as a punk band is debated by some, there can be no doubt that their proximity to the early US bands to congregate around legendary club CBGB, gave them a space within the punk movement from the very beginning.
Of course, Blondie as a band is more or less synonymous with the image of the singer herself- Debbie Harry. One of the most recognisable of the female punk musicians, Harry has since publicly talked about the burden of being better known as a sex symbol.
Of course, millions of music fans would argue that Blondie, and Harry herself, achieved plenty. Debbie Harry proved that there was a space for those who wanted to pursue a softer image and embrace a less heavy rock sound.
The band's experiments with rap, reggae and disco put them more in the same bag as other punk experimenters The Clash and Harry was a large part of that creativity.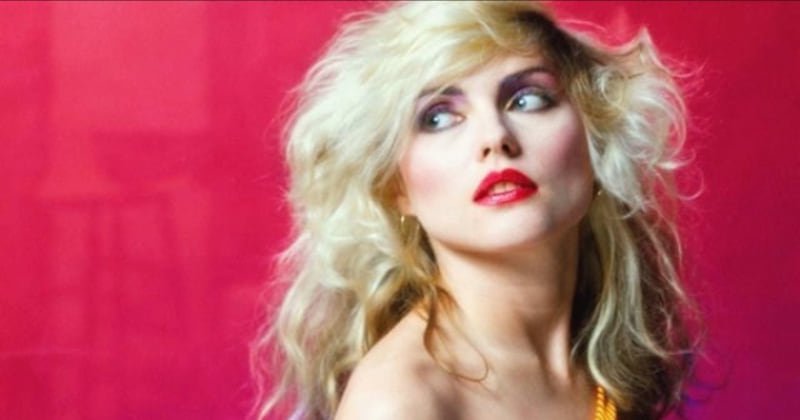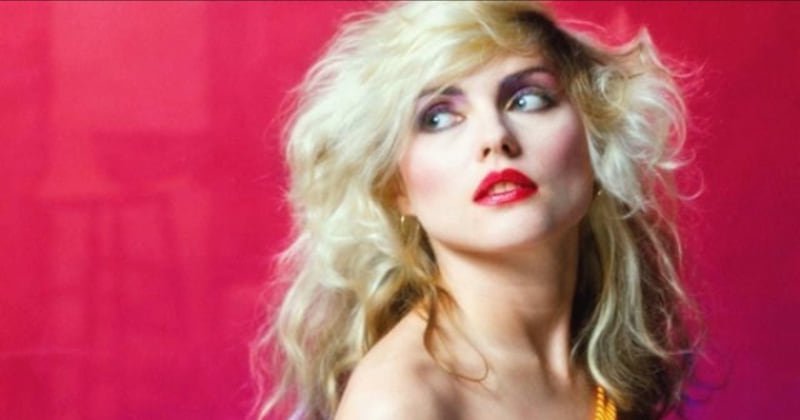 Bands like The Slits, The Raincoats, X-Ray Spex, The Pretenders and artists such as Patti Smith and Joan Jett demonstrated that one thing that punk absolutely did do for women was validate their contribution to the scene in all its varied forms.
From punk poet Patti Smith and her androgynous, men's military wear look, to the raucous punk anthems of the Slits- women were not pigeonholed into one particular image or sound.
However, even those artists are clear that their time in the music business was not without its gender-based challenges. In Viv Albertine's poignant and insightful memoir Clothes, Clothes, Clothes. Music, Music, Music. Boys, Boys, Boys. she chronicles many of the realities of being a woman in a male-dominated space – both in punk and in wider society.
The famous Slits album cover where they stand proudly bare-chested and covered in mud was a parody of the way in which women's bodies were used in imagery of the time.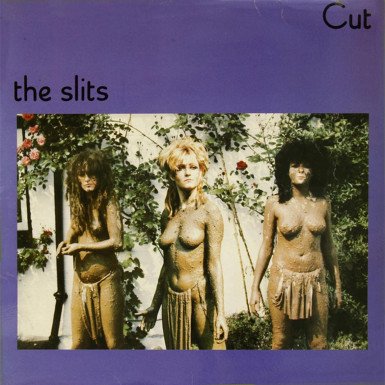 It is undoubtedly true that generations of fans have been influenced by the likes of Chrissie Hynde or Viv Albertine to pick up an instrument; start a band and dismiss the stereotype of being submissive, quiet, and sexy.
However, as we move into the 1990s, a new wave of punk began in the clubs and streets of America that challenged the older punk generation and highlighted that there was still room for improvement on gender issues in the alternative music scene. Hello Riot Grrrl.
Riot Grrl was a sub-genre of punk that put its money where its mouth was in terms of championing marginalised groups and pressing for their inclusion in the wider scene.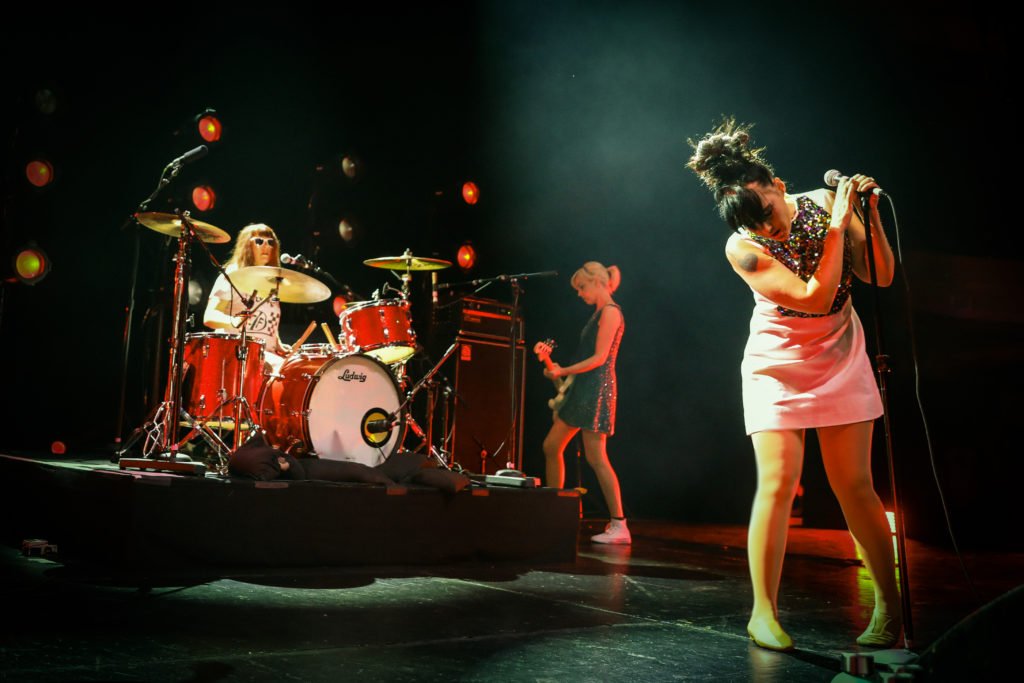 Women; people of colour; lesbian and transsexuals who wanted to perform and listen to punk, found a new home in Riot Grrl and some of its sister genres such as Queercore.
Bands like Bikini Kill had standard rules at their shows that aimed to make the 'pit' safer and more accessible to women – no crowd surfing and women-only pits as examples.
Whilst we can perhaps use Riot Grrl as evidence that there were still sexist issues to be solved in punk, we can also surely use it as an example of why punk is so synonymous with liberation, freedom and equality- the conditions found within it, give scope to continually challenge, take action and re-invent the rules.
Looking at the wider industry roles as a whole- managers; record label owners; promoters; producers and engineers- it becomes clear that the ideals of those original punk artists in levelling the gender playing field have still not been realised.
But there is something about the nature of punk – the high-minded ethos, the DIY spirit, the acceptance that the status quo should always be challenged that gives it an edge of many other genres in closing that gender gap. Could metal or hip hop say the same? If any part of music is going to be at the forefront of this struggle, then I am confident that it is going to be punk.
---
Enjoyed this? Then you'll love these…