Aussie easycore four-piece, debut wholesome new single TMS.
Brisbane's Grizzlyshark welcomes a stellar team of collaborators on the latest single TMS. Troy Brady (The Amity Affliction, In Hearts Wake) mixed and produced the track and Alan Day (Four Year Strong) co-writer.
TMS is an experimental track that sets out to push an infectious pop-punk sound against mid-western emo and post-hardcore elements. Heavily influenced by Tiny Moving Parts latest album, breathe, the track is about mutual breakups and acknowledging growth.
"TMS is about thanking people from your past that have shaped who you are today." explains vocalist Andrew Taylor. "The chorus portrays a scenario where a pair who previously were tied romantically together meet after years apart as if they are strangers again. They still wish each other well but acknowledge that the other no longer is what they want for themselves. A different spin on the old breakup song."
Like a boisterous bolt of lightning exploding across the sky, Brisbane easycore heroes Grizzlyshark bring sturdy pop persuasions and potent punk to the table, fusing ferocity with rollicking finesse. Wielding punchy riffs and rhythms alongside infectious anthems and hooks, Grizzlyshark first announced itself to the world back in 2018. The band began their production journey with Troy Brady on their debut release, RESTART'.
While 2020 brought new releases, including the certified banger Vicarious, 2022 is set to further intensify the burgeoning Grizzlyshark adventure. Their latest and greatest chapter ris eady to unfold with MOSAIC'; a powerful collection of Grizzly tunes brimming with audacious yet insightful lyricism, pop culture and gaming nods, plus plenty of bangin' anthems to eclipse genres and expectations.
TMS is out now on all streaming services.
The 'MOSAIC' EP will be available Friday, July 29.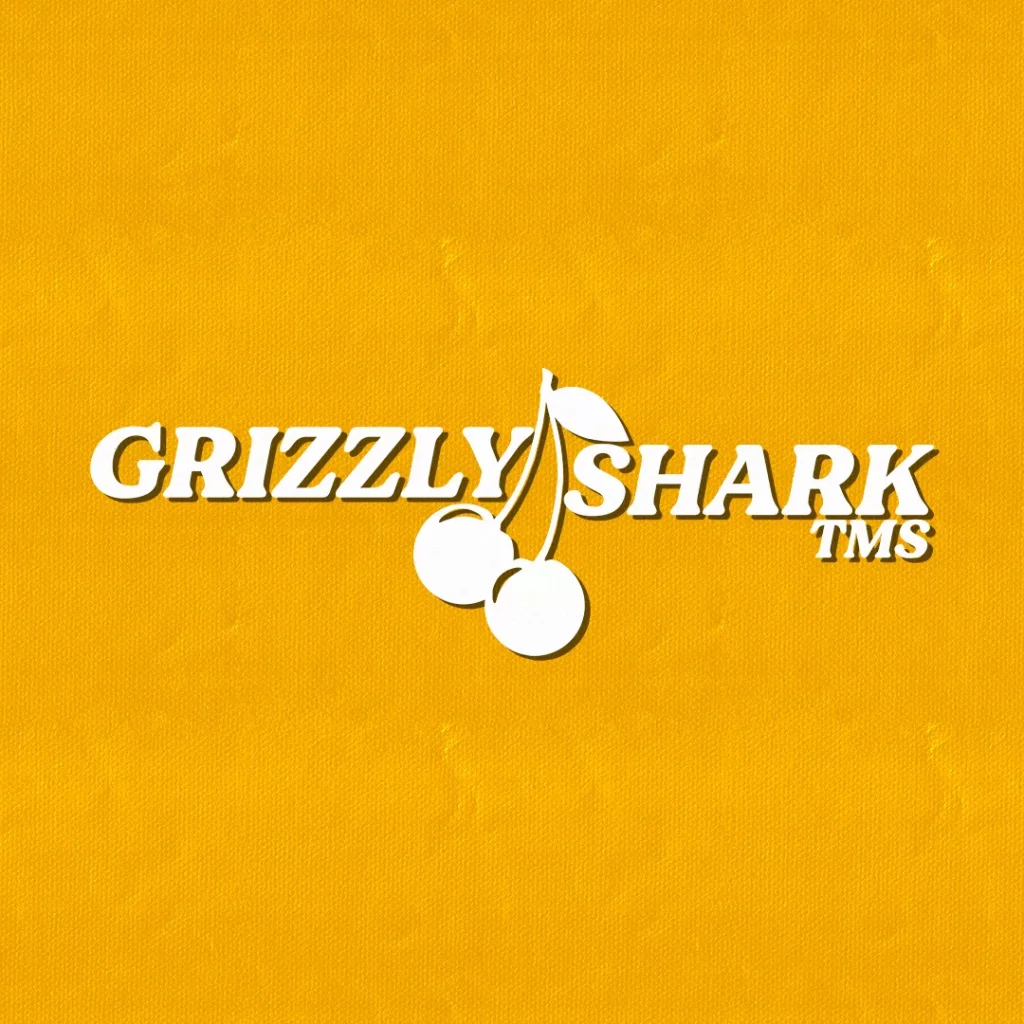 ---
Follow Grizzlyshark for more…
---
Check out more of the latest from Punktuation
Punktuation Magazine For All Your Daily Punk News, Features, Interviews, Lifestyle and more!