UK punk rockers Spunk Volcano and the Eruptions are about to drop their 5th Studio album 'Barry Milner is Thick' on December 5 just in the nick of time to spread some Christmas cheer. This patchwork of punk, pop-punk and rock-driven tracks is exactly what 2020 needs to lift our spirits and bring back the enthusiasm for living life!
Spunk Volcano and the Eruptions are lead vocals- Spunk Volcano, drums/vocals – Maff Fazzo, Bass/vocals – Joey Strange, Guitar – Tom G Force and Guitar – Scott Bones. Spunk and Maff may be known to some as members of high energy punk rocking fun guys Dirt Box Disco, but don't even consider Spunk Volcano and the Eruptions as a side project. They are a force all to their own, and this album proves their ability to write a perfect hook. They don't just draw in the listener, their blend of pop-punk, hardcore and rock grabs you by the short and curly's and drag you along willingly for the ride.
Spunk takes the reigns on vocals with all 14 tracks leaving you dry and begging for a drink with every song at a sing-a-long standard.
'Broken Hearts' opens up with a big proto/pop punk energy that will have you bouncing around from the start. It sets a bop rock vibe in the best possible way. This energy flows right into 'Football In The Sun,' the albums first single all about younger, lighter times playing football with friends and having fun. "We were young, we were having fun, playing football in the sun and we didn't care who won".
'Soldier On' kicks off with some big catchy riffs and has big early Green Day meets The Jam feels. The next few tracks take it up a notch with 'Hard As Nails', 'Swiss Army Dickhead' bringing out the hardcore side of the Eruptions.
The album pumps through 14 tracks belting out more of that pop punk/rock energy, with contrast woven through in tracks such as the Motorhead-esque, 'Little Red Buggy', the frantic pace of mosh pit worthy 'Council Pop' and 'This is Fucking Shit' (a general consensus of 2020) and pure rock tracks 'Looking For Something' and 'Only Got Eye's For You'.
The second track released from the album ' Tomorrow's Promises' sees a steady rock pace falling into place with peaks placed perfectly amongst its hypnotic rhythm. Closing the punk rock party off on a sombre note with 'Caving In', a song full of vulnerability about putting on a brave face, when you really feel like you're emotionally caving in. Heart-wrenching lyrics but words that many will relate to, especially in the wake of the past 12 months.
Everyone should get 'Barry Milner is Thick' in their Christmas stocking just to brighten up what has been a pretty fucked up year. If we go into 2021 with the energy that this album puts out there, then I think the world will be able to lick its wounds and get on with life with a brighter outlook.
If this was a Green Day album it would rocket them up the charts like a cracker on Guy Fawkes night so let's give some love to Spunk Volcano and the Eruptions and make their (and our) 2021 bloody brilliant.
Don't miss out on one second of "Barry Milner is Thick' – pre-order it below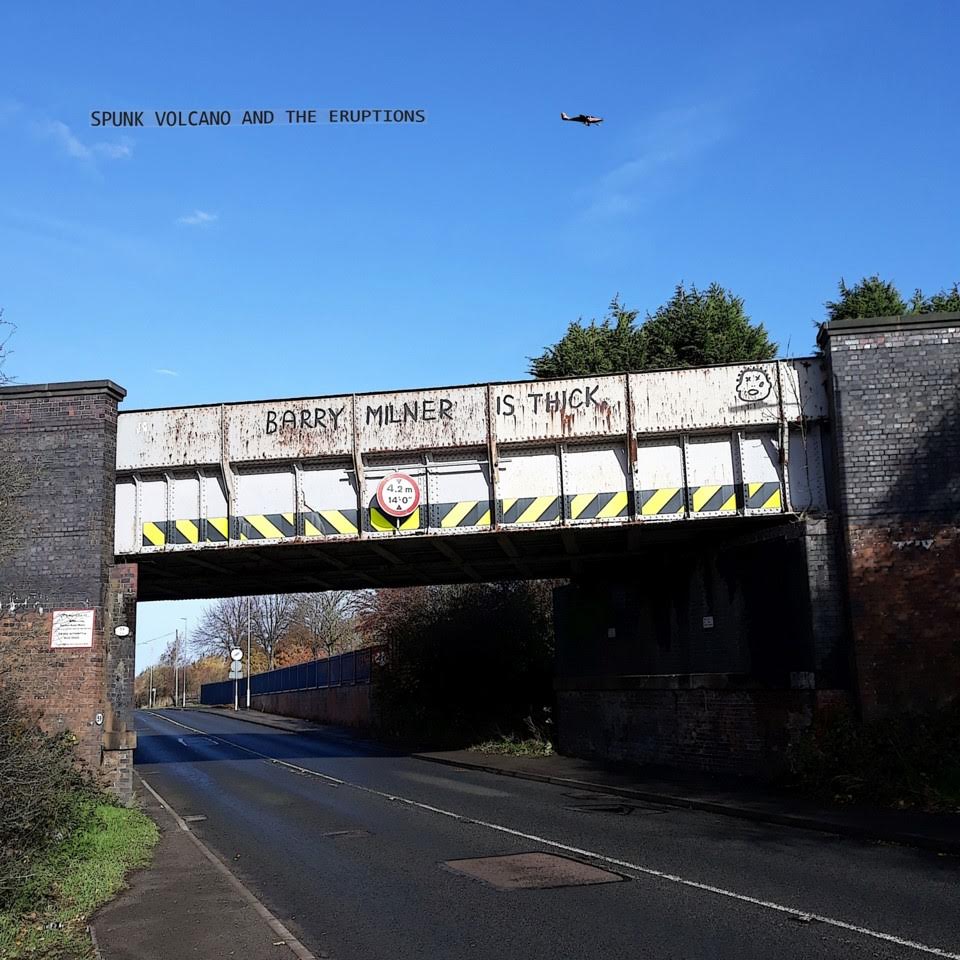 ---
Keep up with Spunk Volcano And The Eruptions on socials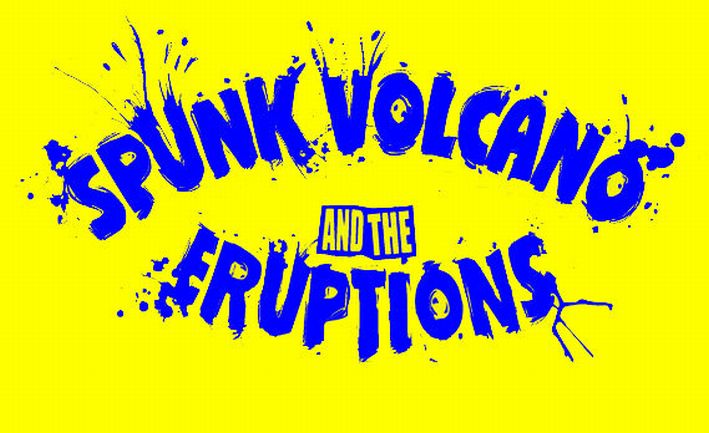 ---
Everyone should have a soundtrack playing loudly in the background of their life. I was born moshing to my own beat and have never swayed from my love of music. Spreading my passion through the written word is my soul's purpose. My punk heart beats loudly with the rhythm of my rock soul. I plan to continue to mosh like no one gives a shit.
Click on Tracey's photo for more of her articles!