Punk-rock icons Goldfinger have released their highly anticipated album Never Look Back via Big Noise. This release marks the official return of original guitarist Charlie Paulson to the band, joining John Feldmann, Mike Herrera, Philip Sneed and Nick Gross.
"I think we have made a classic here with a great blend of reggae punk rock and ska music. I hope you all enjoy listening to it as much as I enjoyed making it," says Feldmann. "I have some of the best musicians on the planet playing on this album and I am so stoked on how it turned out! 25 years into this bands career and we're still going strong!"
To celebrate the release of their ninth studio album, Goldfinger will be livestreaming a show from The Roxy Theatre on Thursday, December 10, at 6:00pm PST / 9:00pm EST.
Tickets and merchandise for the livestream are available HERE.
Goldfinger formed in 1994 and has since been regarded as a contributor to the revitalization of ska music's popularity in the mid-1990s before leading the charge on the 2000's pop-punk movement. Outside of their music, Goldfinger has always been active and outspoken about a variety of political and social issues, especially animal rights.
Stream Never Look Back Now!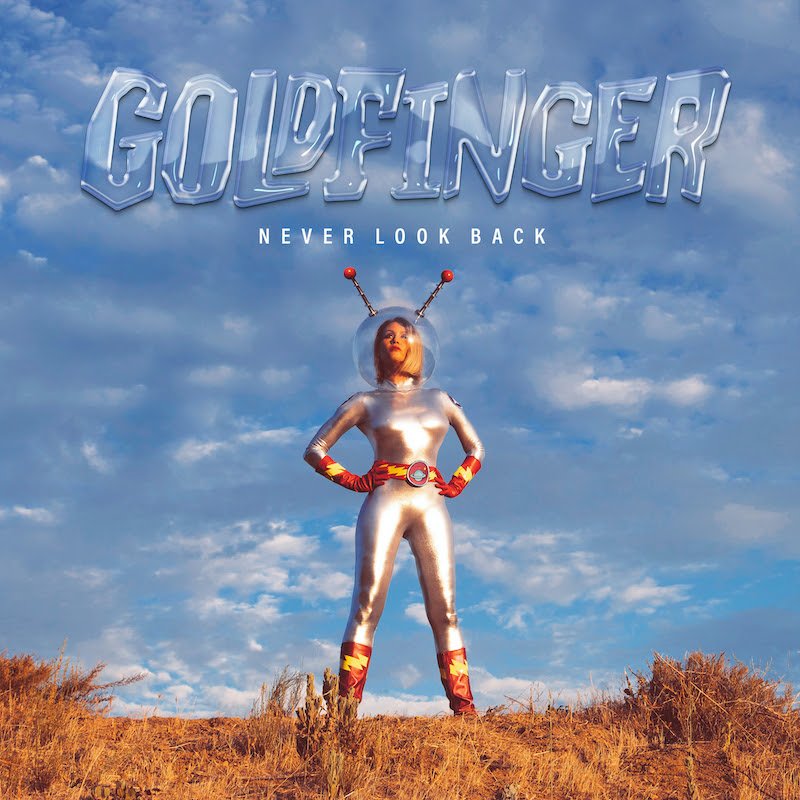 ---
Follow Goldfinger for more
---
Like This Story? Then Check Out These…
Punktuation Magazine For All Your Daily Punk News, Features, Interviews, Lifestyle and more!