This London trio channel some fierce anger into their EP 'Bitter 'Til the Bitter End' and invite you all to join them in their catharsis.
Punk is often considered to be about making a political statement, normally with the politics being stuff happening 'out there' somewhere in the external world, a result of political decisions and geopolitics and all that stuff.
But there's also something intrinsically political, explosive and VITAL in hearing women's anger and them bearing witness and calling out shit when they've been treated badly. And this is another important role that punk can play- making space for those voices.
Which is why making space in your ears for a band like Girls Like Us is something I heartily recommend. If you like your punk loud, heavy and pissed off then this is the band for you. 
The band originally started in 2018 (although the line up has changed somewhat over the years) and now consists of Amelia on vocals and bass, Jaz on guitar and Yusuf on drums. 
Their most recent release is the acerbic 7-track EP 'Bitter Til The Bitter End'. And there's a reason the word bitter appears twice in the title. This is an album that's holding a lot of rage underneath some grungy sour riffs, rattling drums and Amelia's caustic vocals.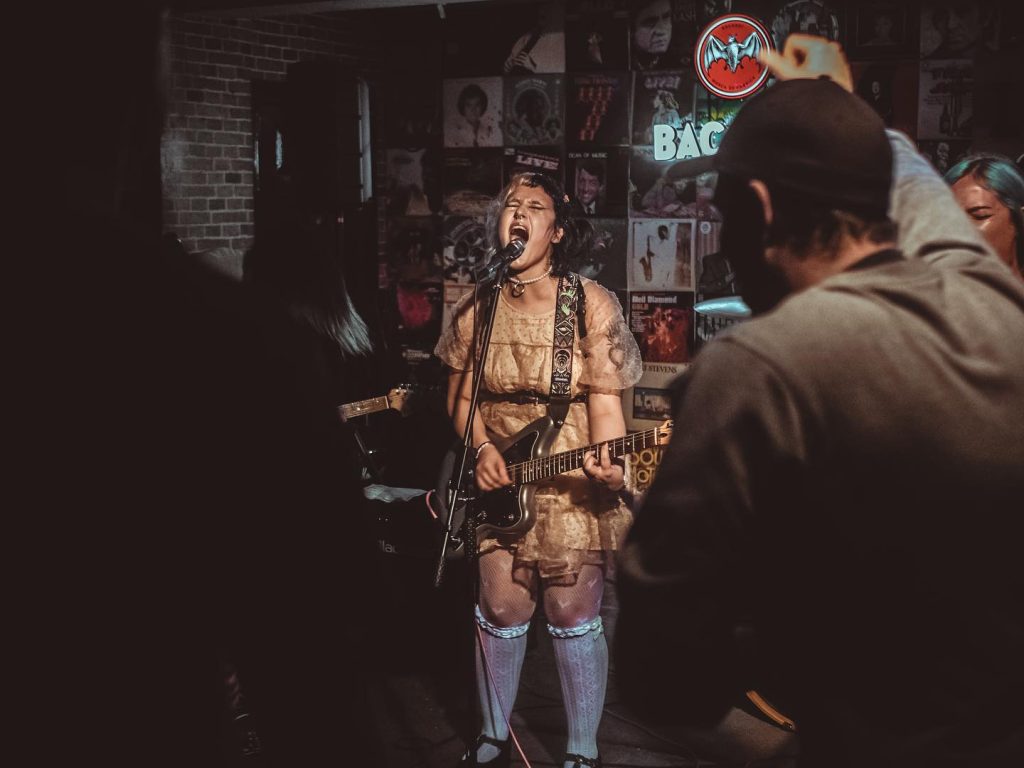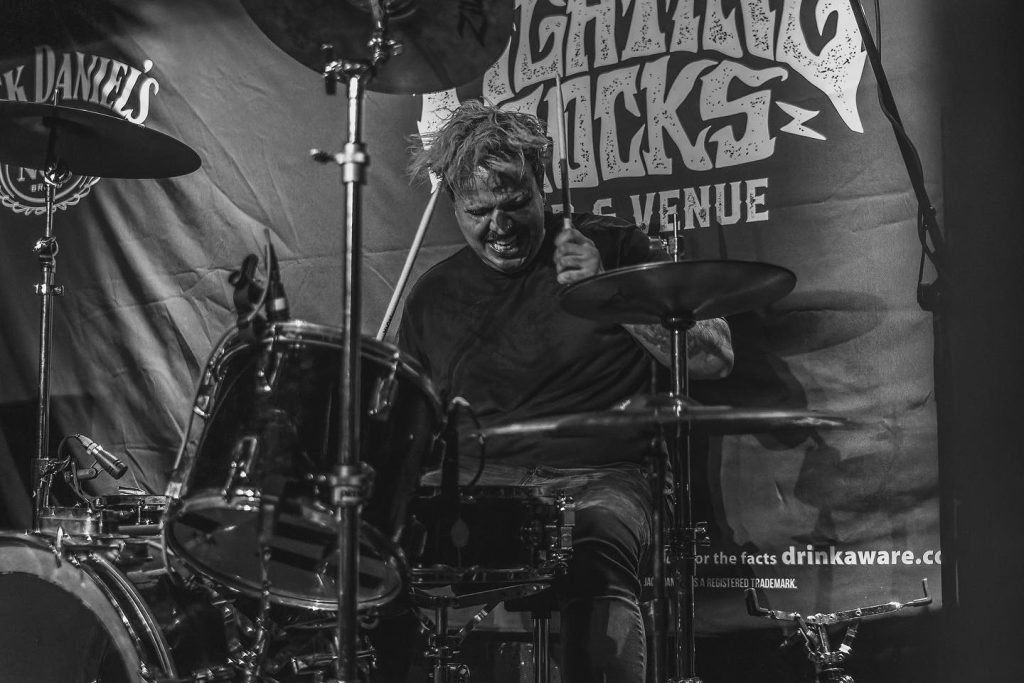 "The general subjects on the EP are all real life experiences that I /we have been through" explains vocalist Amelia. "I think a lot of our personal views are reflected in songs such as 'Spoonfed' which is about rich kids having not only opportunities handed to them, but also not ever understanding the real world and hardships others may face or having to suffer the consequences for your actions.
There are no 'happy' songs on that EP – it really is an open book onto how bitter and angry I still feel about situations that have happened many years ago."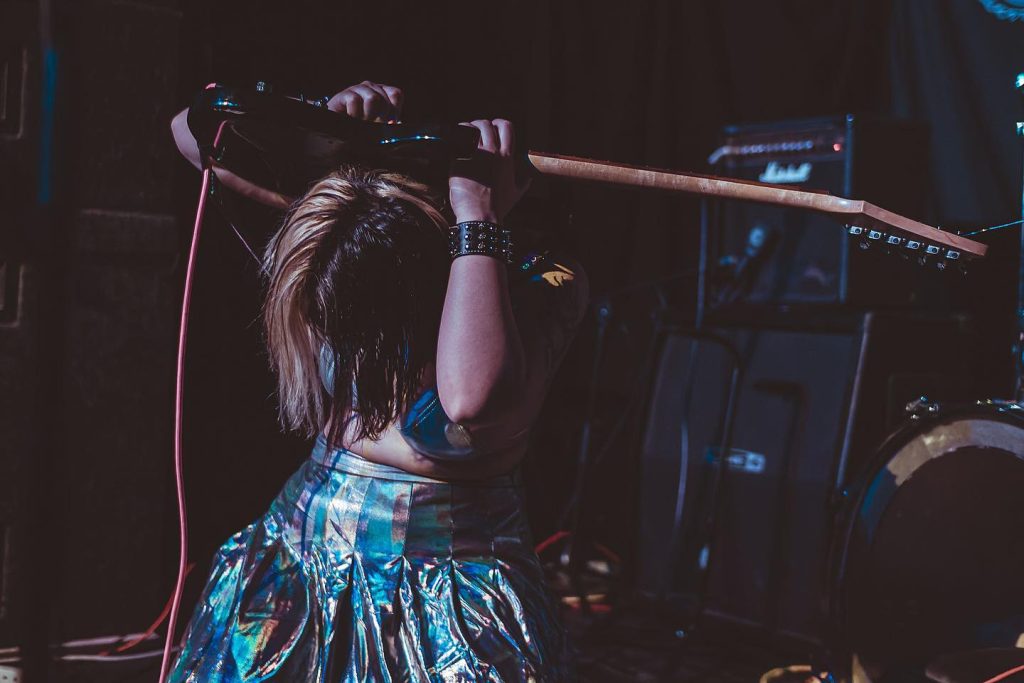 Who wants their punk to be happy anyway? The honesty and release in this EP is refreshingly compelling and although obviously incredibly personal to the band, it also seems instantly relatable. 
From the furious opener 'Song of the Wytches' to the heavy dirge of 'High Pressure' and the breakneck pace of 'My Boyfriend Was a Tory (So I Broke Up With Him)' this is a fast paced and impactful 7 tracks and shitty ex boyfriends need not apply. 
The band have had a crazy 2 years so are taking a break in July to finish their next release- an album- and get set for a busy Summer. But although they'll no doubt be keeping their edge, we can expect an evolution in sound for their next project:
"Our sound has changed quite dramatically since I wrote the songs on the current EP so I'm really looking forward to having something out there (other than 'Spoonfed') that reflects who we are now."
'Bitter Til the Bitter End' is out now. Get it HERE. 
You can also catch the band playing at Rebellion Festival this August.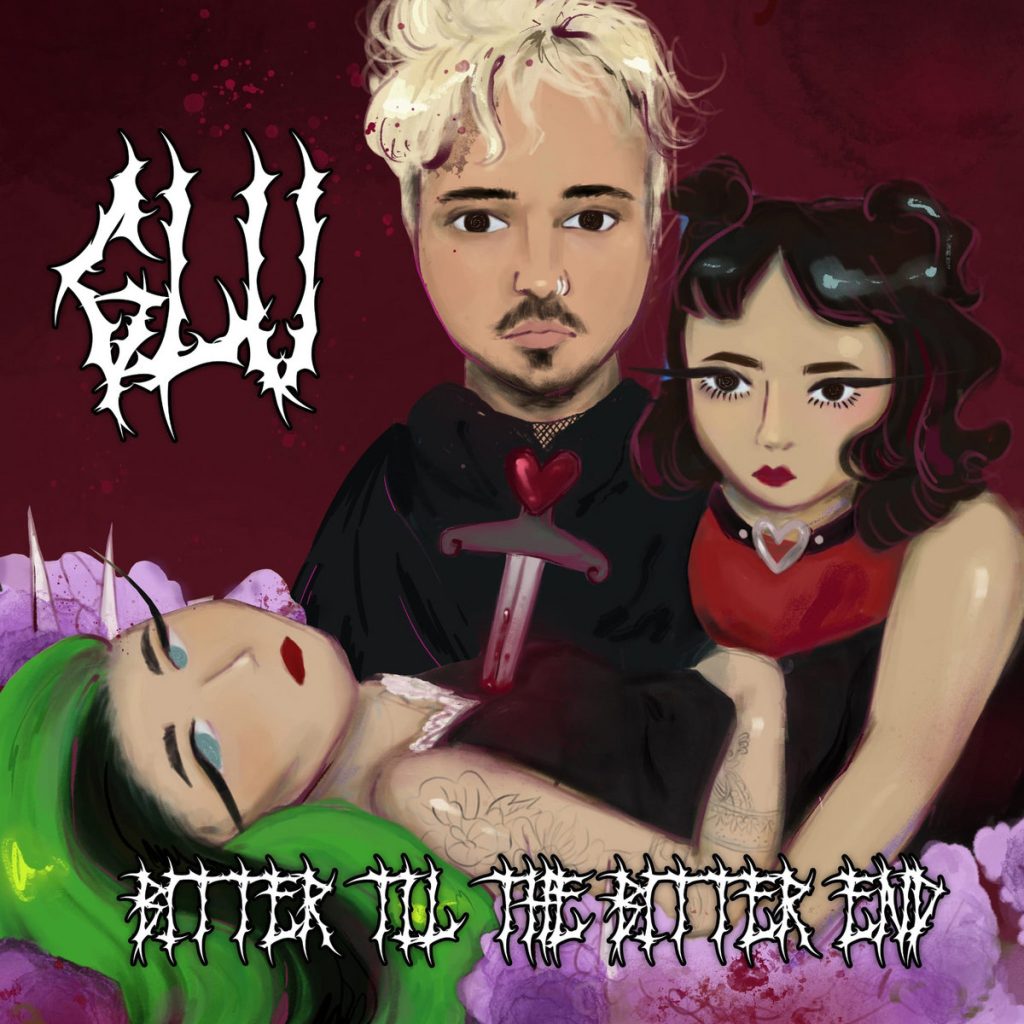 All pics by Daniel F Photography 
Song of the Wytches
Toothache
My Boyfriend Was A Tory (So I Broke Up With Him)
High Pressure
School
Hair 
Spoonfed
Follow Girls Like Us on Their Socials
Need more Punk In Your Life?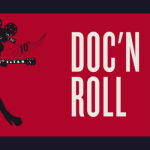 Punk News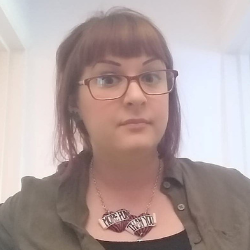 In it's 10th year, the Doc'N Roll Film Festival is celebrating a decade of inspiring, entertaining and vital films about the musicians we love.
Read More »