Pop-punk upstart, Yungblud, drops a new video for his latest single, Strawberry Lipstick
Yungblud has just released a new single and a music video for Strawberry Lipstick given us an insight on what his upcoming LP could sound like.
Yungblud's latest track Strawberry Lipstick is a modern day punk love song with essence of Britpop and pop punk. Yungblud screams "This is a song about a person I love" before the booming drums and chugging bass line guides the track.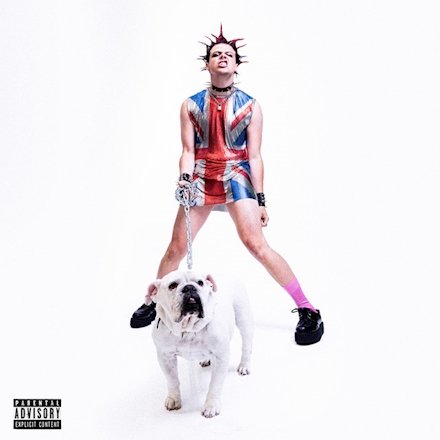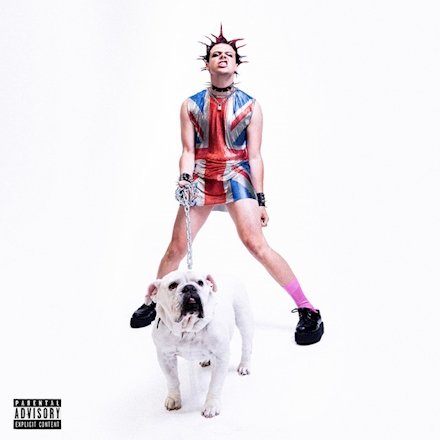 After teasing the single through his social media with a video of him burning the straight jacket he wore on the cover of his 2018 debut album 21st Century Liability, the description simply said "it's time to step out of the 21st century…" the single was released on July 16th.
In the short teaser video, Yungblud (real name Dominic Richard Harrison) was sporting a Union Jack dress (much like Ginger Spice's dress at the 1997 Brit Awards), a sharply studded dog collar and a locked chain around his neck as well as spiked red hair and dark eye shadow.
Over the past few years, Yungblud has become a voice of his generation as the 22 year old has spoken out for what he believes in and uses his voice and lyrics to speak for those who can't.
In March 2018, he attended the March For Our Lives rally – a student-led demonstration rally against gun violence. During this years' George Floyd protests for Black Lives Matter, he attended four days of the protests. One of the days, Yungblud and ex-girlfriend and singer Halsey had prepared to be medics with first aid kits for emergency medical assistance for protestors shot by "non-lethal" rubber bullets, providing medical care to protestors.
On Twitter, Halsey thanked him for running "exposed in front of rounds being shot to drag wounded people to safety without even thinking twice".
Although he has pop orientated songs and melodies, the young songwriter from Yorkshire, England, has a background in rock and punk influences. According to All Music, his dad was a vintage guitar dealer and his grandfather played with T. Rex. It is said that Yungblud is influenced by Bob Dylan, The Clash, and The Beatles as well as playing guitar and singing from a young age.
Check out the new punked up video for Yungblud's raw and anarchic love song Strawberry Lipstick below.
---
More Yungblud
---
I'm a multi-instrumentalist musician, songwriter, and music journalist. When I'm not gigging with my band Rude Rum or writing, I teach guitar. I graduated from the Music Industry College, Brisbane (where I was in a punk band) in 2016 and plan to spend my life helping the world find a new groove. When asked at kindergarten what I wanted to be when I grew up I simply said 'a rock star'… nothing's changed!