It's decision time! Who are you seeing at Rebellion Festival this year?
The biggest date on the punk calendar is fast approaching and now the organisers of Blackpool's Rebellion Fest have revealed who is playing where and when over the course of the 4 day event.
With multiple stages and a jam packed lineup, some clashes may be inevitable! But the best thing you can do to avoid being overwhelmed with indecision in August is to get pen to paper and start planning your days NOW. 
Who gets ten minutes before you dash off to another venue or celebrate that you can see everyone you want or kick off that there's a clash of your favourite bands. It's the nature of the beast folks!
In the coming weeks there will be spreadsheets, clashfinders and other kind people posting their ways of displaying and seeing the many bands.
Whatever method works for you, head to the website and start crunching the numbers.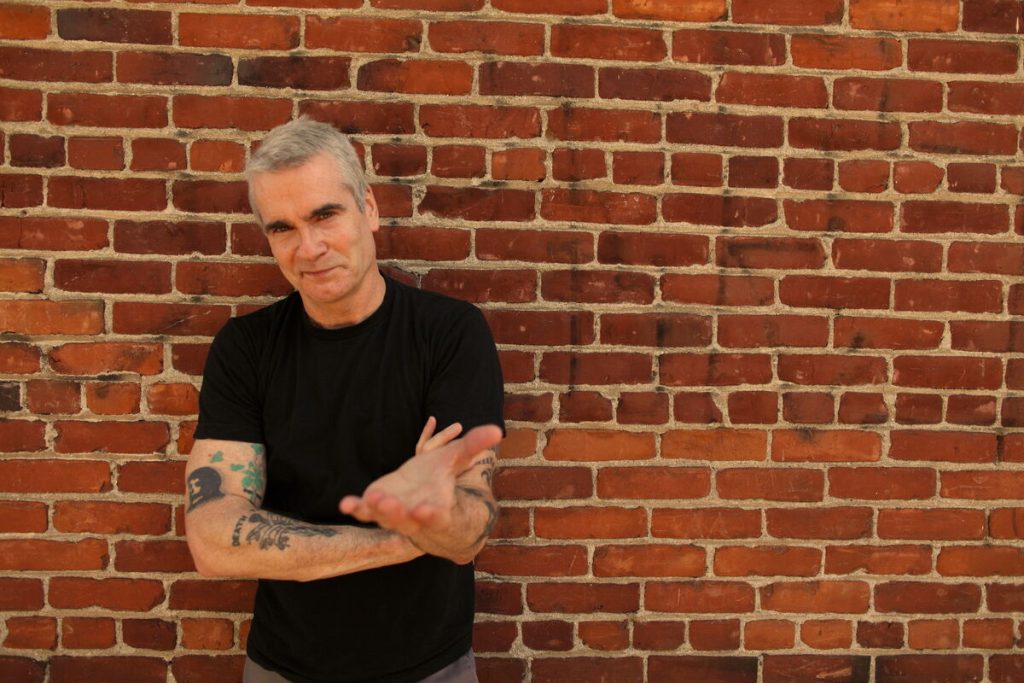 This year's headliners include a Henry Rollins spoken word set, The Damned, New Model Army and Steel Pulse for what is one of the best and most eclectic Rebellion Festival line-ups so far. Other highlights include Descendents, Big Country, The Exploited, Neville Staple from The Specials, Die Toten Hosen, The Only Ones, The Dickies and many more.
These join a host of vibrant new talent as Rebellion Festival continues to champion exciting and fresh music including Bob Vylan, Lambrini Girls, I, Doris, Mille Manders & The Shutup, Bar Stool Preachers, Pizza Tramp, Yur Mum and many more.
Since its original inception in 1996 as the then named Holidays In The Sun festival, Rebellion has always aimed to bring together the best punk and alternative music from across the globe, and is still a family-run, family-orientated event that celebrates punk in all its forms. 2023 is without doubt, one of the strongest line-ups yet.
Follow Rebellion on Their Socials
Need more Punk In Your Life?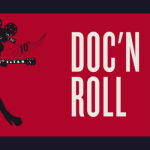 Punk News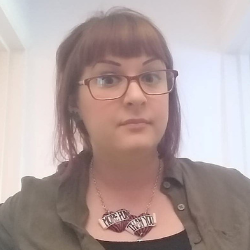 In it's 10th year, the Doc'N Roll Film Festival is celebrating a decade of inspiring, entertaining and vital films about the musicians we love.
Read More »