Ex-Strangler, Hugh Cornwell, has just put his much-loved 1971, Mercedes 280SE 'New Generation' S-Class up for sale and you could be its next owner!
Listed with Classic Car Auctions – a specialist auction house that: "offers classic car enthusiasts the opportunity to buy an impressive selection of iconic classic cars from across the eras." Hugh's car is set to sell quickly, so don't be 'Hanging Around!' (Sorry… no more pathetic puns…promise!).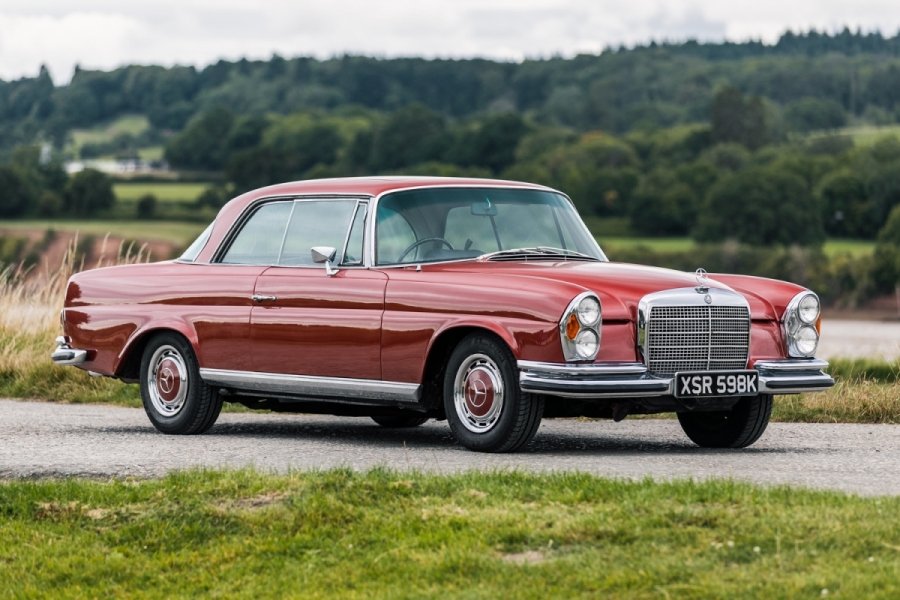 Hugh has owned this "elegant, refined and luxurious", red metallic Mercedes with its black leather interior, for the past 28 years and it could be yours! The auction of Hugh's car will take place on Saturday 19th September and you can book a one-to-one appointment to view it at Classic Car Auctions in Coventry in the UK, between the 11th – 17th September.
Oh yes! We forgot to mention… you'll need to part with at least £70,000 (U.S.$91,000 / AU$127,000 / 77,000EUR) to own this 'Princess of the Streets'!
Hugh's 1971, Mercedes 280SE Specification
Year of manufacture: 1971
Make: Mercedes-Benz
Chassis number: 11102622003133
No. of cylinders: 8
Transmission: Automatic
Engine capacity: 3.5
Body colour: Red
LHD/RHD: Right-hand Drive
Registration number: XSR 598K
Model: 280 SE Coupe
Engine number: 116980/22/002714
Interior colour: Black
Odometer Reading: 38,264 miles
Punktuation Magazine For All Your Daily Punk News, Features, Interviews, Lifestyle and more!