On the 13th of March this year The Deadnotes – a pop punk trio from Freiburg in Germany – were due to play a gig in their home town. However they received a call that morning saying that because of COVID restrictions they weren't allowed to play. They had no option but to cancel the show.
However, not being a band to ever admit defeat they decided to record a 'closed door' live session at the venue anyway.
"This video is our little reminder that it's always worth looking forward and making the best out of tricky situations!" a band statement declares at the beginning of the clip.
The 7 minute video captures a great performance of their songs, Fickle Fake Friend and Functionality – two tracks from their recently released album Courage.
Still in their early 20s, the list of achievements that The Deadnotes have racked up over the last few years is astonishing. They formed the band at just 14 years of age and haven't taken a moment's rest since – self-releasing both an EP and their debut album, and relentlessly touring through over 25 European countries.
The band (Darius Lohmüller – vocals / guitar, Jakob Walheim – vocals / bass
and Yannic Arens – drums) who have shared the stage with bands such as; Boston Manor, Don Broco, Beach Slang, The Front Bottoms and Such Gold, are also delighted to announce a rescheduled run of tour dates which will take place in the United Kingdom, Germany, Austria, Switzerland, France and Denmark in 2020/21- see below for more details!
---
MORE DEADNOTES
CLICK FOR: The Deadnotes – Courage Tour Dates 2020/2021

01.08. Fürth (DE), Sommer am Lindenhain
27.11. Freiburg (DE), Waldsee
27.02. Copenhagen (DK), Underwerket
28.02. Hannover (DE), Lux
03.03. Mainz (DE), Schon Schön
04.03. Bonn (DE), Bla
05.03. Neunkirchen (DE), Stummsche Reithalle
08.03. Zürich (CH), Dynamo
10.03. Jena (DE), Rosenkeller
11.03. Graz (AT), SUb
12.03. Wiener Neustadt (AT), Triebwerk
13.03. Rorschach (CH), Treppenhaus
27.03. Ulm (DE), Musikmarathon
21.04. London (UK), The Old Blue Last
22.04. Birmingham (UK), Subside
07.05. Paris (FR), Le Gambetta Club
BUY TICKETS: https://www.thedeadnotesofficial.com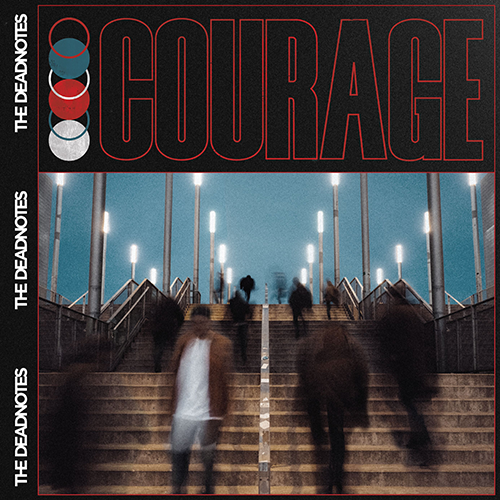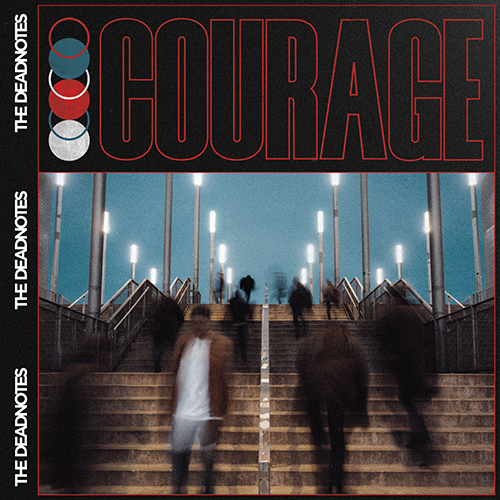 Courage is out now via 22Lives Records and is available to order now via their label shop:https://22livesrecords.com
---
I'm a London born and bred music journalist, a mediocre bass player and the occasional strummer of the guitar. In the '80s I worked in recording studios and made a few records you'd probably recognise. I have written a couple of books and made the odd media appearance as a music commentator. I now call Brisbane home.