All photos by Elizabeth Sharpe // IG : @ummagummamumma
After sell-out shows in Melbourne and Sydney, the Australian punk and heavy Good Things Festival wrapped up its return this weekend packing Brisbane Showgrounds to its brim.
Local punk and metal acts from around the world came together in an explosion of sounds, lights and energy. Headliners Bring Me The Horizon and iconic alt-metallers Deftones were joined by rock and punk favourites from all around the globe. Californian punk legends NOFX were joined by Swedes Millencolin, Japanese rockers One OK Rock, German genre-benders Electric Callboy, Ukrainian progressive metallers Jinjer, UK's dynamic punk rock duo Nova Twins and more. Homegrown favourites spanned across decades from old-school crowd favourites Cosmic Psychos, Regurgitator and Amity Affliction to the next generation of punks and rockers, including Teenage Joans and Redhook.
Fans were treated to reunion shows from locally adored acts Kisschasy and TISM, the latter a spectacular no one would have wanted to miss.
Punktuation Magazine had ground crew taking notes and plenty of shots of the day. Ummagummamumma Photography captured the pure force of the day, covering not only the punk but the metal side of things, including Gojira, Sabaton and Sleeping With Sirens. Her photos capture the high-octane energy of the festival both in the crowd and on stage and were too good not to share. Check out this brilliant record of the Good Things Festival, Brisbane in the gallery below.
You can read all about the day in Jason Bruckners review right HERE.
---
Bring Me The Horizon
NOFX
REGURGITATOR
THE STORY SO FAR
TISM
lmslls;sdns
SLEEPING WITH SIRENS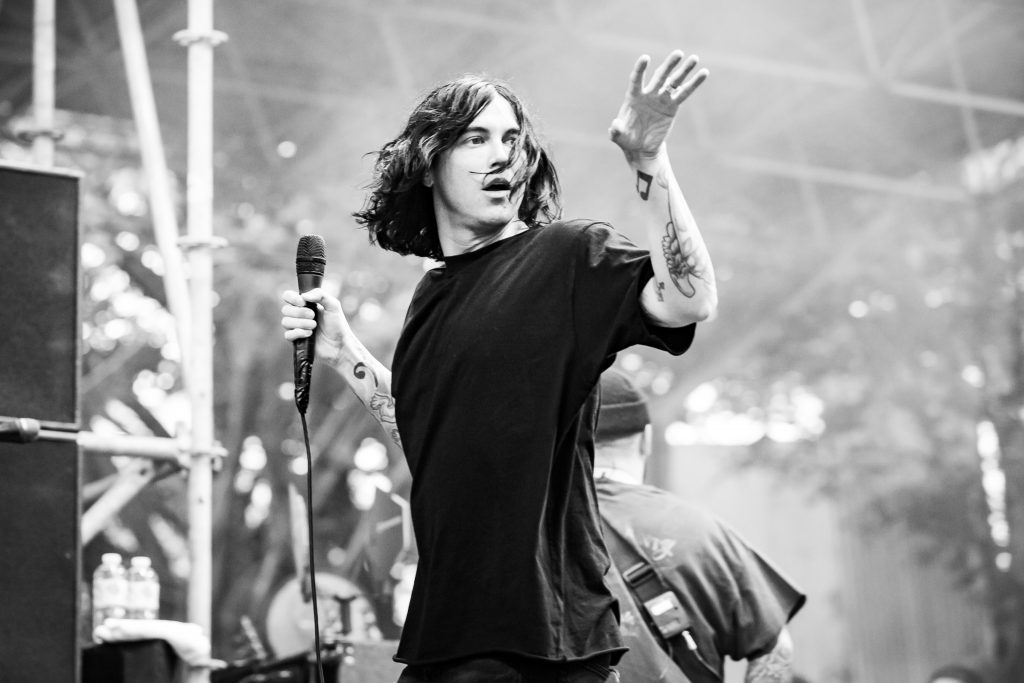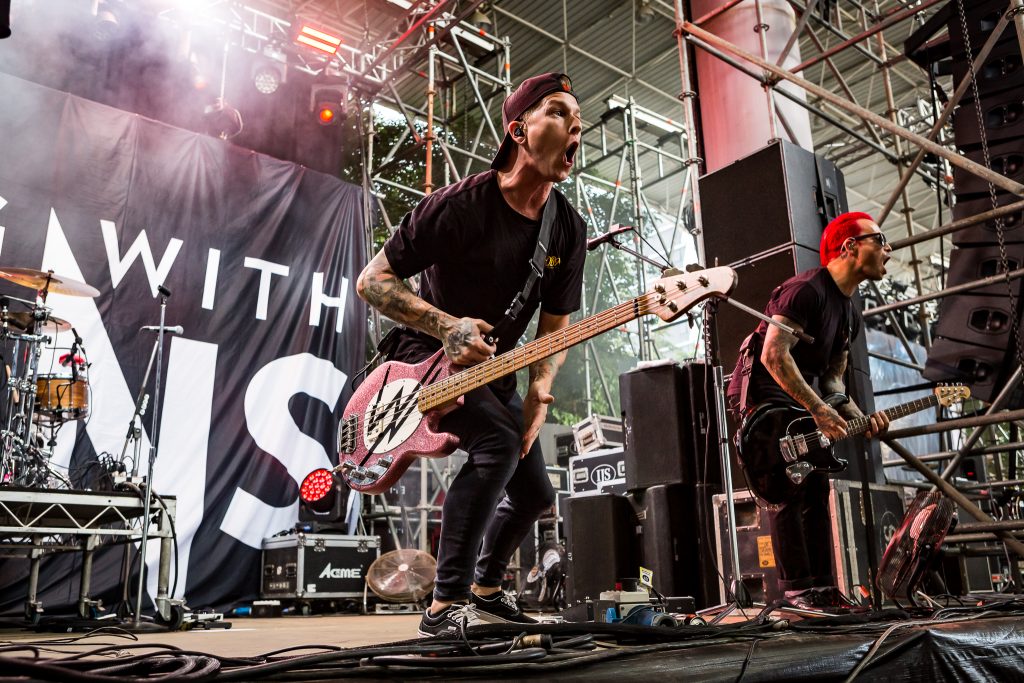 GOJIRA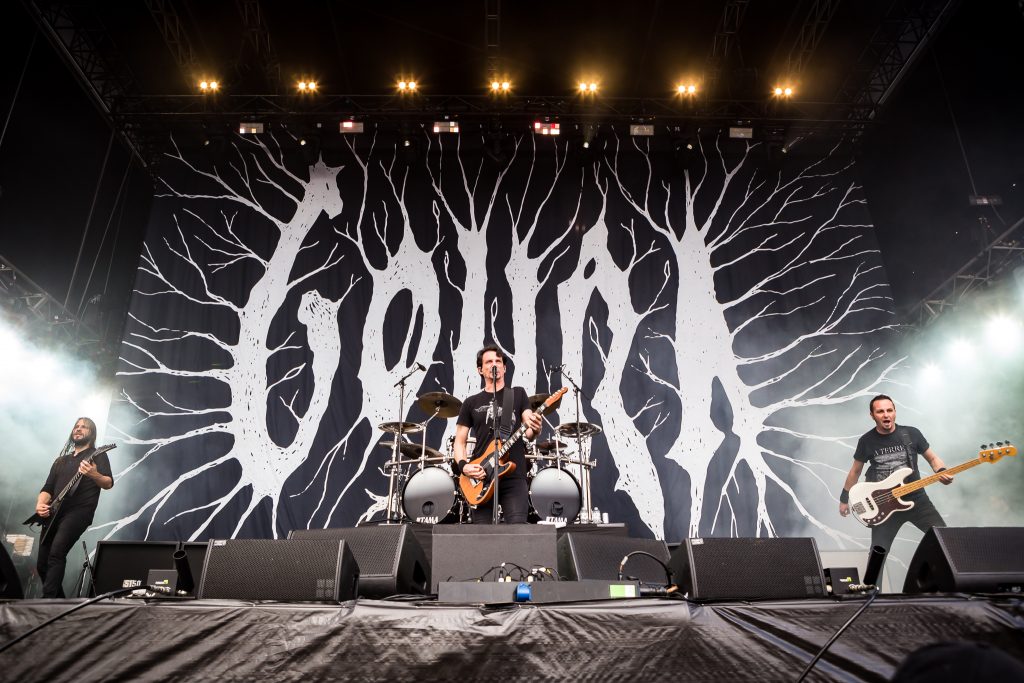 One OK Rock
Electric Callboy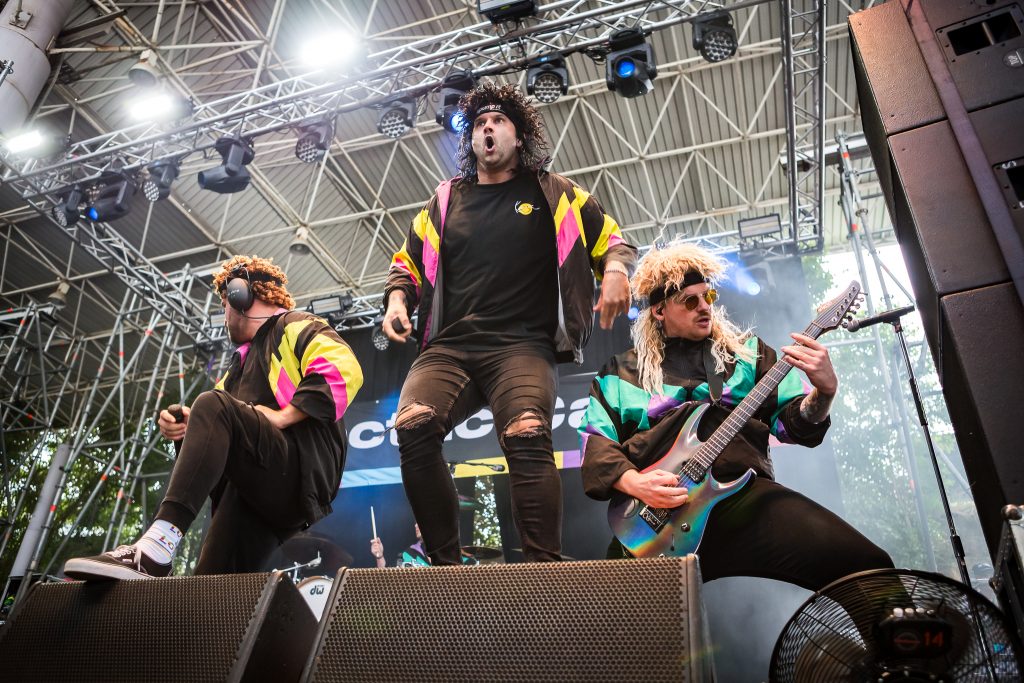 Sabaton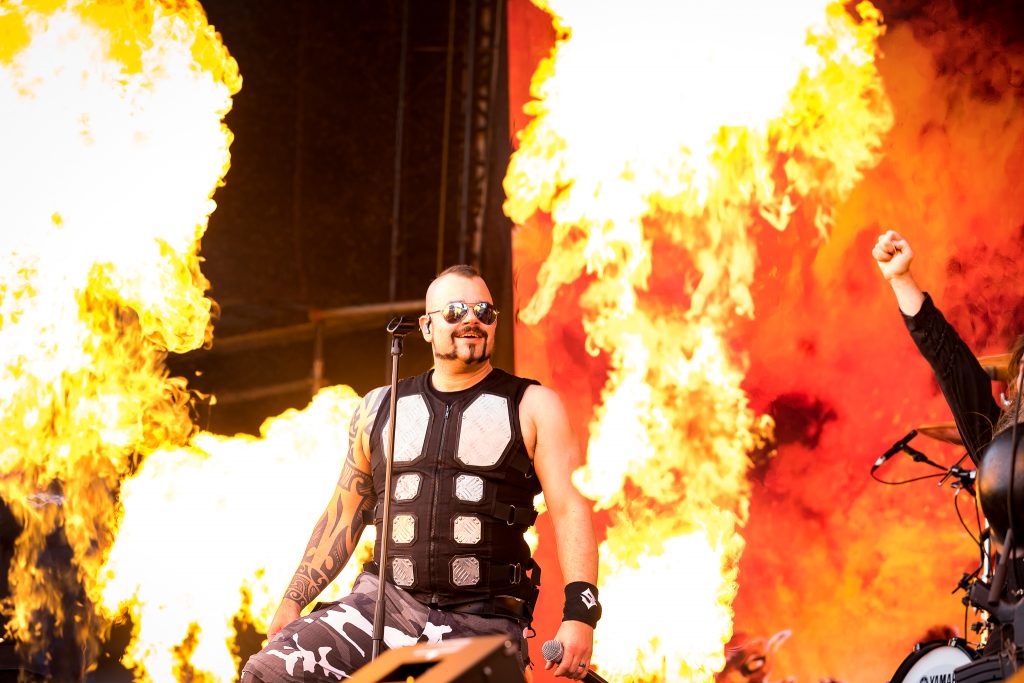 Millencolin
Cosmic Psychos
Jinjer
Kisschasy
Teenage Joans
Crowdshots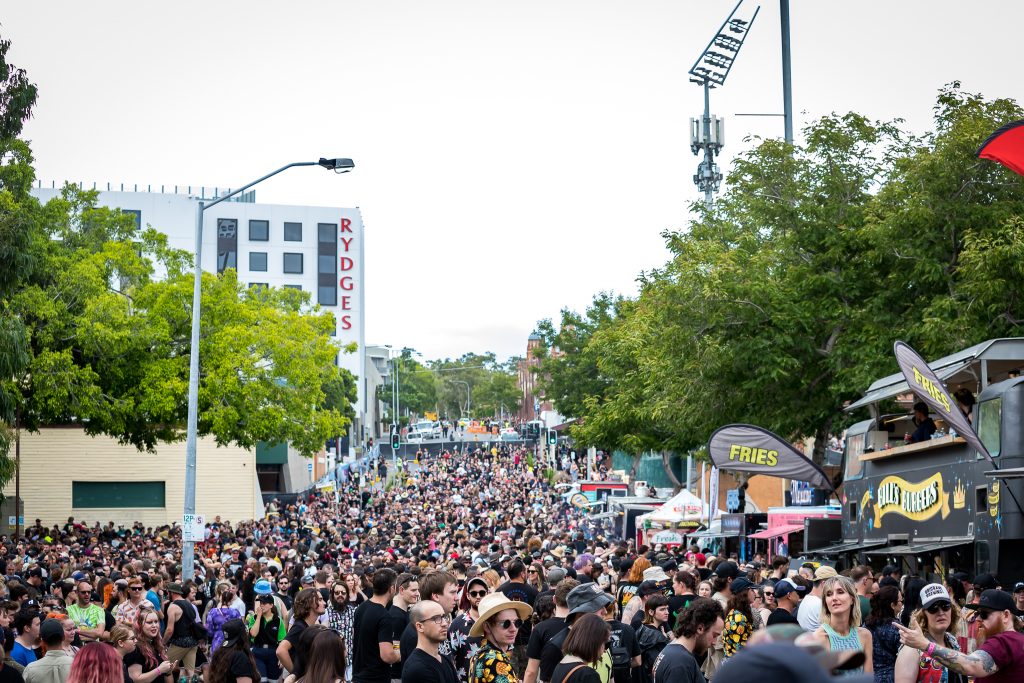 Punktuation Magazine thanks Destroy All Lines and Dallas Does PR
---
Follow Good Things Festival on socials…
---
Check out more of the latest in punk
Everyone should have a soundtrack playing loudly in the background of their life. I was born moshing to my own beat and have never swayed from my love of music. Spreading my passion through the written word is my soul's purpose. My punk heart beats loudly with the rhythm of my rock soul. I plan to continue to mosh like no one gives a shit.
Click on Tracey's photo for more of her articles!