New Jersey pop punks release new single LifeOfTheParty
FRND CRCL's latest single will make you feel alive as it delves into the ironic lyricism of feeling alone while being at a party. It's somewhat of an anthem for the introverted free spirits of the world who like to have their idea of a good idea. It's the heaviest song FRND CRCL has to offer to date and aligns with aspects of Nirvana and UK art-pop purveyors, Blur.
The band says, "This one is for anyone who ever felt like an outcast; For anyone who ever found themselves at a party and thought wtf am I doing here?; For anyone that felt alone in a room full of people. I hope this song speaks to you as it does for us."
FRNDS CRCL Tour Dates

25 February – Baltimore, MD – The Depot

26 February – Fredericksburg, VA – The Rec Center FXGB

27 February – Charlotte, NC – The Milestone
Be sure to keep up with these guys on Tik Tok to see their adventures being the LIFEOFTHEPARTY.
FRND CRCL first made a name for themselves with the 2020 release of their sophomore album, Internet Noise. The release of the stand-alone singles Joyride 2.0, Complications and Quitters followed.
Listen to LIFEOFTHEPARTY Here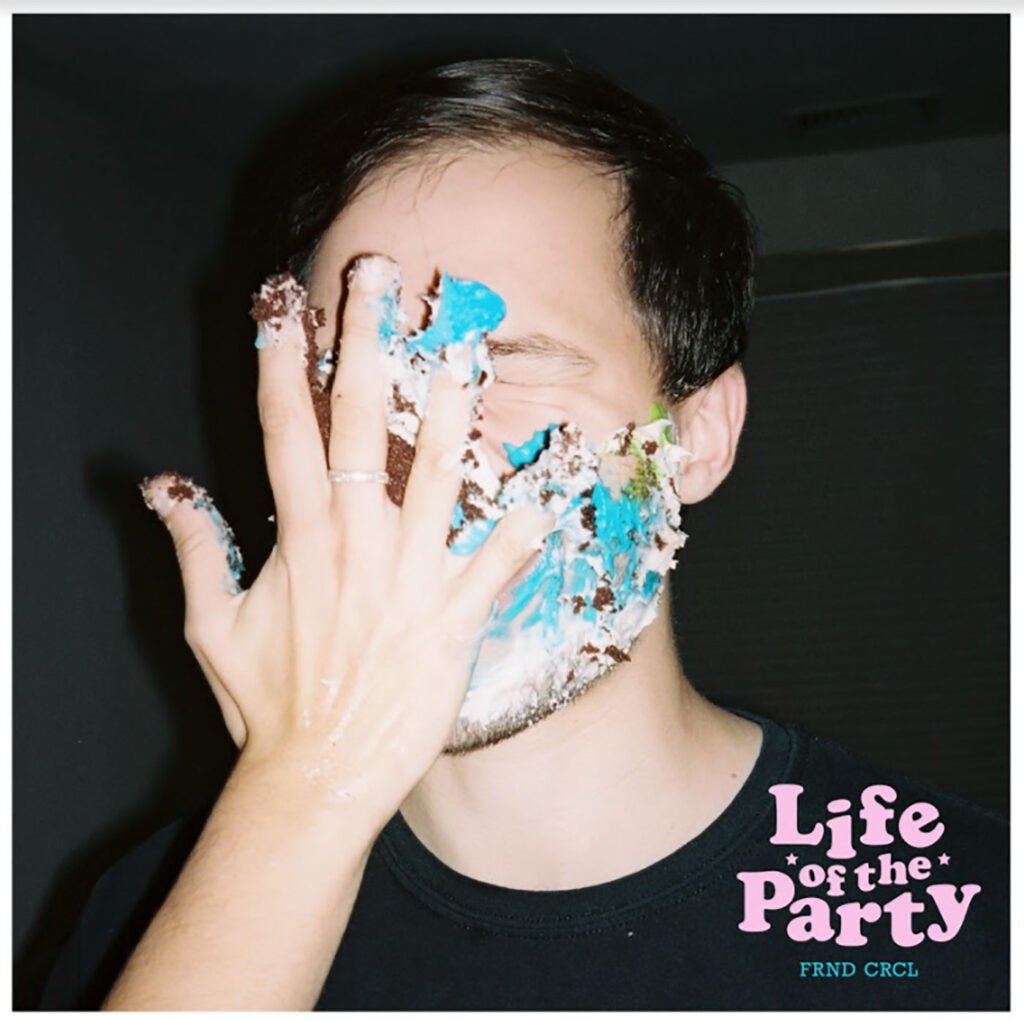 ---
Follow FRND CRCL for more…
---
Get some more punk into ya
Punktuation Magazine For All Your Daily Punk News, Features, Interviews, Lifestyle and more!