September 16th '88 former Clash drummer, Topper Headon, is released from jail. Now back on the streets, his life is about to hit rock bottom.
In the late 1970s, Topper Headon joined The Clash, arguable the most exciting band in the world at that time. Then followed five years of non-stop playing, partying and drug-taking. By 1982, Headon was out of control – his heroin addiction was heading him down the path to seemingly certain premature death.
The band were getting sick of trying to 'rescue' Headon from his self-destructive behaviour and inevitably tensions rose between Headon and his fellow band members. Joe Strummer at the time said he felt he had no other option but to throw Headon out of the band.
On 10 May 1982, at the beginning of the Combat Rock tour, the band announced Headon's departure – initially covering up the real reason for Headon leaving the group, claiming his exit was due to exhaustion.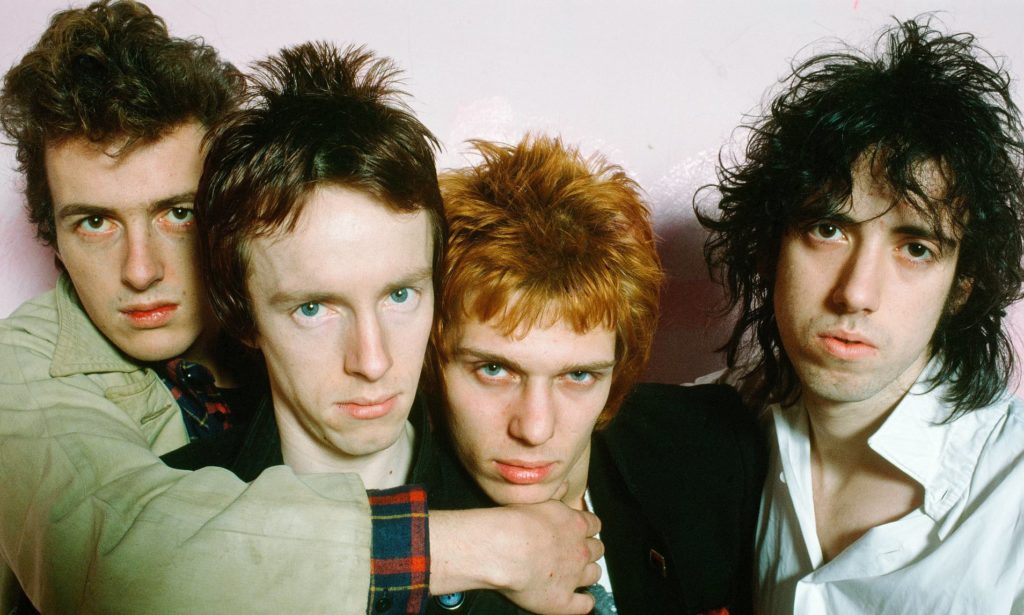 Due to his hugely expensive drug habit, Headon found himself heading towards bankruptcy so he took a job as a minicab driver in west London to help fund his spiralling addiction.
He drove a beaten up, rusty Talbot Solara that constantly broke down, but Toper said he "didn't give a shit" as long as he got money for his habit. When the mini-cabbing work became too much, he ended up sitting in the London Underground busking with a set of bongos.
"Every hundred people who passed, there'd be one who'd stop and ask, 'Are you Topper Headon from The Clash? I'd have to say, 'Yeah, this is what I do now.' It was so humiliating," Headon revealed in an interview years later.
Despite this constant humiliation, Headon said his addiction continued to escalate.
"I started sticking needles in my arm, which I'd never done before," he says, explaining how his dismissal from The Clash became his justification. "Only a junkie can think: 'I'll show you; I'll fuck myself up even more."
Months after being in one of the world's biggest rock 'n' roll bands, Headon was living in a freezing, windowless squat in Fulham, while The Clash was performing stadium shows in the US in support of the single "Rock the Casbah" – a song largely written by Headon and on which he played drums, bass and piano.
"I started sticking needles in my arm, which I'd never done before. Only a junkie can think: 'I'll show you; I'll fuck myself up even more."




Topper Headon

Tweet
Soon afterwards in September 1983, Strummer sacked Mick Jones and Mick went in search of his former drummer. He took a roadie to Fulham to "kidnap" Headon and get him back to his flat before putting him into the Priory for treatment.
He was then enrolled into Jones' new band Big Audio Dynamite, and it was while they were returning from rehearsals one evening that Jones told Headon the good news: they were each about to receive £200,000 in royalties from The Clash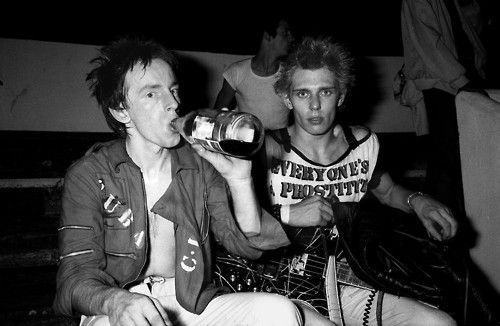 For Topper, having £200,000 in the bank was too much of a temptation. His money lasted less than 18 months, at which point Headon was declared bankrupt.
Having no money his dealer would come round to his house and take expensive items and would walk out with them in payment for just a gram of heroin. Eventually, Headon was left sitting on the floor of his empty, remortgaged Abbey Road flat watching "a crappy black-and-white television set."
In 1986 Topper released Waking Up, a largely ignored solo album, again in a desperate attempt to finance his addiction further. However, six months after the album's release Headon was arrested on charges of supplying heroin.
He received a 15-month jail sentence, which he served at Standford Hill open prison in Kent. An experience that Headon said was 'horrible." But on the plus side, "easy to get hold of drugs."
Eventually, Headon found himself in St Mungo's hostel for the homeless just yards from the Westway (the elevated west London road The Clash had claimed as part of their urban identity) living on cans of Special Brew supplemented by twice-daily visits to soup kitchens.
Headon returned to Dover, becoming the local drunk, cornering people in pubs and shouting at cars in the street until his doctor told him that his liver was "waving the white flag".
"When you're a heroin addict you don't choose to fuck your life up, it's inevitable," Headon said about that period of his life.
In the 1980s Headon had – not uncommonly among intravenous drug users – contracted hepatitis C, which can cause cirrhosis: "It was the least of my worries," Headon says. He returned to heroin, before his doctor stepped in again, convincing him to move in with his parents before going back into the Priory.
He has been through rehab 13 times, but this time it worked. Why?
"I don't know. Something happened." Topper said. "I started feeling part of life again. I've been clean ever since."
Headon has since launched a Narcotics Anonymous group in Dover and set up a hepatitis C support group too. He is still clean to this day, is still making music and still 'good mates' with the surviving members of the "only band that matters"!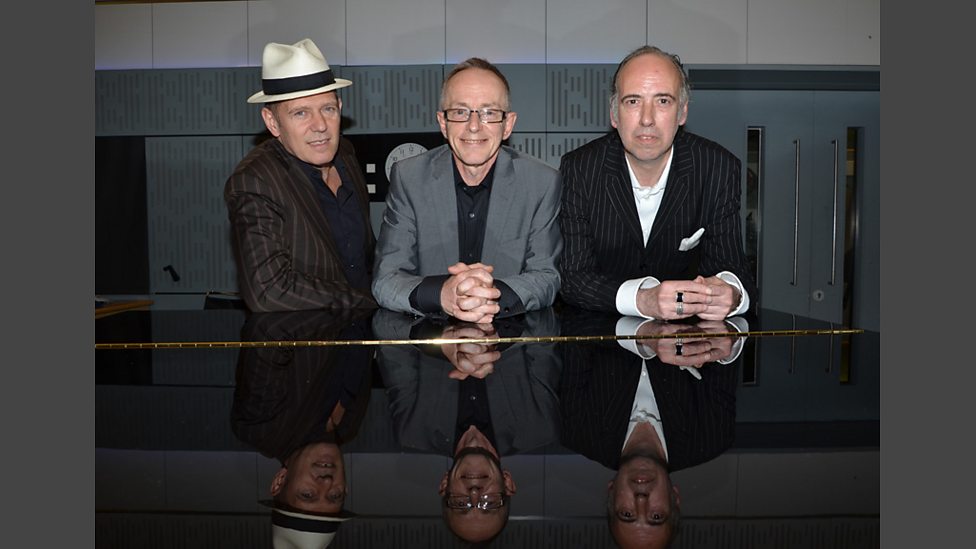 If you think you might have a drug problem and want to stop using, you can get help
---
More Nicky 'Topper' Headon
---
Main Photo: Topper Headon The Lyceum London 18/10/81 © Steve Rapport Photography
If you enjoyed this, you might like…
I'm a London born and bred music journalist, a mediocre bass player and the occasional strummer of the guitar. In the '80s I worked in recording studios and made a few records you'd probably recognise. I have written a couple of books and made the odd media appearance as a music commentator. I now call Brisbane home.