Sydney-based punk quartet Fangz release their new single 'Falling Is Pretty Normal' – the title track and final single from their third studio EP
With vicious guitars and a snare roll crescendo, 'Falling Is Pretty Normal' is a thundering song of cathartic energy, highlighted by the band's melodic aptitudes. The track's nostalgic video pays homage to the blink-182 classic What's My Age Again?.
The clip was filmed, directed, and edited by Rhys Bennett of High Voltage Photography and features the band members performing their new single and running naked around various locations in Sydney's Inner West. With eccentric hilarity and multiple cameos, the video contrasts the song's heavier themes.
"The single was written just after I lost someone close to me," says vocalist Joshua Cottreau. "I wasn't coping at all, and I found myself spiralling without even realising. I would have these vivid dreams in which the departed would be there, and it'd feel so real.
"In that moment, I'd be happy. Then my alarm would sound, and reality would hit me like a ton of bricks. It's about learning to deal with loss and knowing that the person may be gone, but the lessons they taught you still live on as long as you remember."
Fangz write songs with the sole purpose of getting people to party and attempt backflips in mosh pits. The band started their journey with a four-week sold-out residency in Sydney's inner-west, with lines of punters spilling out onto the street trying to get into the venue. The lads went on to release their debut EP For Nothing in July 2019. The EP was met with critical acclaim, and from there, the party punks hit the road and didn't stop.
Now the band has released the final from their third studio EP they're off on a 10-date Australian tour from February till May.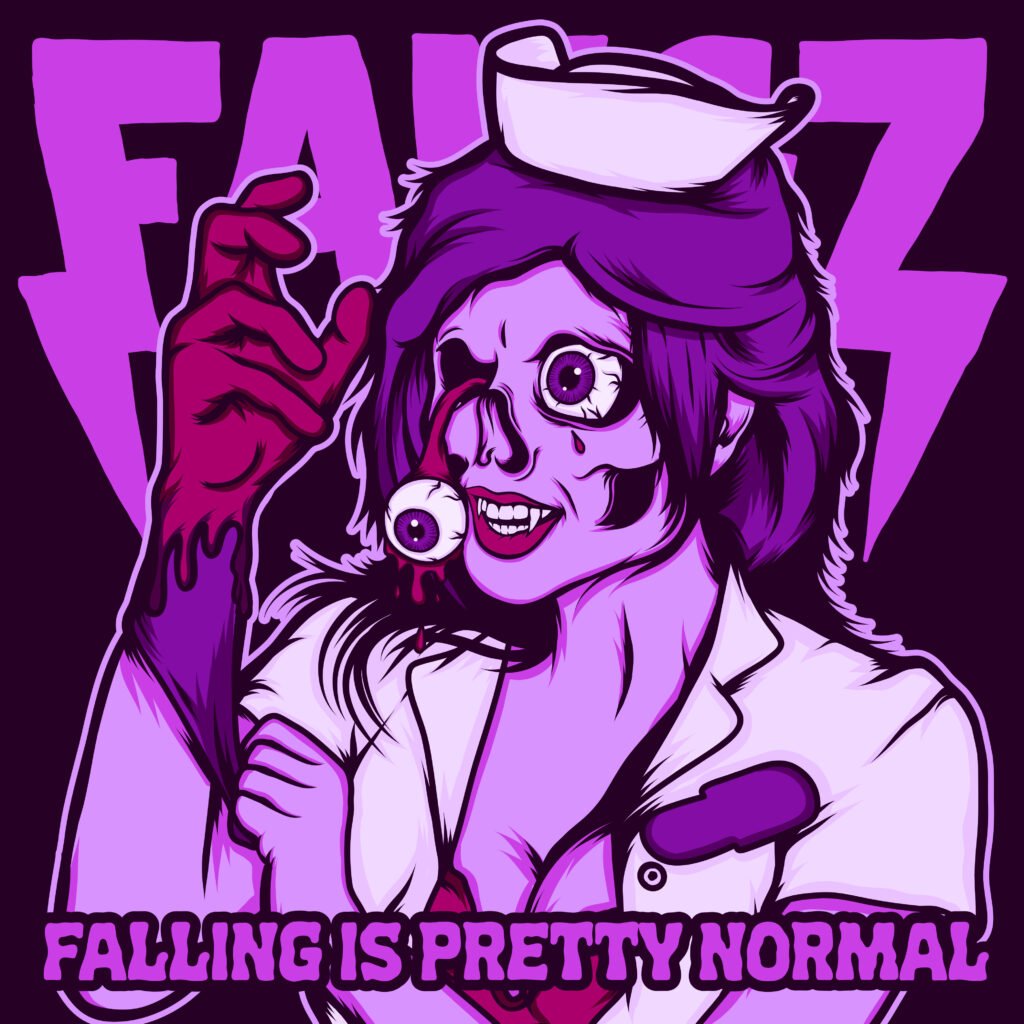 ---
Follow Fangz on their socials
---
For more punk updates
Punktuation Magazine For All Your Daily Punk News, Features, Interviews, Lifestyle and more!