False Heads are back with another cut of their patently agitated punk-tinged rock on latest single.
After catching the attention of Punk 'n' Roll legend Iggy Pop, the three Essex schoolmates – Barney Nash (vocals & drums), Luke Griffiths (vocals & guitar) and Jake Elliott (bass) – were instantly thrusted into the pop-punk limelight. They were bumped up from playing empty London shows to supporting sold-out shows with The Libertines, Josh Homme and Band of Skulls overnight- and for good reason.
If the Iggy Pop endorsement and the raucous live shows weren't enough to turn your head, their music will surely tip you over the edge. Their snarling slice of garage-grunge has created an undeniable buzz in the UK punk scenes since they formed in 2015 – and they have no intention of stopping.
Arriving as a scorching third glimpse into False Heads' forthcoming second album, 'Thick Skin' comes in the wake of earlier singles 'Day Glow' and 'Mime The End'. The horrendously catchy 'Thick Skin' is a relentless barrage as it swings from agitated to infectious in a beat. Poignant as ever in the world of punk, it takes aim at the current political climate, more so drawing attention to the incessant hopelessness and rage that bubbles over on social media.
Speaking of the new track frontman Luke Griffiths explains:
"'Thick Skin' is about how much I fucking hate the current political discourse. To me, politics seems to be completely and utterly middle-class from left to right — class has been seemingly removed from a lot of left-wing politics.
It's also about social media politics. That kind of rage and vitriol is some form of lashing out for mental health problems and it's like a form of addictive behaviour. I understand this, dealing with depression and having a history of drug abuse, and I understand how difficult it is to not let that rage inside you come out in vicious ways. But I just feel like social media has allowed a million different forms of religion, nationalism and tribalism to be completely normalised. Our brains are rotting and there is no hope, and every time I feel like there is I'm stung again."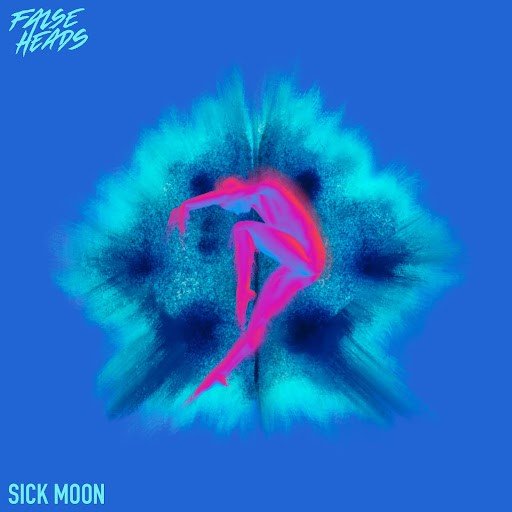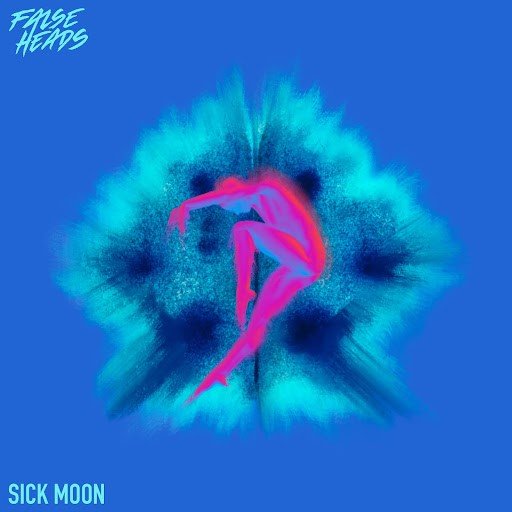 Produced by Frank Turner at his home studio — and with its first single unveiled just weeks after Turner's own record 'FTHC' landed the UK Number One spot — the ten-track LP 'Sick Moon' arrives this September via Scruff of the Neck Records. Make sure you don't miss this one.
If you want to catch a glimpse of the boys before release day, they are playing at Y Not Festival at the end of this month, before heading out an amped-up album tour in October.
Stream the eagerly anticipated single HERE.
NEW ALBUM 'SICK MOON' OUT 30 SEPTEMBER VIA SCRUFF OF THE NECK RECORDS
---
Follow False Heads on socials for more…
---
Need some more punk in ya life?