Fall Out Boy, eighth studio album, 'So Much (For) Stardust', proves that the genre of pop-punk is still going strong.
Fall Out Boy's latest musical offering, 'So Much (For) Stardust', is a return to its traditional sound after the underwhelming reception of their 2018 album 'MANIA.' The album's heavier electropop offering was met with negative reviews from fans and critics alike, as it strayed from the sound of the band's earlier records.
For two decades, the music scene has evolved considerably, though Fall Out Boy has not strayed from its pop-punk essence and has still managed to remain relevant. Although the band has since abandoned its peculiar song titles (e.g. "From Under the Cork Tree"), their music remains true to its original sound.
The sixth track on the album, "So Good Right Now," commences with the lines "I have this gloom and worry in my head, yeah / I have this gloom and worry, but I'm still fine," and reiterates "I'm aware, I'm aware I've made errors, yeah / I'm aware, I'm aware, but at least they were mine to make." This could signify a more mature attitude to feelings compared to the band's earlier emo style.
The composition of this piece is a traditional pop-punk style with a swing-like rhythm, making it a truly pleasant experience. It is undoubtedly one of the most remarkable songs on the album.
The latest album is certainly a lot more pop-oriented than their prior releases; however, this doesn't have to be viewed as a negative, as they are a pop-punk group. This record was released on Fueled By Ramen on March 24th.
At the start of the year, the album was teased with two tracks: "Love From The Other Side" and "Heartbreak Feels So Good." These two songs feature an energetic vibe with intense drum rhythms and powerful guitar riffs during their memorable hooks – hallmarks of a classic pop-punk song.
The initial songs encouraged faith that the album would have the same sonic quality. Fortunately, it did not let down the expectations of devotees.
The members of Fall Out Boy, now in their 40s, have a different perspective than they did two decades ago, which is reflected in the record. Multiple aspects of it have been executed exceptionally well.
The songs on 'So Much (For) Stardust' have a pleasing, consistent flow. People don't suffer from the sensation of being jerked around when they listen to the record from beginning to end, which can occur when they are exposed to a collection of songs that differ drastically in style.
Listeners may not find it very stimulating when all the songs on an album are only spoken dialogue, yet they can appreciate the inclusion of "The Pink Seashell" by Ethan Hawke and "Baby Annihilation."
In "Baby Annihilation", a dialogue track featuring music from the band, Hawke speaks for one minute about what he has learned from his late father. This is more like a spoken poem or lyrics to a song with numerous metaphors about growing older.
The album is enriched by the inclusion of these two tracks, which demonstrate the artistic and thematic progress made by the band. Nevertheless, it is likely that they will be skipped when listening casually. While "The Pink Seashell" is better served as a spoken piece due to its storytelling nature, "Baby Annihilation" would have been better as a song.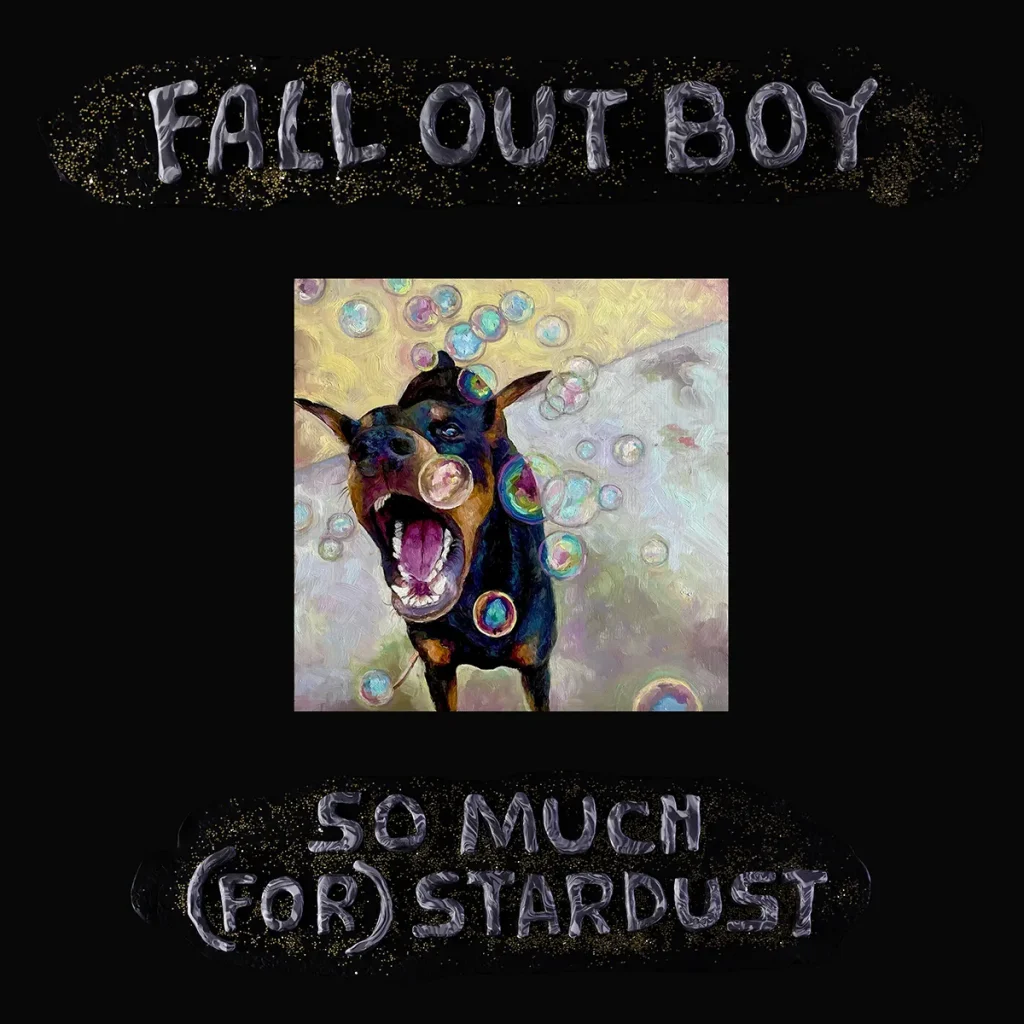 Follow Fall Out Boy on Their Socials
Need more Punk In Your Life?
New Releases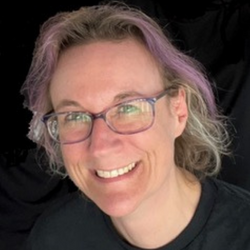 Those loveable Punk funsters The Sensible Gray Cells return with a suitably seasonal single, complete with a crazy video shot at the beach last summer.. <br
Read More »