After the death of band member Derek Jones, Falling In Reverse has returned with a new single.
The Las Vegas metalcore/punks have returned with their first original song to release since 2019's Popular Monster. The new single is the first since the death of guitarist Derek Jones in April of 2020. With Zombified, Falling In Reverse do what they do best, huge riffs and stellar breakdowns that make you feel like you get punched in the face. Zombified stands up and takes aim at what cancel culture has become in today's society.
"Oh no they'll never let go, of something you said 10 years ago. They're cancelling cancelling you."

Zombified Lyrics
With a packed power punch, the band don't hold back. The lyrics convey how much of an influence the cancel culture has had on the world. The band's ability to morph genres with pop-punk, post-hardcore and electronica, builds intense energy projecting the passion behind the lyrics.
With a new EP Neon Zombified due to drop this year via Epitaph Records, Falling In Reverse is set to hit the road for their first tour of 2022, kicking off on January 13 in Atlanta, Georgia. The tour, dubbed Live From The Unknown, features support from Wage War, Hawthorne Heights and Jeris Johnson and finishes on February 4 in Los Angeles at The Palladium.
You can stream/download Zombified HERE.
Check out Falling In Reverse Tour Dates and ticket info HERE.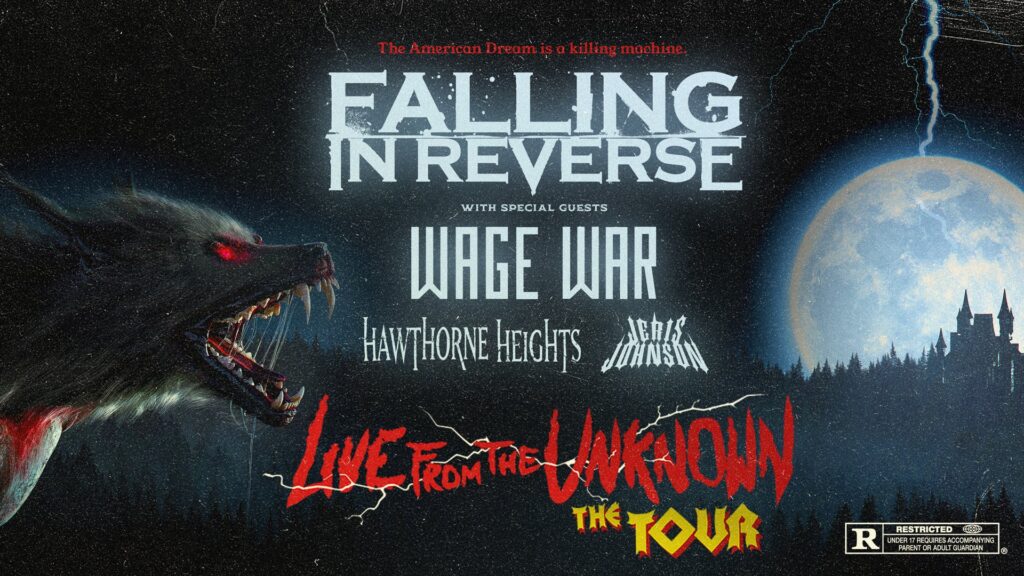 ---
Follow Falling In Reverse on socials…
---
Keep up with the latest in punk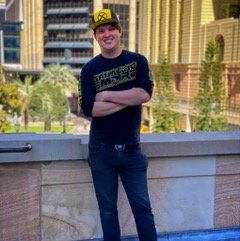 From the age of three, I've been a student of music trivia building up my knowledge of punk and Australian alternative music. (Thanks Mum). Punk has always played a big role in my life and inspired me to play the guitar. I work as a stagehand in the music and theatre industry and now run my own podcast, The Pixelated Popcorn Podcast.