Dr. Marten are the latest in collaborative projects spearheaded by the Estate of the late artist Jean-Michel Basquiat. The British footwear brand unveiled a new line featuring three original Basquiat designs, including; art from the album cover for Beat Bop (a 1983 single by Rammellzee and K-Rob,) plus paintings Dustheads and Pez Dispenser. The new range is available now on signature 1460 boot, 1461 low-top shoe, and a kid-sized 1460 boot.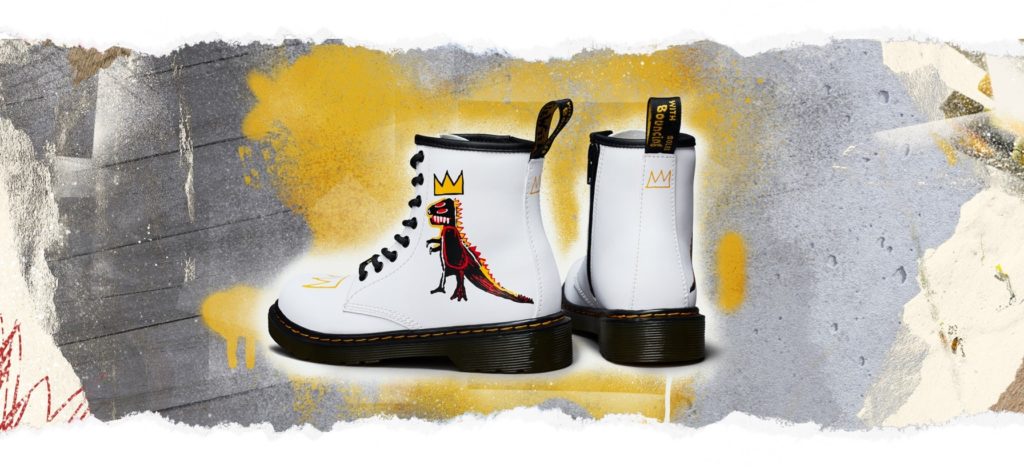 The 1461 boot incorporates iconography from Dustheads (1982), one of Basquiat's most ambitious pieces. In the seven-foot-tall canvas, two colorful, chaotic figures are painted against a black background. The painting broke auction records for the artist when it sold for $48.8 million at Christie's New York in 2013.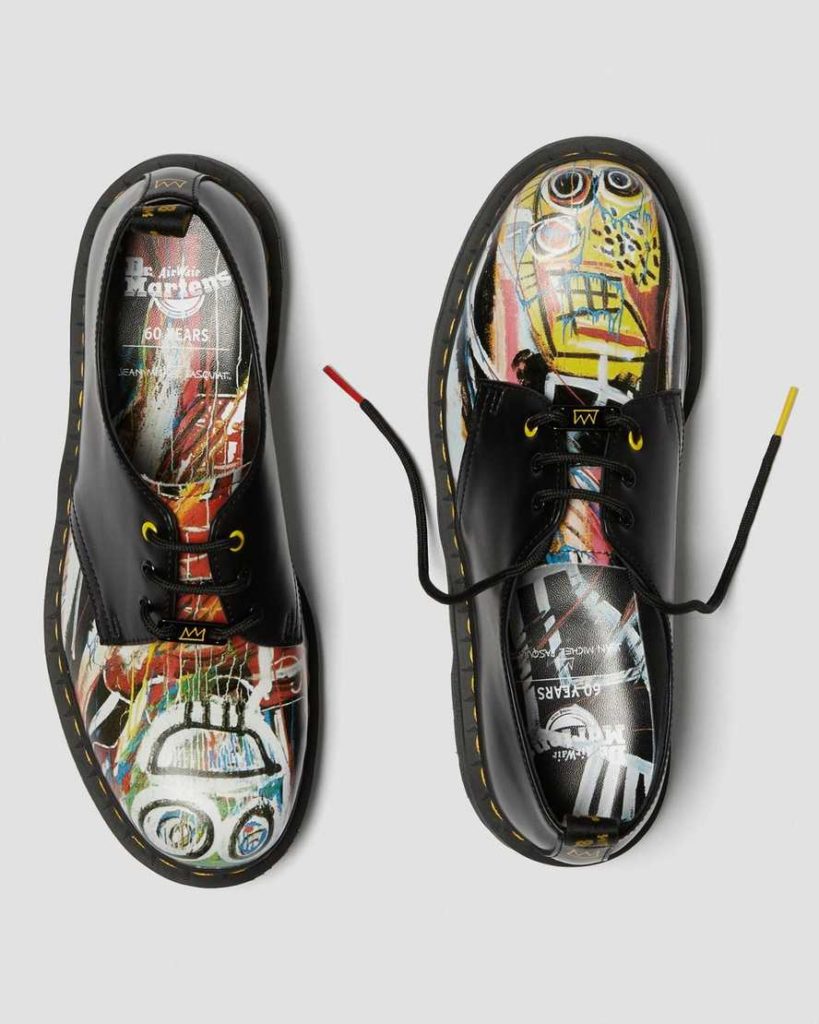 In the early 1980s Basquiat was a part of SAMO -the graffiti duo that tagged structures around New York's Lower East Side. The artist who often paid his bills by selling hand-painted t-shirts, became prominent in the New York art scene after a collaboration with Andy Warhol, one of the leading lights of the US and UK Pop Art movement.
One of Basquiat's 1982 'Untitled' paintings sold for $110.5 million at auction. Basquiat died of a heroin overdose in 1988, soon after having attained the status of an art star with his Neo-Expressionist works. 
The latest partnership goes deeper than footwear decorated with the artists post-modern Graffiti motifs. Dr Martins (Docs) are an iconic brand that goes way beyond 'just footwear'. They have been firmly ingrained in many youth subcultures over the decades including Skinheads, Punks, Goths and Grunge and more. The rebellious spirit of Dr. Martens has made them a must have item for many artists and musicians, and making them an ideal alternative canvas for Basquiat's iconic underground art.
You can check out the Dr Martens X Basquiat Collection Here. But get in quick. The current line is selling out fast.
---
More About Dr Martens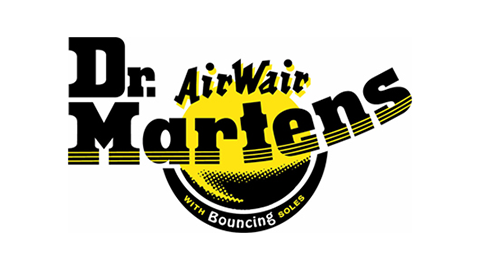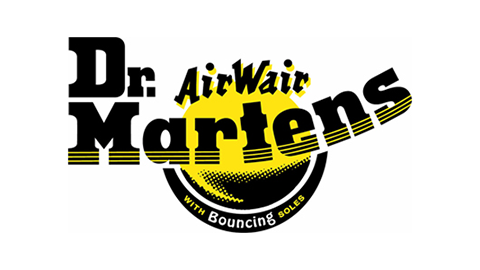 Everyone should have a soundtrack playing loudly in the background of their life. I was born moshing to my own beat and have never swayed from my love of music. Spreading my passion through the written word is my soul's purpose. My punk heart beats loudly with the rhythm of my rock soul. I plan to continue to mosh like no one gives a shit.
Click on Tracey's photo for more of her articles!