Aussie pop-punks emerge with energetic new release, Overtime.
Eora/Sydney-based pop-punk band Dial Denial have just delivered their elevating new single Overtime produced by ARIA Award Nominated producer Stevie Knight (Stand Atlantic, Yours Truly, Short Stack). The single arrives alongside the vivid music video – filmed, directed and edited by Colin Jeffs (Ten of Swords Media).
Overtime begins with palm-muted guitars and the devoted vocals of frontman Fergus Harley-MacDonald before a full-band detonation of uncompromising angst and interlocked harmony. A brief pre-chorus builds towards the emphatic hook, where the song's uplifting message is communicated amidst flourishing instrumentation, with the captivating melodies capping off an impressive offering of punk proficiency.
"Overtime is the rejection of fitting in a box," explains Fergus."We live in a time where living is full of deadlines, panic, and fitting within the cookie-cutter roles placed upon individuals. The talk downs, the 'real job' you need, how you need to go to university or college. Dial Denial believes that everyone these days are overwhelmed, living life faster and faster with no time to slow down as if they're working overtime on just… living." 
"In its purest form, Overtime is about slowing down, appreciating the simple things, being happy, and living for yourself," Fergus continues."Most importantly, the world in which we live is in desperate need of kindness. My dad used to say, 'be half as smart and twice as kind'. This one simple phrase shaped the main themes and messages of this song through Fergus' worldview. You'll find the simple things in life more joy than overtime."
The accompanying music video, shot in Eora/Sydney's North Shore, depicts the band performing the song together in various party settings. Featuring quick-cut action shots with gritty editing effects, the video is a heart-warming and dynamic nod to the song's sentiment. "The 'Overtime' video reflects the themes of the music," explains lead guitarist and backing vocalist Owen Borg. "The main messages of appreciating the smaller things, happiness, and kindness are shown through a house party and hanging out with your mates. The process of filming the clip was spontaneous and just super chill."
Dial Denial consists of long-time friends brought together by their uniting artistic interests and ambitions. Since their inception in 2018, they've formed a dedicated young fanbase through their resonant music and interactive shows. In the live arena, they've shared the stage with the likes of Hockey Dad, The Rions, Bugs and Bakers Eddy. The band's releases have received support from triple j Unearthed, FBi, and Australian community radio.
Overtime is available worldwide now
Follow Dial Denial on Their Socials
Need more Punk In Your Life?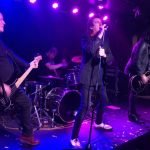 Reviews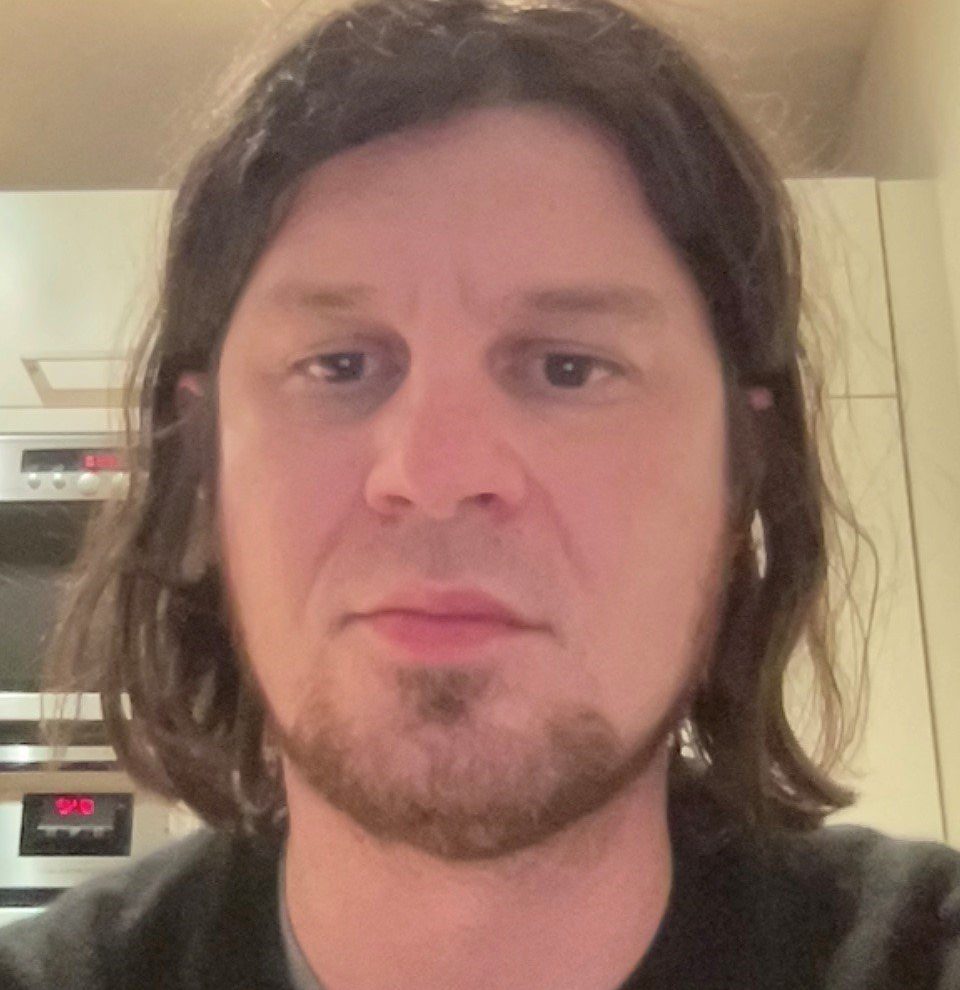 Vive Le Rock were ushering in the festive season with an impressive mid-week five band bill at London's The Water Rats.
Read More »
Punktuation Magazine For All Your Daily Punk News, Features, Interviews, Lifestyle and more!