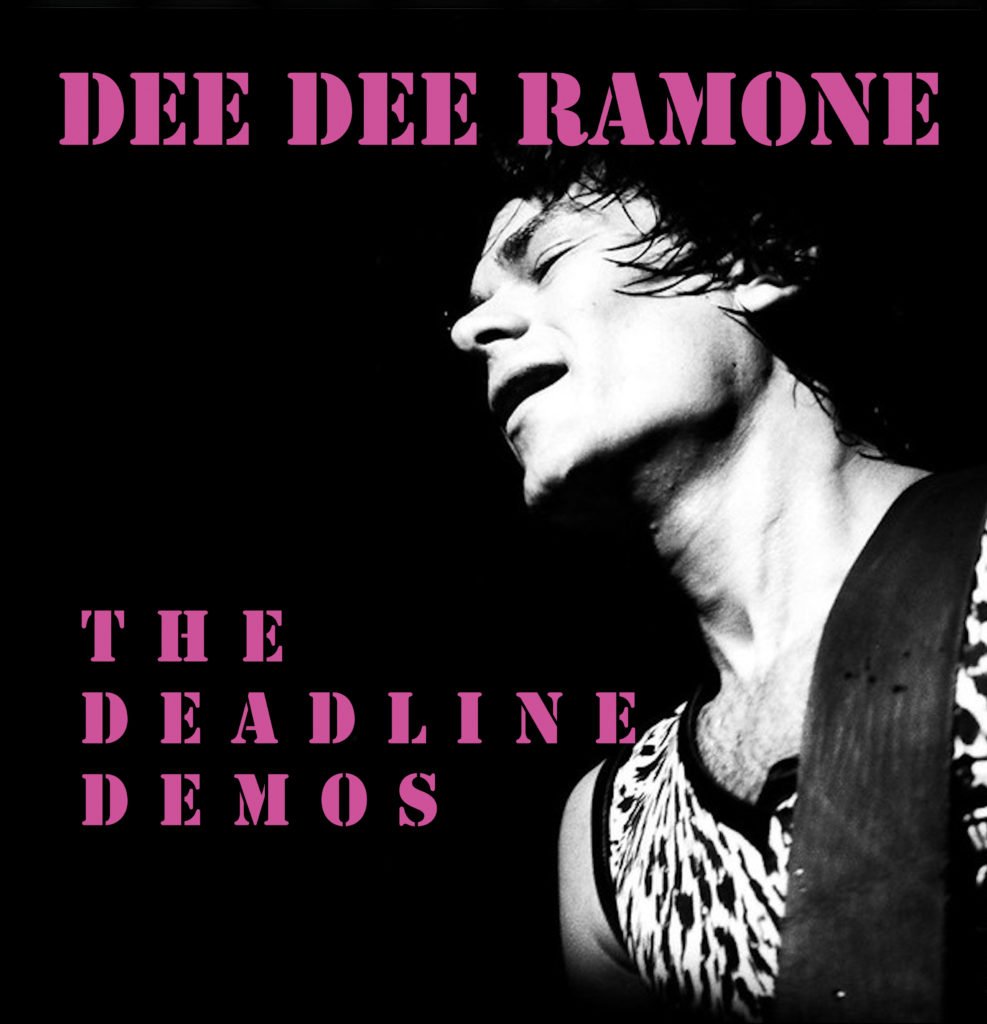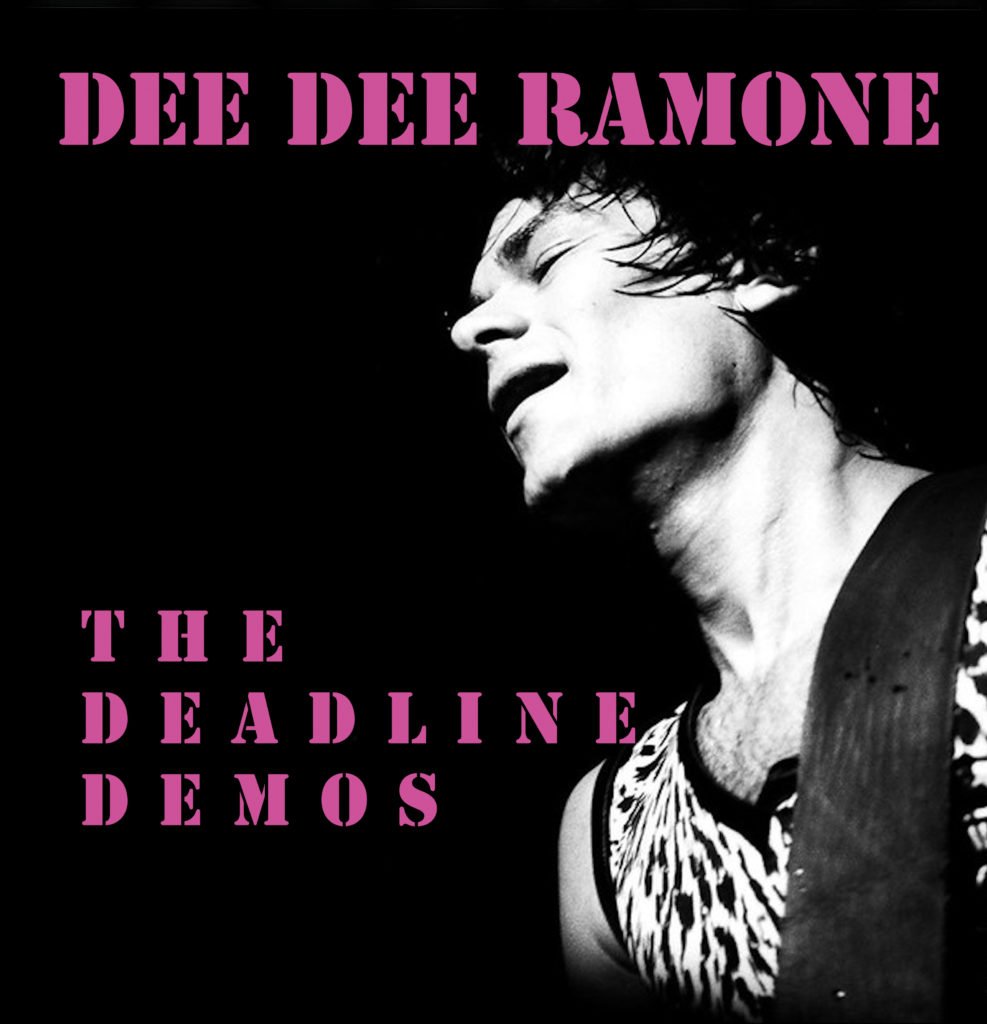 In 1989 Dee Dee Ramone fled both New York and The Ramones and headed to Europe. After a brief aborted link-up with Stiv Bators and Johnny Thunders in Paris, he moved to London intending to seek out fellow punk rock contemporaries with a plan for a fresh start and to form a new band.
DeeDee was introduced by mutual friend Brian James (ex Damned/Lords of the New Church) to Alan Lee Shaw (ex Rings/Maniacs) and George Butler (ex Lighting Raiders) and a band formed with the proposed name of Dee Dee Ramone's Deadline.
With rehearsals underway, Alan on bass /backing vocals, George drums and Dee Dee guitar/lead vocals, the project was soon up and running and in the process of negotiating a recording deal with Overground Records, the release would be promoted with a UK tour, when due to unforeseen circumstances (unfortunately the state of Dee Dee's fragile mental/physical shape), the project was sadly and frustratingly brought to an abrupt end, before any studio recordings or gigs could be completed.
The demos from 1989 are the only recordings that occurred. They are works in progress, forming an important historical record that show flashes of Dee Dee's genius as one of punk's most important original songwriters.
The songs never appeared on any of Dee Dee's other releases and but for this recently re-discovered tape would have been lost forever.
All eight tracks from the 1989 session are released as a limited edition 10" and only 400 copies have been pressed. You better put your order in quick. Order Your Copy Here
Track Listing
Jumping Jack
What About This?
One Way
I Got A Right
My Baby Only Loves Me This Way
She's Dreg From My Heart And Back
I Can't Come Out
Human Being Parade
I'm a London born and bred music journalist, a mediocre bass player and the occasional strummer of the guitar. In the '80s I worked in recording studios and made a few records you'd probably recognise. I have written a couple of books and made the odd media appearance as a music commentator. I now call Brisbane home.