"Punk will never die, just mutate……. as it should do".
It's an exciting time to be a punk fan as more new music is being released than ever before and scenes across the world are going from strength to strength.
And with streaming and social media, it would appear to be easier than ever to keep up with the best new bands and keep connected to what's going on in the world of punk. And not only that, but as we slowly come out the other side of the pandemic, we get a chance to support live music as well. Surely everybody wins?
Whilst it may be the case that more punk than we could ever feasibly listen to is at our fingertips, it can still be difficult for new and unsigned bands to find their way into the ears of prospective new fans. How can you get the word out about your release and promote your music without getting lost in the crowd? 
Well this is why UK-based DIY punk/alternative label Dammit Records are passionate about supporting bands to find their audience, bringing fans the tracks they want directly to their inbox. We caught up with founders Nick Emmerick and John Sharland to chat about the ethos of the label, the strengths of the modern punk scene and how you can make sure you don't miss a release by what could very well be your next favourite band!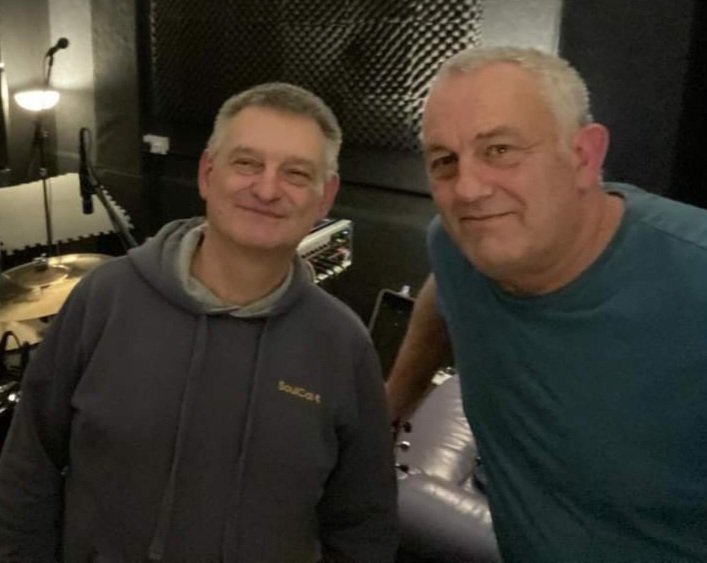 Dammit Records was formed in January 2021 in the South East of the UK by Emmerick and Sharland who have both been active in punk bands since the 1980s. It was through trying to find a label for their own music, that the idea for Dammit Records came about:
"Dammit Records was founded with the motto, 'don't dream it, do it', which perfectly describes the reasoning behind setting up the label. 
We both came to realise when looking for a label to help with our own album we'd just recorded, that it was really hard for un-signed bands to get any recognition, air play or promotion and so we decided to form a label ourselves for that purpose.
We also knew of bands that had produced some great music but either didn't have the network, the time or indeed the energy to promote the music they had crafted."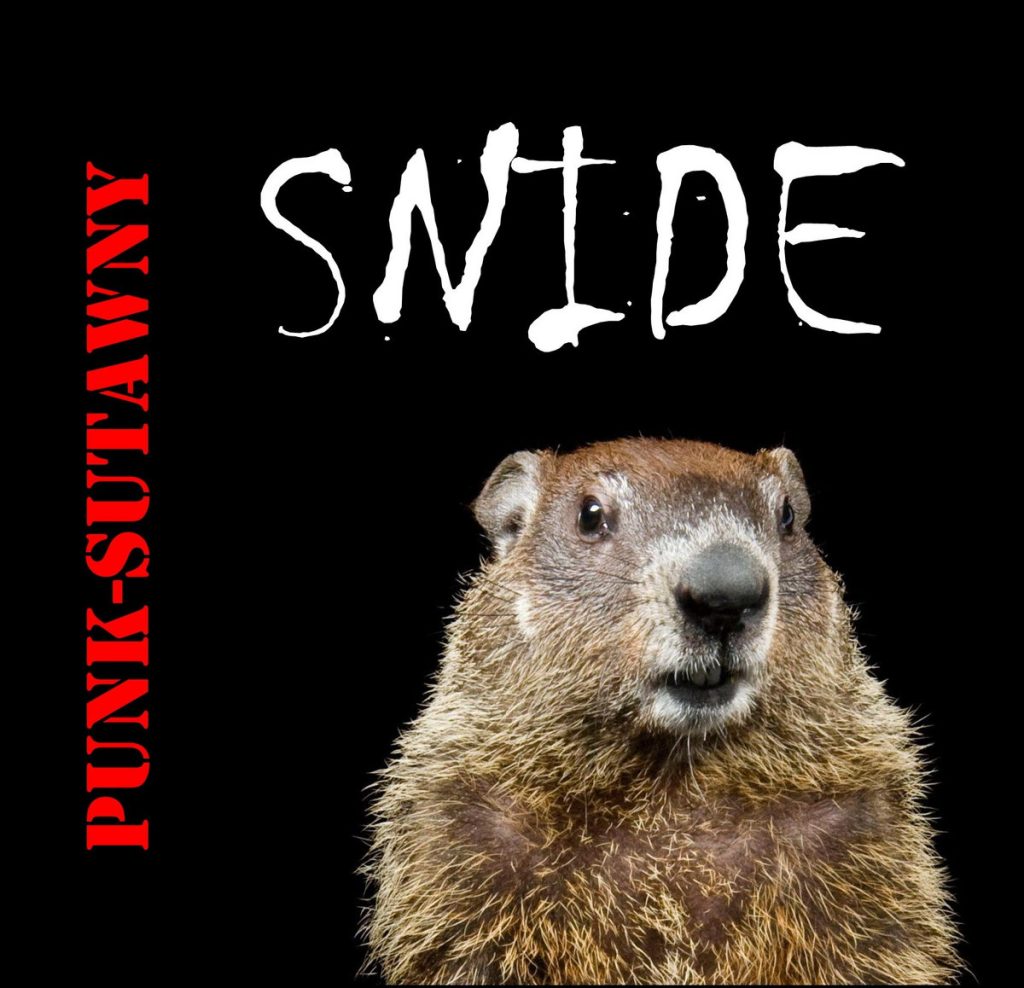 The label released their first album- SNIDE, 'Punk-Sutawny'- and realised that there was a multitude of incredible music out there across the world that was unlikely to ever be heard by the majority of punk fans! Not without a champion anyway.
With submissions soon coming in from all over the world, the label grew and Nick and John found creative ways to support bands no matter their level of PR-savvy or the amount of tracks in their repertoire:
"Many of the bands that approached the label had only a few tracks rather than a full albums worth, so rather than turn these bands away, 'Dam-Nations' was created which was initially a subscription offer, but is now a monthly 'compilation' album in download form open to all visitors to the Dammit Records Bandcamp page.
It allows the download of either a full album or individual tracks, thus creating your own 'mixtape'."
And like many of the people holding the punk scene together, the label are working flat out to achieve their mission statement of sharing and publishing music that would otherwise be hidden, and working on a basis of trust, integrity and honesty. 
And there are many ways that you can keep updated with all the news related to the label from new releases to music videos. 
"We produce a monthly podcast featuring tracks from that months' 'Dam-Nations' as well as a smattering of back catalogue tracks, interviews with bands and/or reviewers and general chat which can be found on most podcast platforms including Spotify as well as being broadcast on Mad Wasp Radio twice a month.
We also send out regular newsletters via emails… just get in contact if you'd like to be included. You can also find us active on all major social media channels."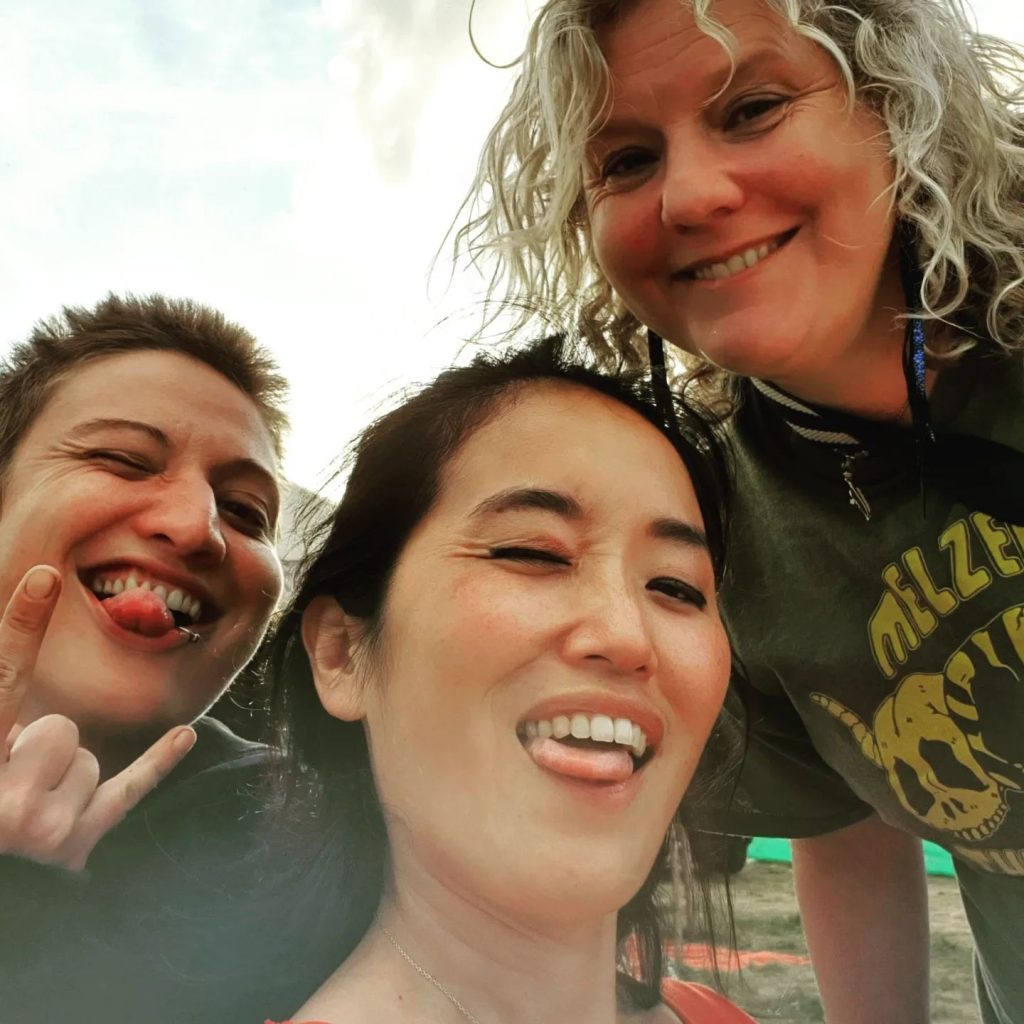 "For our monthly Dam-Nations, we are only interested in completely unreleased music, be it from new bands, young bands or old bands in every sense. This gives our promise to our followers that they have never heard it before and they will be first time releases.
It really is an exciting time to discover and promote the music.. the only regret we have is that we didn't do it sooner. However we are proud that we lead the way and don't just follow the norm".
Head on over to Dammit Records and see what they've got to offer and how you can discover the best new punk music from around the world!
You can also join them for a listening party on 8th July for the release of Australian oi punk RUST's album 'Double Denim and a Bottle of Bleach'. Click here to RSVP!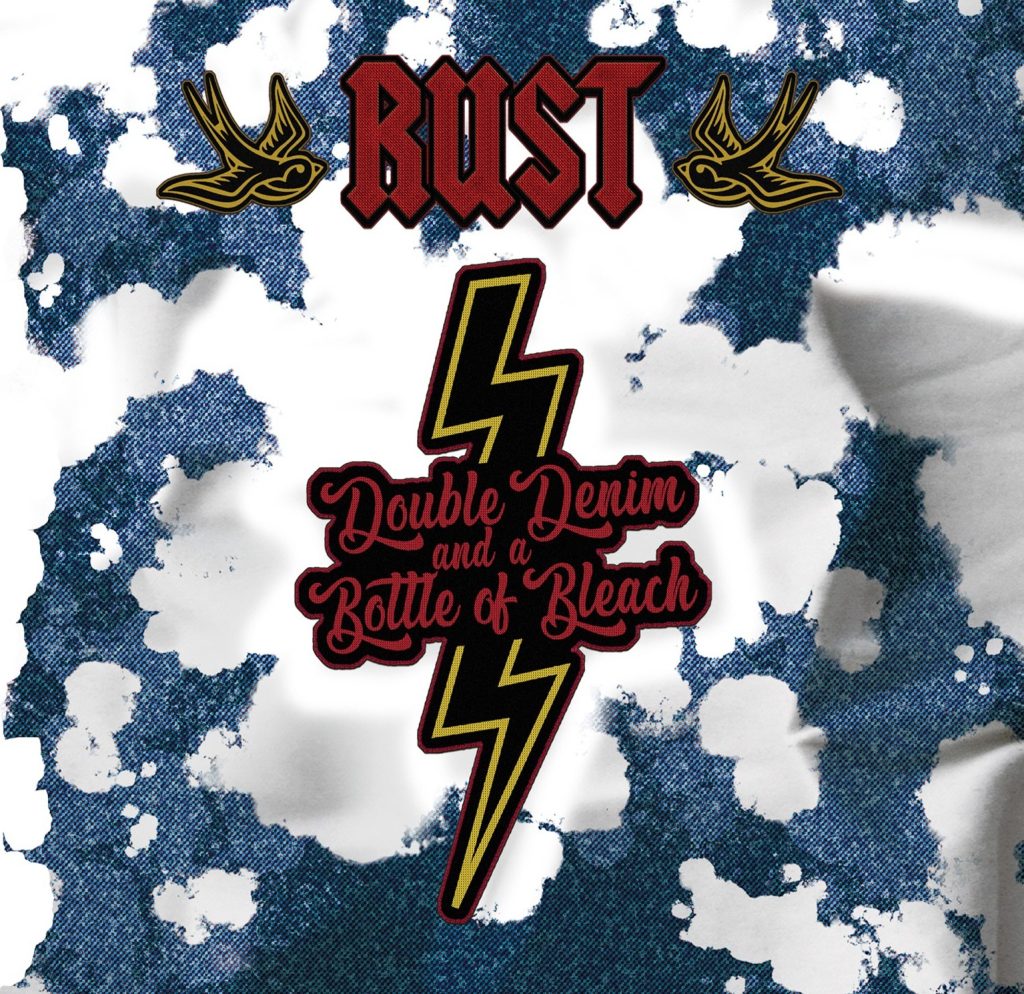 Follow Dammit Records on Their Socials
Need more Punk In Your Life?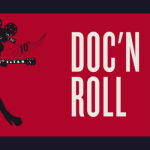 Punk News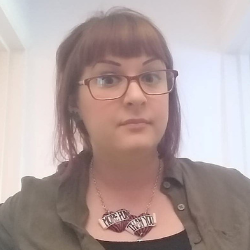 In it's 10th year, the Doc'N Roll Film Festival is celebrating a decade of inspiring, entertaining and vital films about the musicians we love.
Read More »