New York City's Daddy Long Legs' new single 'Silver Satin' is out now, new album 'Street Sermons' is out in March, and Ireland / UK Tour Dates are announced for May/June!
On Friday, Daddy Long Legs, New York City's most diabolical Rhythm & Blues street gang, shared their new track "Silver Satin" from their upcoming and eagerly anticipated new album 'Street Sermons', to be released on March 17th via Yep Roc Records. The band are also thrilled to announce a full tour in May and June where they'll be bringing their high-voltage street sermons to venues up and down the UK
and Ireland.
The group describes new single "Silver Satin" as an experience where "we take the listener on a trip through New York City's underground rail system with a bottle in hand concealed by a brown paper bag. Lose yourself in a song dripping with tremolo and electric piano, but whatever you do, don't fall asleep on the subway."
The group previously released the track 'Street Sermon' which sees the band beseeching their troubled congregation to "Work with one another/Not against each other" as the Brooklyn band evolve into a chain gang that sounds like they're emanating through the cracks of a hot and sticky subway station.
Their fourth studio album represents a wellspring of bottled-up feelings and emotions that need to be taken to the streets. Produced by Oakley Munson of The Black Lips at Old Soul Studios in Catskill, NY the band expands upon a sound that's all their own and features guest appearances from Punk Rock legend Wreckless Eric providing backing vocals on 'Nightmare' and 'Silver Satin' and The Lovin' Spoonful's John Sebastian on 'Ding-Ding Man'. In dark times Daddy Long Legs continue to shine their light everywhere they go, leaving a piece of themselves on stage every night because it's in them and it's got to come out.
Daddy Long Legs' previous album, 'Lowdown Ways' (Yep Roc, 2019), reached #4 on the Billboard Blues Chart. Over the last decade these gentlemen have burned down houses the world over with their explosive fire ceremony and have amassed a cult-like following all their own with a tough-to-beat reputation for being one of the finest live acts on the road today. Written and recorded against a backdrop of political tension, riots in the streets and a deeply uncertain future, 'Street Sermons' is a testament to triumph over adversity.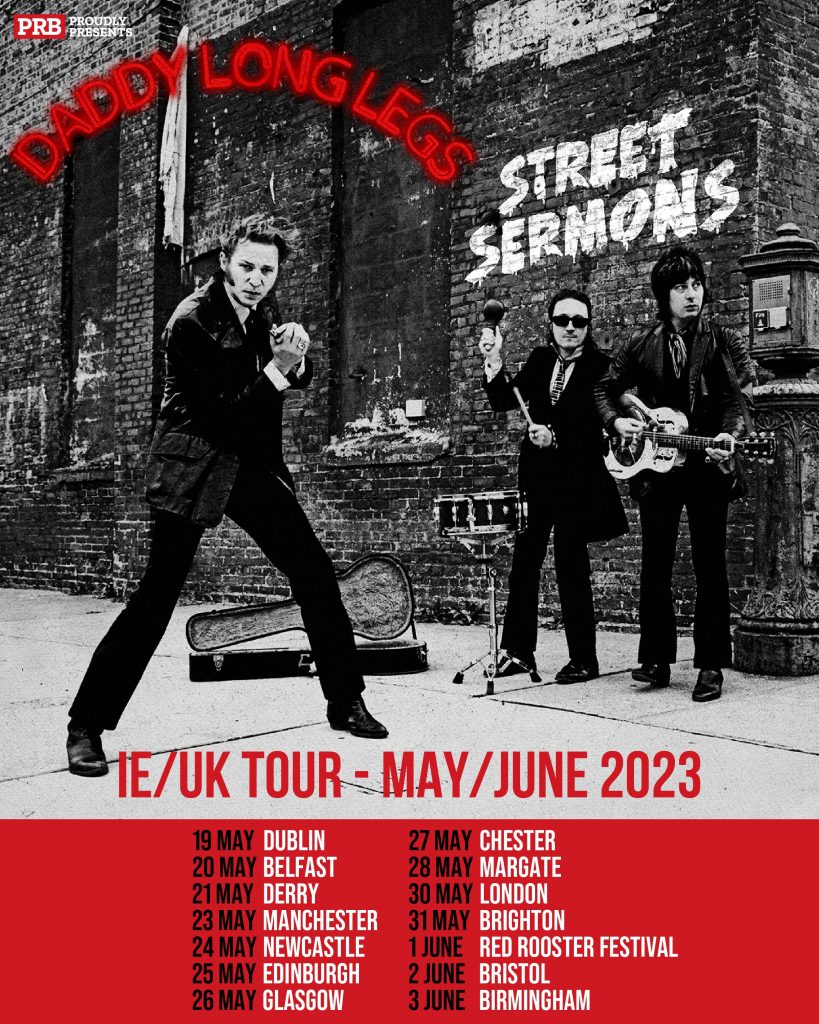 Main Photo Credit: NEIL MCCARTY PHOTOGRAPHY
ALBUM LAUNCH – Mar 10 – The Sultan Room, Brooklyn, NY
FRANCE:
Mar 23 Saint-Malo – La Nouvelle Vague
Mar 24 Saint-Germain-en-Laye – La Clef
Mar 25 Saint Nazaire – Le VIP
Mar 26 Vannes – Echonova
Mar 28 Nantes – Black Shelter
Mar 29 Paris – La Boule Noire
Mar 30 Grenoble – L'Ampérage
Mar 31 Marseille – La Molotov
Apr 2 Lauzun – Apollo Royal Dancing
Apr 5 Lille – L'Aéronef
Apr 6 Belfort – La Poudrière
Apr 7 Montluçon – Le 109
IRL/UK:
May 19 – The Sugar Club – Dublin
May 20 – Black Box – Belfast
May 21 – Sandinos – Derry
May 23 – Deaf Institute – Manchester
May 24 – The Cluny – Newcastle
May 25 – Voodoo Rooms – Edinburgh
May 26 – Room 2 – Glasgow
May 27 – St. Mary's Creative Space – Chester
May 28 – Olby's – Margate
May 30 – The Moth Club – London
May 31 – The Hope & Ruin – Brighton
June 1 – Red Rooster Festival – Euston
June 2 – Exchange – Bristol
June 3 – The Night Owl – Birmingham
Follow Daddy Long Legs on Their Socials
Need more Punk In Your Life?
New Releases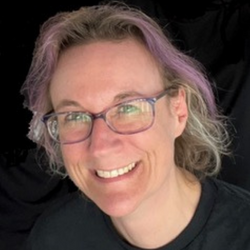 Those loveable Punk funsters The Sensible Gray Cells return with a suitably seasonal single, complete with a crazy video shot at the beach last summer.. <br
Read More »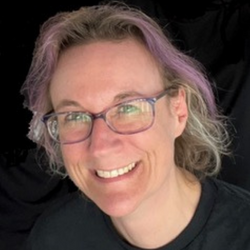 'Usually found jumping around down the front at gigs, I also relish taking photos and videos, singing, speaking with fellow music fans, and asking musicians the questions nobody else does  Writing about my favourite bands and connecting with people who love music too keeps me more-or-less sane  I've worked for over 25 years at a video production company, mainly filming live music events, therefore I have an additional backstage perspective!'