PUNK ROCK'S FIRST SUPERGROUP? Maybe. The Physicals certainly included some of the cream of the punk rock crop. Vocalist/guitarist Alan Lee Shaw (Maniacs), bass player John Towe (Chelsea/Generation X), Alvin Gibbs (Users/UK Subs) and Paul Cook (Sex Pistols) all (even if only for a couple of gigs) featured in the line-up.
The original lineup of the Physicals was Alan Lee Shaw (Guitar and vocals) Chris Sol (Bass) Steve Schmidt (lead Guitar) and Steve Bye (Drums) who was later replaced by Jonathon 'Bunny' Trevisick – and they existed from 1978 until 1980. They were London based and began playing regularly at such venues as The Nashville and The Music Machine, soon building a substantial following.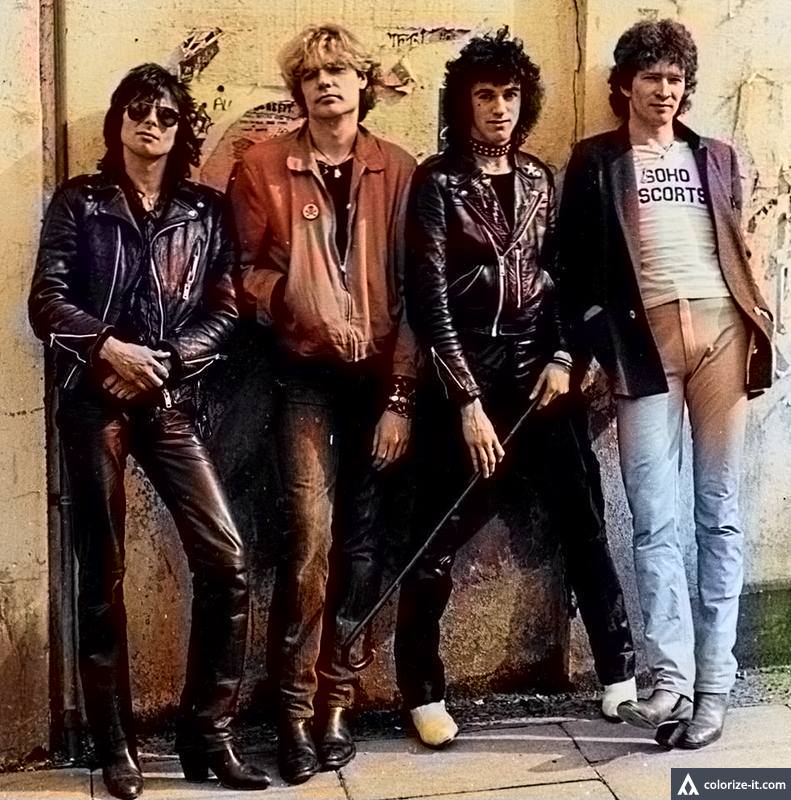 As demand for a record grew the band decided on the fastest option and recorded four songs live without overdubs onto a two track Revox machine. They released it as All Sexed Up on their own label Physical Records in September 1978. Despite getting banned purely on the basis of the title by The Independent Broadcasting Authority it sold all 5,000 copies pretty quickly, since becoming a collectors' item.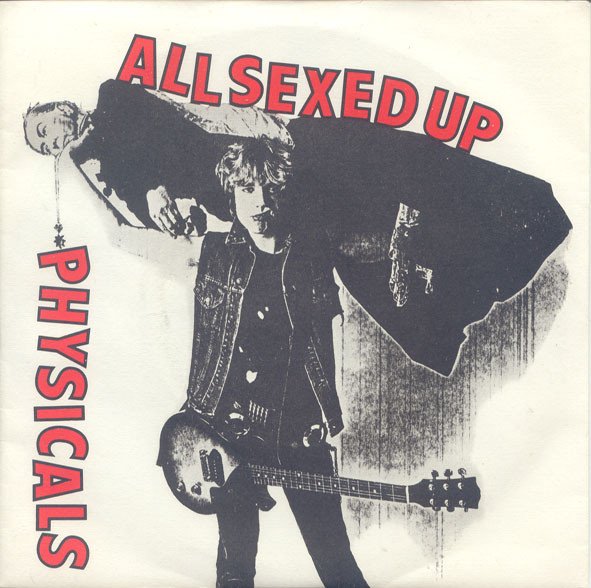 Steve Jones and Paul Cook heard the demos for the next single and offered to produce it. Steve Jones was busy with other commitments so Paul Cook took charge both as producer and drummer on the record. The single was finished in early 1979 but for various reasons wasn't released until 1980 on Big Beat Records.
During this delay the band toured with Thin Lizzy, did an Irish tour and continued to build on their already substantial live following. With a lull in their activities, Brian James asked Alan to join his band The Brains, and Charlie Harper asked Alvin to join the UK Subs. The other members decided to pursue other projects and The Physicals disintegrated.
Skulduggery contains 12 powerslabs of energy and melody. New Wave with a hint of Glam, Metal and Punk. The tracks are taken from both singles, demos from 1978 and 1979 and two live tracks packed in a heavy duty cover and full colour card inner bag and is limited to 295 copies.
---
MORE ABOUT PHYSICALS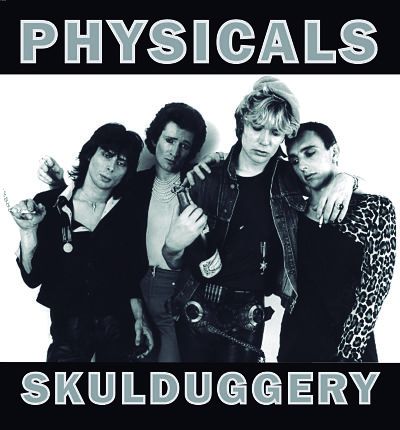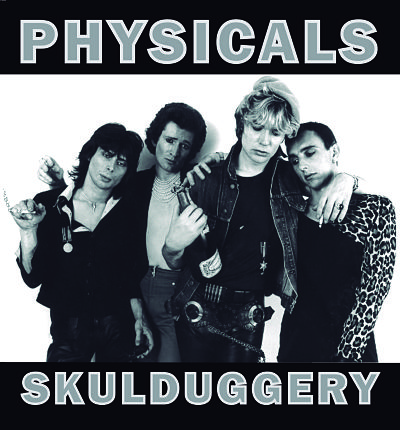 Punktuation Magazine For All Your Daily Punk News, Features, Interviews, Lifestyle and more!