Two days of live punk rock will raise money for the fight against Type-one Diabetes
As the world continues to climb out of the Covid-19 pandemic and get back to normal, the Punk Head team is dedicated to doing their part to raise awareness and supporting leading organizations in finding a cure for T1D. Proceeds from money raised will go to support the fight against type 1 diabetes (T1D) by funding research, advocating for policies that accelerate access to new therapies, and providing a support network for millions of people around the world impacted by T1D.
The T1 Festival 2022 will be held at Reggies Rock Club in Chicago on Friday, June 10th and Saturday, June 11th. It will be headlined by Nerf Herder on Friday and The Methadones on Saturday with added performances by Direct Hit!, Tightwire, Josh Caterer Trio, Dan Vapid & The Cheats, Capgun Heroes, Zoanoids, The Putz and Hayley and the Crushers.
Type 1 and Type 2 Diabetes are pre-existing conditions that millions of people manage on a daily basis and is one that can become even more serious due to Covid-19. We will be accepting donations as well as selling a very exclusive t-shirt only available for order.
T1 Fest was started by friends Jim Costanzo and Joe Inglima when Joe's son was diagnosed at age three with Type 1 diabetes, also known as T1D. The inaugural T1 fest was held in November of 2019 with performances by Smoking Popes, The Lillingtons, Brendan Kelly (Lawrence Arms), Flatfoot 56, The Brokedowns, and Dan Vapid & The Cheats.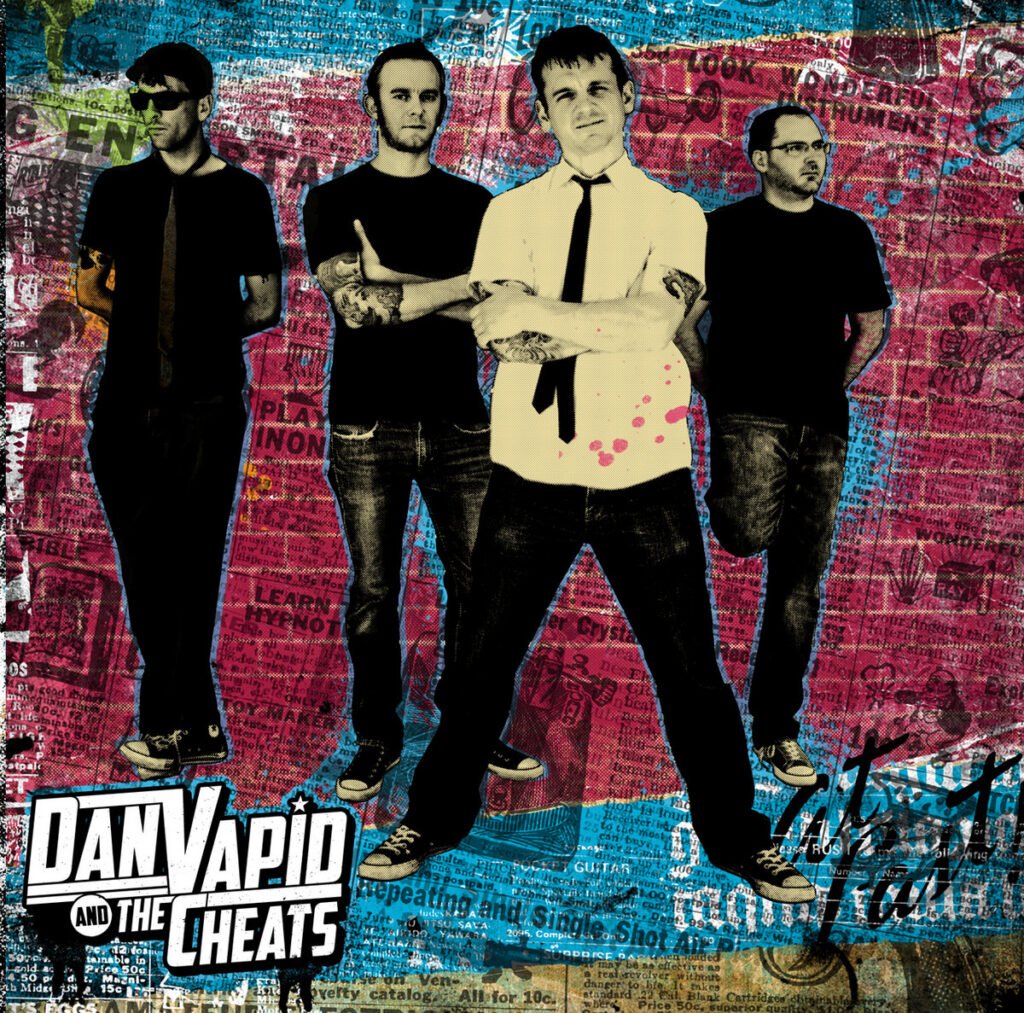 Due to the Covid-19 pandemic, the 2020 in-person show was postponed, so T1 Fest put on a Livestream with performances by Dan Vapid, Jen Pop and Poli van Dam of the Bombpops, Zoanoids, Haley and The Crushers, and Capgun Heroes. This made it possible to reach thousands of people from all around the world, who donated and helped continue the goal of raising awareness and supporting leading organizations in their work to find a cure.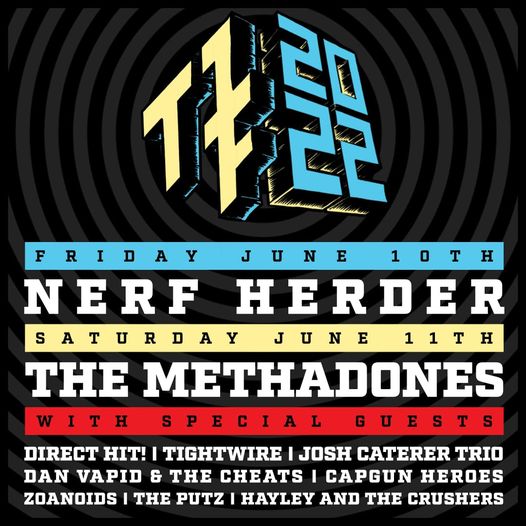 Tickets On Sale Now. Click Here!
---
Follow T1 Festival On Their Socials
---
More of the latest in punk right here
Punktuation Magazine For All Your Daily Punk News, Features, Interviews, Lifestyle and more!