The Dollyrots' latest pop-punk single is all about counting on the people you love to get you through the strangeness of modern life. Check it out.
Still Holding On chronicles the current state of the World with Dollyrots style optimism. Kelly explains, Still Holding On" is a standalone single pulled from our newest recordings, from the first full album sessions since 2019! A hint of the flavour of the upcoming full-length album to be released this Fall. It's a song about counting on the people you love to get you through the strangeness of modern life. The lyric video features an AI-generated version of me, a digital reminder of how off-kilter the Future is becoming".
In March, they released the 7-inch single 'Hey Girl', which was co-produced with Stevie Van Zandt at his Renegade Studios in NYC with Geoff Sanoff Engineering. The single was released during the band's 'Hey Girl' Spring US tour. The B-Side "I Touch Myself" – a cover of the Divinyls 1990 hit – was co-produced by longtime collaborator John Fields (Jimmy Eat World, All Time Low, Meet Me At the Altar), who is responsible for the bulk of production credit on the upcoming full-length LP due out this fall.
They will bring their live party on the road with summer tours planned in both the South and the West Coast, with friends Don't Panic and Dog Party support. This Fall, the band will also embark on a co-headlining run with Tsunami Bomb, including a September 1st pitstop at the 3rd annual Camp Punksylvania Music & Camping Festival at the legendary Circle Drive-In Theater in Pennsylvania. More dates are being confirmed, and TBA, with a full list below. Tickets are on sale Monday, May 1st, at: http://www.dollyrots.com
The Dollyrots have released albums on Panic Button/Lookout and Blackheart Records and are now working with Stevie Van Zandt's Wicked Cool Records. They have hit the Billboard Heatseekers chart multiple times, have been featured in movies and television, and have shared stages with some of punk's biggest names. Frontwoman Kelly Ogden can also be heard daily on SiriusXM's Underground Garage as the host of the Sunrise Surprise radio show weekday mornings from 4 am EST to 8 am EST. Go to www.SiriusXM.com/streaming to learn more.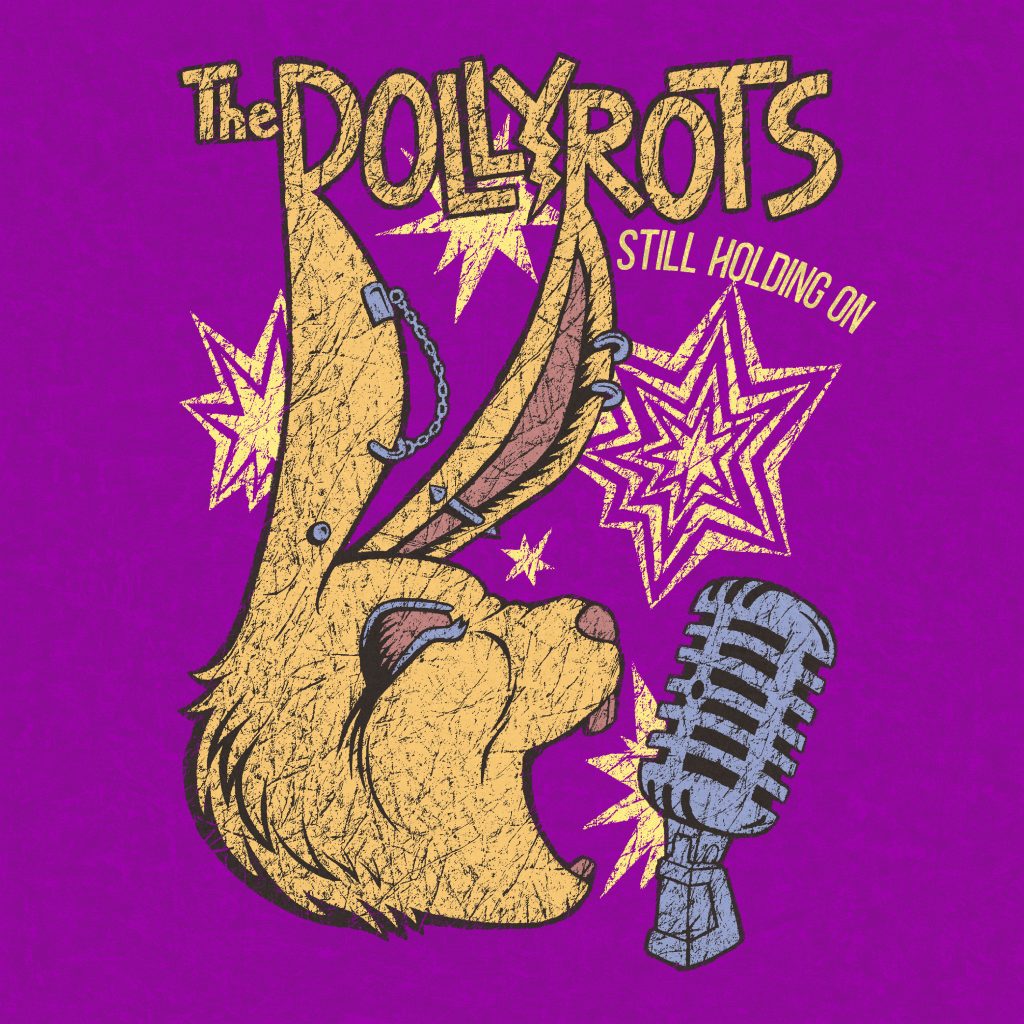 w/ DON'T PANIC
6/21 • The Ballroom • Austin, TX
6/22 • Paper Tiger • San Antonio, TX
6/23 • Three Links • Dallas, TX
6/24 • The End • Houston, TX
7/21 • TBA • Denver, CO
 w/ DOG PARTY
7/22 • The Shakedown • Bellingham, WA
7/23 • The Funhouse • Seattle, WA
7/24 • Star Theater • Portland, OR
7/26 • Old Ironsides • Sacramento, CA
7/27 • Bottom Of The Hill • San Francisco, CA
7/28 • Knitting Factory • Los Angeles, CA
7/29 • The Parish at HOB • Anaheim, CA
7/30 • The Casbah • San Diego, CA
 w/ TSUNAMI BOMB
8/31 • Sonia • Boston, MA
9/1 • Camp Punksylvania • Scranton, PA
9/2 • DC9 • Washington, DC
9/3 • Amityville Music Hall • Amityville, NY
11/2 • The Earl • Atlanta, GA
11/3 • The Cobra • Nashville, TN
Follow The Dollyrots on Their Socials
Need more Punk In Your Life?
My Punk Top Ten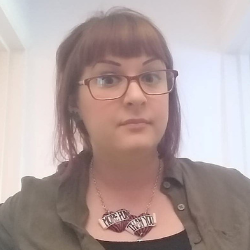 From Capdown to Goldfinger, Random Hand's Robin Leitch talks Punktuation through his top 10 ska punk tracks!
Read More »
Punktuation Magazine For All Your Daily Punk News, Features, Interviews, Lifestyle and more!