Canadian punks We Were Sharks have dropped new music for the first time in 18 months with the new single Shameless on Revival Recordings. The band are well and truly back, exploding with pop-punk energy.
The band's vocalist Randy Frobel has comment on the track: "Shameless is a hard look at how this generation looks for instant gratification and how we are willing to do anything for a quick 'like.' Shameless is about how people are willing to sell their souls for 15 minutes of fame."
The Ottowa based band don't carry the popular angsty pop-punk themes through their music. It's their wit mixed with their melodic harmony, set to a dynamic sound that gives them their unique appeal. We Were Shark were, as their name suggests originally named just plain old 'Sharks' until legal wrangling over the use of the name 'Sharks' threatened to stop the party.
With more tracks promised in 2021 keep your ears out for more Canadian punk from We Were Sharks.
Shameless is out now on all streaming services.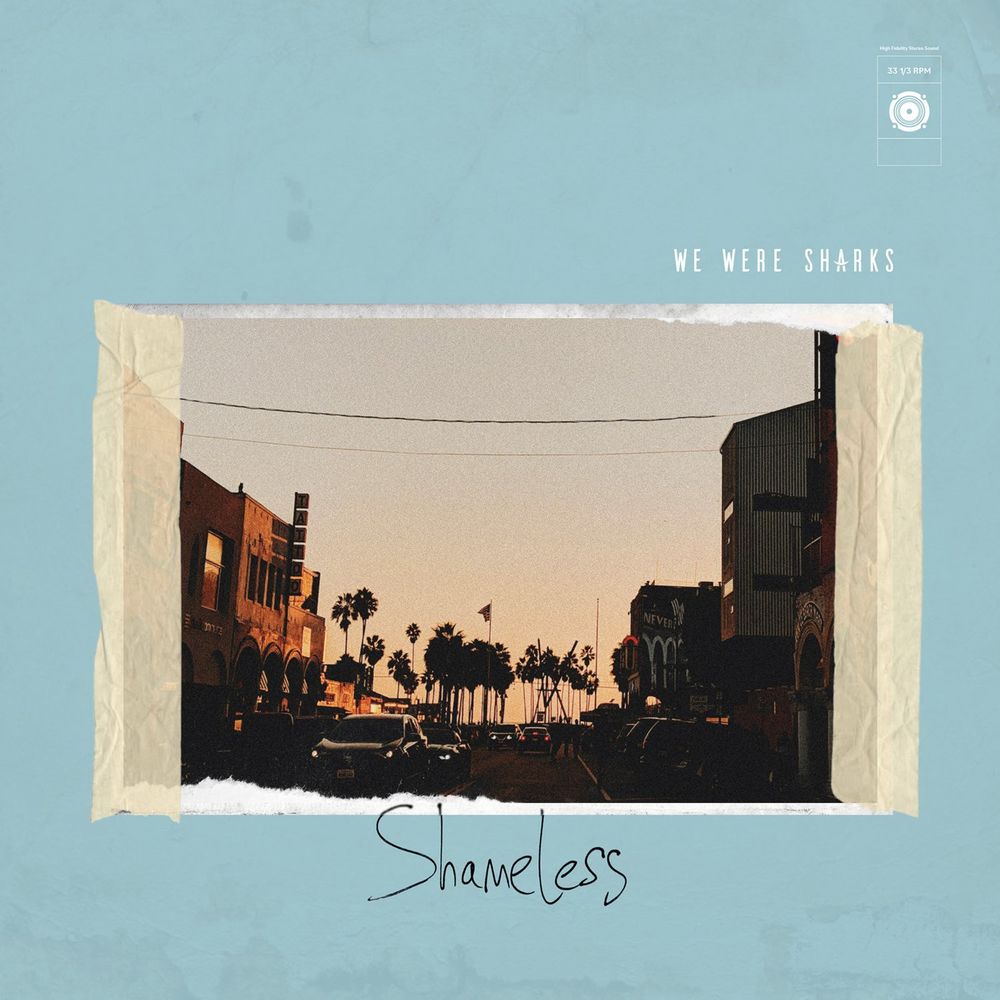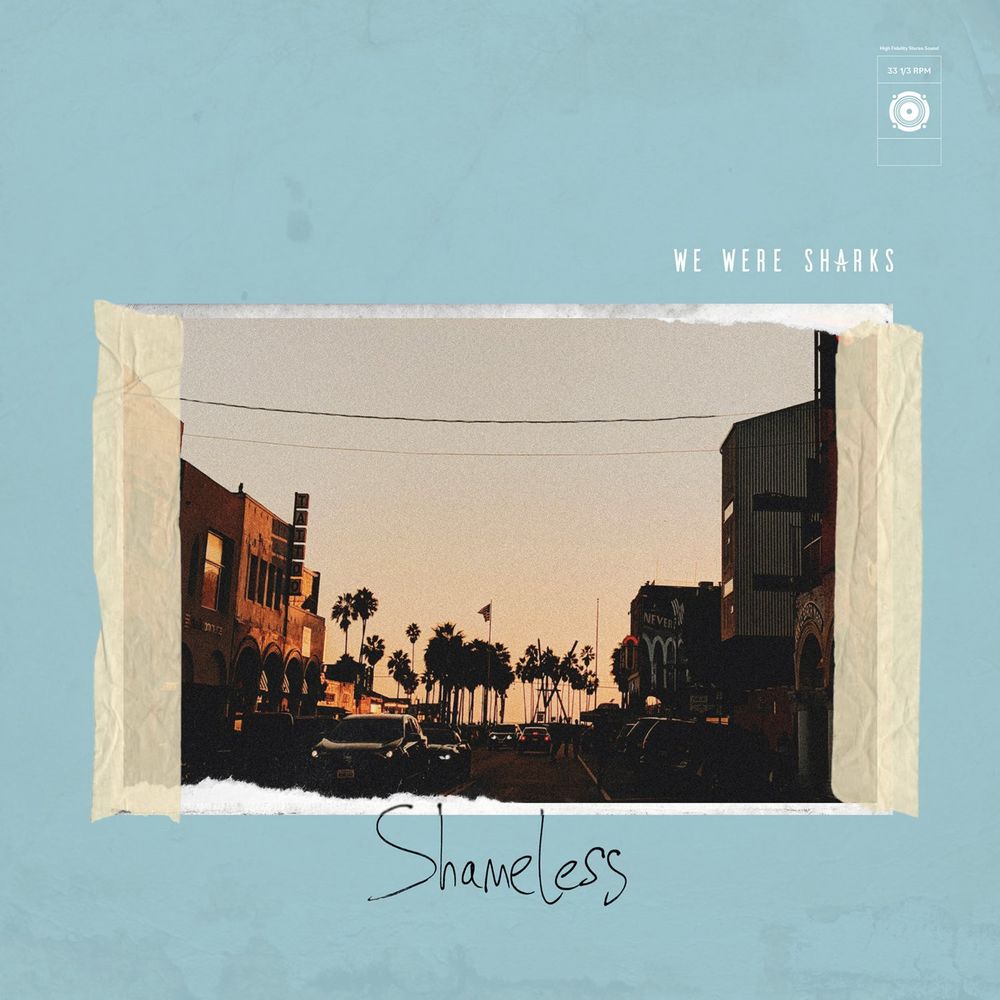 ---
Follow We Were Sharks to Find Out More
---
You Might Also Like
Everyone should have a soundtrack playing loudly in the background of their life. I was born moshing to my own beat and have never swayed from my love of music. Spreading my passion through the written word is my soul's purpose. My punk heart beats loudly with the rhythm of my rock soul. I plan to continue to mosh like no one gives a shit.
Click on Tracey's photo for more of her articles!