Australia's very own hard rockers C.O.F.F.I.N are back with a new track ahead of an Autumn album release.
After taking their high intensity live act on tour with Amyl and the Sniffers in 2022 and their own recent UK tour dates this May, you would think maybe the band would be looking to take a breather. But you'd be wrong. 
In fact, C.O.F.F.I.N are back with a new video and single- 'Give Me A Bite'- the second single and opening track from their new album 'Australia Stops', a high octane blast that demonstrates the band's love of Detriot rock 'n' roll and proto-punk.
Their fifth album is the highly-anticipated follow-up to their monumental 'Children In Finland Fighting In Norway' LP released in 2020.
'Australia Stops' was recorded in January 2023 at The Pet Food Factory studio with producer Jason Whalley (Frenzal Rhomb) behind the desk. A record that showcases a collection of diverse and gripping new works that highlight the band's evolution into more melodious, 1970's Australiana and boogie rock and roll.
Frenzied, high-voltage guitars, thumping rhythms, flowing melody and clever, captivating lyrics exhibit an undeniable progression in composition and songwriting, while still unmistakably the C.O.F.F.I.N that fans world-wide have come to worship over their 18-year lifespan.
The new single is a follow up to 'Cut You Off' which was our first taste of what is to come in September when the album drops. 
For those who are no strangers to the Australian highways, 'Australia Stops' may be best recognised as words donned on the back of truck mud flaps. To C.O.F.F.I.N, 'Australia Stops' are words that became a polysemous idea and observation on Australian society, culture, art, politics and progression.
"When the city burns up you get out, when the flint hits shot you get down", lyrics roared by Ben, a look into 'idle-Australia', government action (or lack thereof) to social issues and the overarching notion of fear of change in this country.
While the theme 'Australia Stops' poses political questions and ideals, it also synchronously shines light on the eminence of community, the healthy beating heart of art and music, the beautiful landscapes and divergent nature surroundings held dear within Australia. With this, 'Australia Stops'  is a celebration of the things we are lucky to have, while always trying to encourage and inspire those around us to try and do better.
'Australia Stops' will be released on Friday September 15th by Damaged Record Co (Clowns, Private Function, VOIID) in Australia, Goner Records (Eddy Current Suppression Ring, Jay Reatard, Ty Segall) in North America and Bad Vibrations (Los Bitchos, Crows, Baby Cool) in Europe.
Pre order HERE.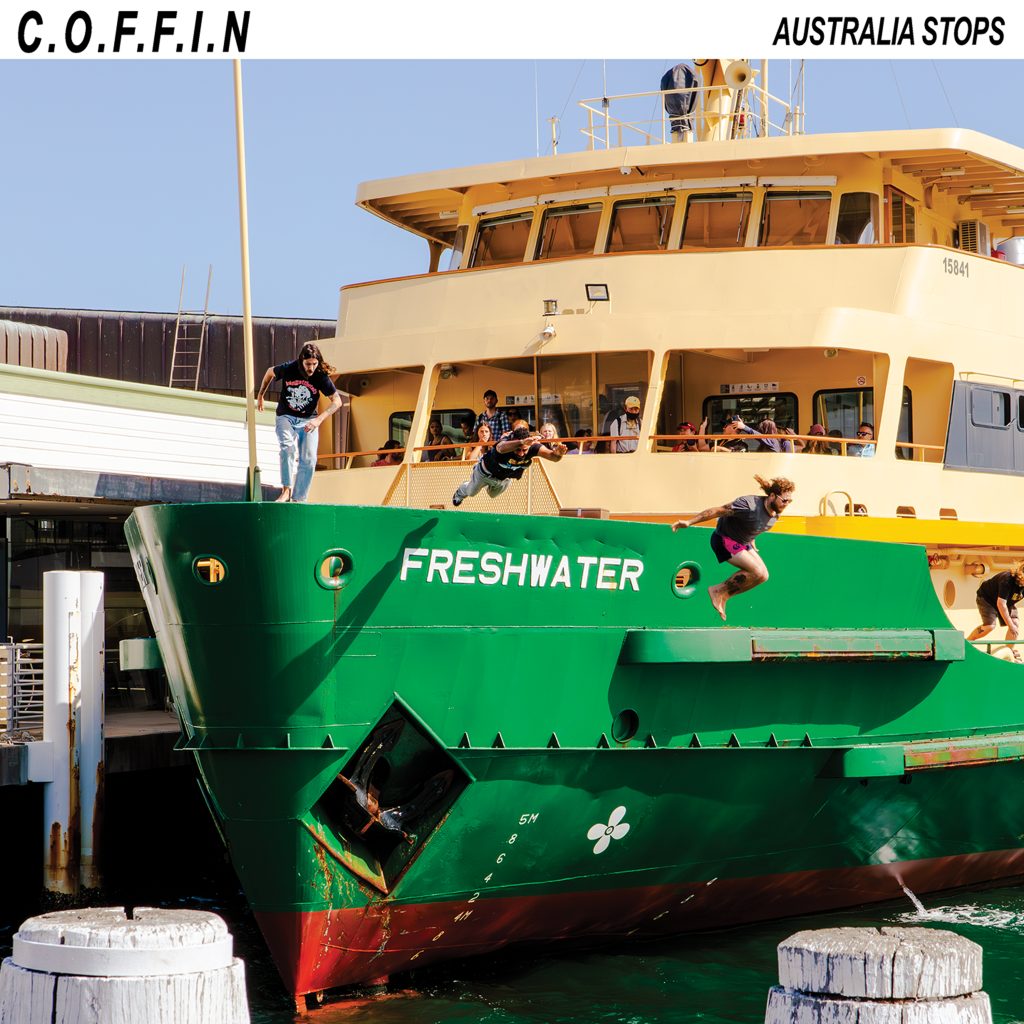 Give Me A Bite
Cut You Off
City Sun
Keep It Dark
Lover's Leash
Beasts
Australia Stops
Factory Man
Night Breaker
Through The Sewer
Faceless
Follow C.O.F.F.I.N on Their Socials
Need more Punk In Your Life?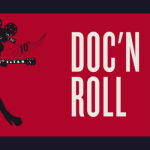 Punk News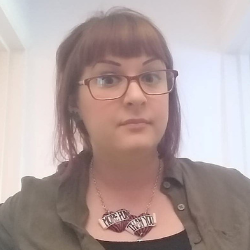 In it's 10th year, the Doc'N Roll Film Festival is celebrating a decade of inspiring, entertaining and vital films about the musicians we love.
Read More »