The Calgary, melodic hardcore punks' new single reveals the darkness of 'the black dog'.
The video that accompanies Bring On The Storm's single Decompose was shot at Ill-Fated Kustoms in Calgary, Alberta and features the band performing their brand of fast technical punk amongst an array of choppers. The clip was filmed & edited by Alan Bremner.
Singer/guitarist Chris Kreuger elaborates on the heavy message behind the song, explaining, "This tune is about an invisible monster that burdens and even sometimes takes life away. We all know victims. We've named the monster depression."
Engineered by Casey Lewis (Belvedere) and mixed/ mastered by John Harcus (PMX), Decompose marks the first official release by the Calgary based melodic hardcore band on Thousand Island Records.
Bring On The Storm was founded in 2016 by guitarist Brandyn Smith, bassist Josh Wallace and drummer Clayton Fandrick. In early 2017, singer/guitarist Chris Kreuger joined the group, and their debut album, Altruism, was self-released on November 4th 2018. Soon after, the band released physical copies of the album through the Montreal-based label Thousand Islands Records. A self-recorded single and music video for Isolation debuted on New Year's Eve 2020.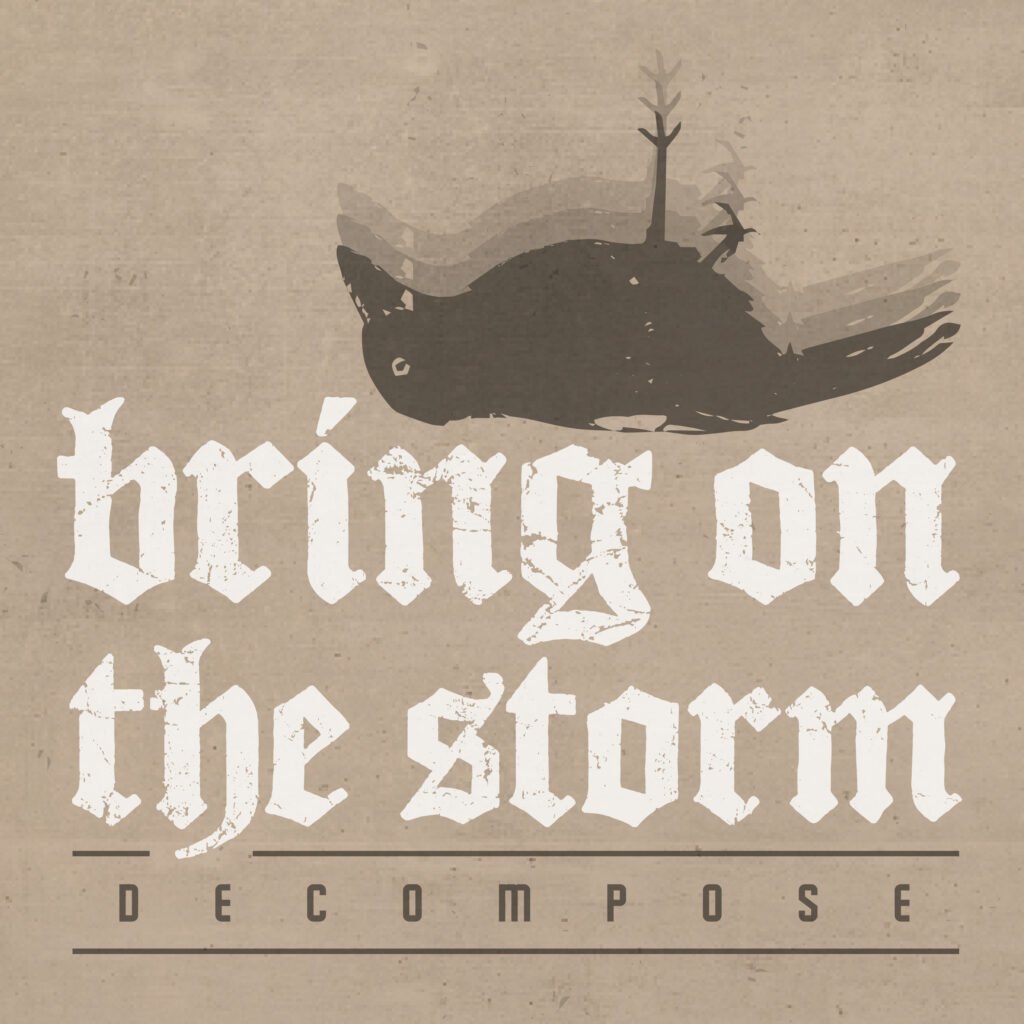 ---
Follow Bring On The Storm
---
Need more of the latest in punk?
Punktuation Magazine For All Your Daily Punk News, Features, Interviews, Lifestyle and more!