Harker's new track is fast and furious...except when it isn't.
Confused? Don't be. The new track by UK South Coast punk outift Harker seamlessly blends a series of abrupt tempo changes, going from thrashing barrage to a slightly more spaced out and melodic tone all within seconds. 
It certainly keeps you on your toes and gives you the best of multiple alternative music worlds.
But if there is one overarching emotion to be conveyed in 'Medicine', it is anger. 
The band says the track is inspired by, "the current state of the UKs post lockdown climate, 'Medicine' is a furious protest anthem pushing back against politicians cashing out on the misery of working class people and capturing the anger of a country currently rifting through a class struggle."
The video was filmed at one of the band's live shows and in only one take!
The quartet have been together since 2015 and describe themselves as 'fuzz punk' but their music has been described as all sorts from pop punk, to grunge, to indie to post hardcore. 
With a blend of genres spanning at least the last 30 years, Harker are a band with a lot to offer- get listening now!
'Medicine' is out now and available to stream HERE. 
Follow Harker on Their Socials
Need more Punk In Your Life?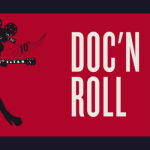 Punk News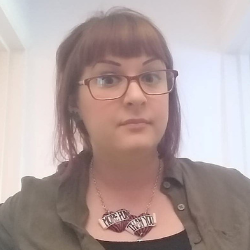 In it's 10th year, the Doc'N Roll Film Festival is celebrating a decade of inspiring, entertaining and vital films about the musicians we love.
Read More »