It's 2020 and the patriarchy is cornered, lashing out like a beast with nowhere else to run. It's time to sound the death knell on misogyny, discrimination and bigotry.
But rather than the dreary toll of a bell, we send off the patriarchy with a blast of furious, energised punk rock sent forth from the minds, and amps, of Sydney's BoysClub.
Today, they return with their latest single, Villains, out Friday 30th October
Armed with an unwavering sense of justice, hard-earned life lessons and the legacy of those to have waved the flag of equality before them, BoysClub have tasked themselves with systematically dismantling the prevailing wisdom; to change perspectives on queer empowerment, speak truth to addiction and amplifying the oft silenced voices of the victims of domestic violence.
Premiering on triple j's SHORT.FAST. LOUD., presenter Josh Merriel named BoysClub as one of his favourite discoveries/bands of 2020, and was over the moon to be able to premiere this new track and praised the band for having "…a very, very visceral way of cutting straight to the point."
With their new single, the bands set their sights on an issue that, while more micro in impact, is macro in scope: Toxic and co-dependent relationships, or in the words of lead singer & guitarist Sera Doll, "…misunderstanding your own feelings, and misinterpreting others…classic abandonment issues."
"Villains talks about a place that sounds appealing only for it to turn explosive when you are no longer alone in that place you find yourself at. The chorus is pure desperation of wanting someone to not leave your side no matter what. Regardless of how unhealthy this company might be, you feel you can't exist or function without it."
BoysClub are also taking the message on the road throughout November and December throughout NSW – 7th November at The Landsdowne in Chippendale, Sydney, the 22nd November at Factory Theatre in Marrickville, Sydney, then on to Newcastle on the 5th December at Hamilton Station Hotel and finally at Wollongong's LaLaLa's on the 18th December!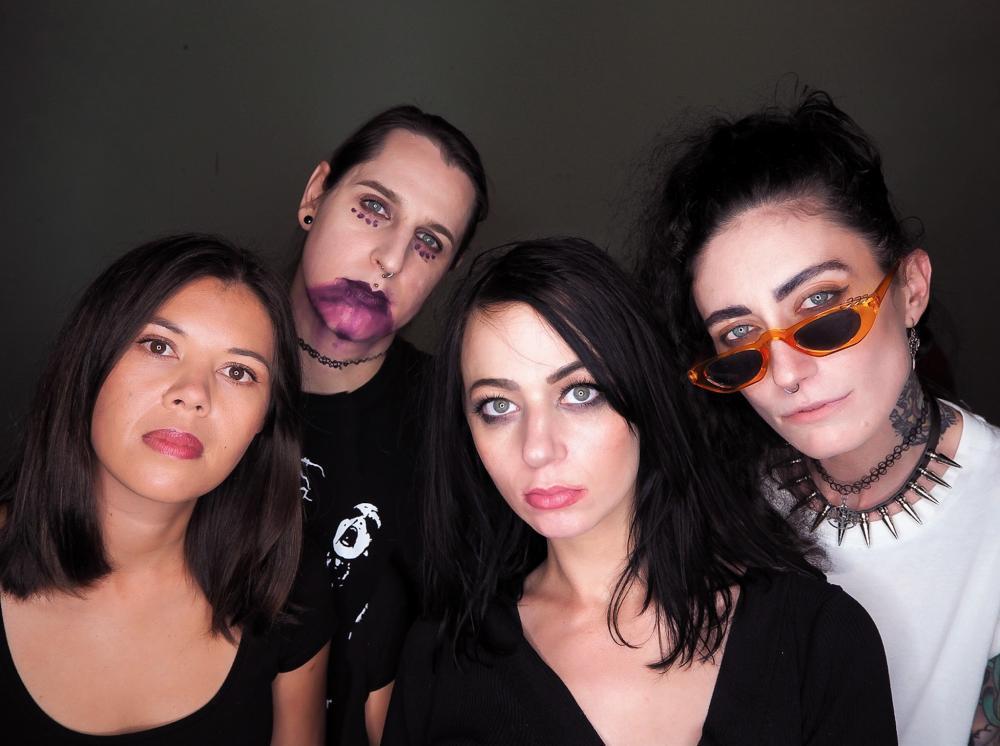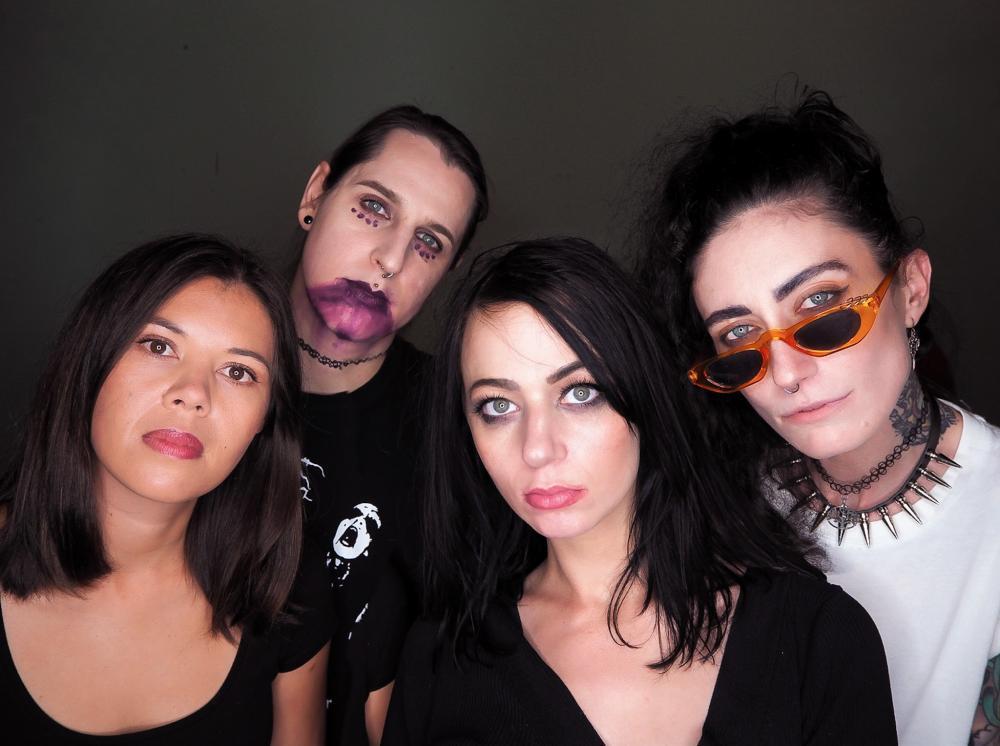 Flanked by guitarist Ava Noir, bassist Lou Harbidge and drummer Skarlett Saramore, VILLAINS sees BOYSCLUB's vocalist Sera Doll stares down another oft neglected topic without blinking, just as seen with LOVESICK, where they shirtfronted addiction, or SHE, THE ATROCITY, which tells the harrowing story of gender dysphoria.
The band's hard work, dedication and collective decade of experience of radicalised empathy will crescendo in their debut full length record, slated for 2021. The opus promises to push further, break more taboos and burn anything that says "Be quiet." BOYSCLUB, forever standing for something more than themselves!
BoysClub's 2020 singles released so far have done nothing but build and solidify the movement and the band's popularity and progressive voice – She, the Atrocity racked up over 30k organic views in less than a week on the band's Facebook page. LOVESICK saw the band premiered on Blunt Mag, played on triple j a LOT – across daytime, nights and speciality shows – and added to Spotify editorial playlist Local Noise!
---
More BOYSCLUB
---
Punktuation Magazine For All Your Daily Punk News, Features, Interviews, Lifestyle and more!