The pop-punk legends tease fans with cryptic clues and unveil a potential album title
Blink-182, the iconic pop-punk trio, has just revealed the long-awaited release date for their upcoming music. In a series of tantalizing hints, the band shared a mysterious website and posters adorned with their logo and the phrase "One more time…". Speculation is rife that this could be the title of their new album or a lead single.
Visiting the website treated fans to a medley of classic Blink-182 songs, followed by a tantalizing snippet of fresh material. The excitement escalated when the band unveiled a cryptic digital clock in a subsequent post. The clock now reads 9:21, alternating between AM and PM, strongly suggesting that the new music will drop on September 21.
Last year, Blink-182 made headlines with the return of Tom DeLonge, releasing the single "Edging" and confirming their ninth studio album, the highly anticipated follow-up to 2019's "Nine". DeLonge himself has teased that this record could be their "best album" yet, promising a progressive sound that pushes boundaries.
Unfortunately, the band was recently forced to postpone headline shows in Glasgow, Belfast, and Dublin due to an urgent family matter. Drummer Travis Barker revealed that his wife, Kourtney Kardashian, underwent life-threatening emergency surgery for their unborn baby. Our thoughts go out to the Barker family during this difficult time.
Fans need not despair, as Blink-182 is set to perform in London, Birmingham, and Manchester in the coming months. Limited tickets are still available for these highly anticipated shows.
Marking the start of their European tour, Barker made one lucky fan's dreams come true during the opening day in Antwerp, Belgium. In a heartwarming moment captured on Barker's official TikTok profile, he personally gifted the fan with his drumsticks. Overwhelmed with emotion, the lucky ticketholder tearfully expressed his gratitude, calling it the happiest moment of his life.
The recipient of the drumsticks took to social media to share his joy, posting, "Travis Barker gave me his drumsticks, and I'm still not okay." The video quickly went viral, with fans celebrating the incredible gesture.
As the clock ticks closer to September 21, Blink-182 fans worldwide are eagerly counting down the days until the release of their highly anticipated new music. With promises of a groundbreaking album and a series of unforgettable live performances, Blink-182 continues to captivate audiences and cement their status as pop-punk legends.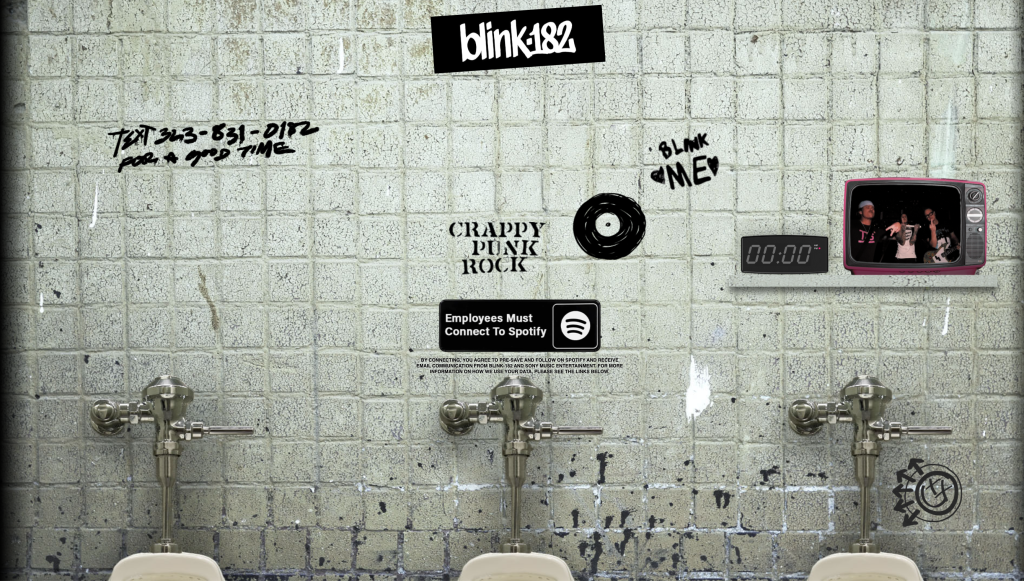 WIENER STADTHALLE – HALLE D
VIENNA, AUSTRIA
CASALECCHIO DI RENO, ITALY
BIRMINGHAM, UNITED KINGDOM
MANCHESTER, UNITED KINGDOM
MANCHESTER, UNITED KINGDOM
LAS VEGAS FESTIVAL GROUNDS
LAS VEGAS, NV
LAS VEGAS FESTIVAL GROUNDS
LAS VEGAS, NV
ADELAIDE ENTERTAINMENT CENTRE
HINDMARSH, AUSTRALIA
BRISBANE ENTERTAINMENT CENTRE
BOONDALL, AUSTRALIA
BRISBANE ENTERTAINMENT CENTRE
BOONDALL, AUSTRALIA
BRISBANE ENTERTAINMENT CENTRE
BOONDALL, AUSTRALIA
MELBOURNE CITY CENTRE, AUSTRALIA
CHRISTCHURCH, NEW ZEALAND
Follow Blik-182 on Their Socials
Need more Punk In Your Life?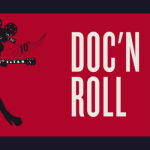 Punk News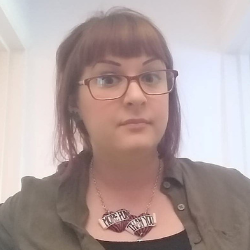 In it's 10th year, the Doc'N Roll Film Festival is celebrating a decade of inspiring, entertaining and vital films about the musicians we love.
Read More »
Punktuation Magazine For All Your Daily Punk News, Features, Interviews, Lifestyle and more!