"I figure if we have to spend this time in isolation at least we can be alone together," Armstrong said in a statement explaining the project.
The musician launched the weekly series at the beginning of the enforced lockdown back in March and shared its final instalment – a take on Billy Bragg's 'A New England' – in July.
The record is set to arrive on November 27th via Warner and will include a limited-edition baby blue-coloured vinyl pressing will be available to purchase via the band's official website.
The covers include an eclectic mix of songs ranging from John Lennon to Tiffany. There's no rhyme or reason to the tracklisting except that they have all meant something special at some time to the punk icon.
The 'No Fun Mondays' track list is as follows:
1. 'I Think We're Alone Now' (Tiffany cover)
2. 'War Stories' (The Starjets cover)
3. 'Manic Monday' (The Bangles cover)
4. 'Corpus Christi' (The Avengers cover)
5. 'That Thing You Do!' (Adam Schlesinger cover)
6. 'Amico' (Don Backy cover)
7. 'You Can't Put Your Arms Round A Memory' (Johnny Thunders cover)
8. 'Kids in America' (Kim Wilde cover)
9. 'Not That Way Anymore' (Stiv Bators cover)
10. 'That's Rock'N'Roll' (Eric Carmen cover)
11. 'Gimme Some Truth' (John Lennon cover)
12. 'Whole Wide World' (Wreckless Eric cover)
13. 'Police On My Back' (The Equals cover)
14. 'A New England' (Billy Bragg cover)
No Fun Mondays will be released November 27 on all streaming platforms. Pre-order limited edition vinyl HERE.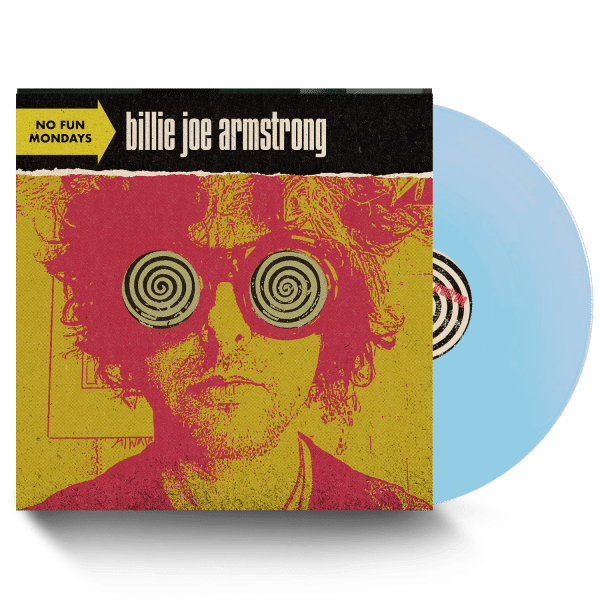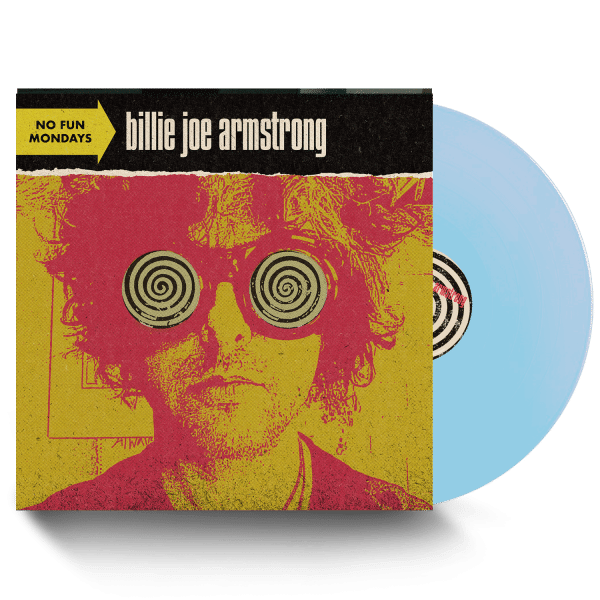 ---
Follow Billie Joe Armstrong
---
Everyone should have a soundtrack playing loudly in the background of their life. I was born moshing to my own beat and have never swayed from my love of music. Spreading my passion through the written word is my soul's purpose. My punk heart beats loudly with the rhythm of my rock soul. I plan to continue to mosh like no one gives a shit.
Click on Tracey's photo for more of her articles!