Following on from the singles 'Shortsighted' and 'Charade' the Sydney pop-punk quintet to release third track from debut EP 'Impermanence'
Sydney-based pop-punk band Bellwether has entered 2022 with their pensive offering 'Halfway Happy', the third single from their upcoming debut EP 'Impermanence' – due out Friday, April 8.
Produced by Stevie Knight (Stand Atlantic, Yours Truly, The Dead Love) and mixed by James Paul Wisner (Paramore, Underoath), 'Halfway Happy' is an emotional, poignant pop-punk anthem that discloses the viscous nature of harmful people. The sentimental melodies from vocalist James Graham, along with co-vocalist and guitarist Zac Wallace, pilot above the crystal-clear arrangements where the band's fervent chemistry blossoms, making for a performance that borders between cathartic and saccharine.
"Halfway Happy comes from a place of being trapped in the company of someone that makes you feel like you're always falling short," explains the band. "The song focuses a lot on this pattern of constantly questioning every part of ourselves and feeling like we're simply not good enough – for ourselves or those around us. When we're with someone that is always making us doubt ourselves, it's easy to fall into that mindset and second guess every aspect of ourselves. Reflecting on these kinds of experiences, we see our past mistakes and regrets take shape in the form of insecurities that impact us every day, even years on."
To support the release, the band will be supporting rock luminaries FANGZ at their 'Falling Is Pretty Normal' vinyl launch at Crowbar in Sydney. This follows on from their debut show at AM//PM in December, billed as main support for hardcore behemoths Bloom.
'Halfway Happy' is a taste of what's to come from Bellwether's debut EP 'Impermanence' – a five-track alternative-rock narrative that transitions from themes of self-doubt towards self-acceptance.
'Halfway Happy' will be available worldwide on Today (March 18)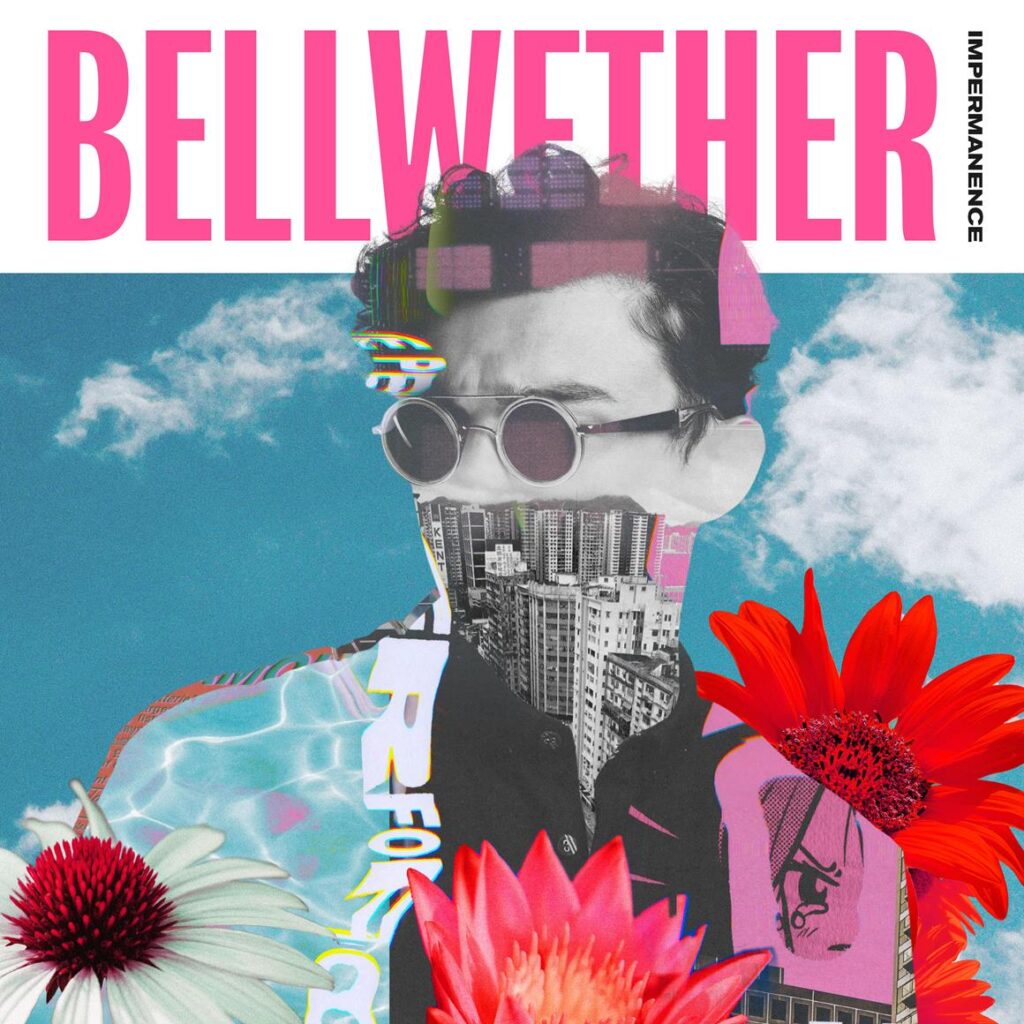 ---
Follow Bellwether On Their Socials
---
If you enjoyed this, you will love…