Punk rock lifers drop their latest single Blown To Bits.
Featuring members of Bouncing Souls, Bad Religion and Lifetime, Beach Rats have shared the third and final tease from the upcoming thrasher of a debut album Rat Beat.
Reflecting on past regret, vocalist Ari Katz's anthemic chanting is heightened by ripping guitar and aggressive drumming. The track clocking in at just 1 minute and 17 seconds. Guitarist Brian Baker describes the raw, stripped-down process of creating Beach Rats songs. "You get into a practice room with no agenda and you start fucking around and a chord progression becomes the verse. Then comes the chorus, the breakdown. Then, maybe a weird part. That's it."
Beach Rats are vocalist Ari Katz (Lifetime), guitarist Pete Steinkopf (Bouncing Souls,) bassist Bryan Kienlen (Bouncing Souls,) guitarist Brian Baker (Bad Religion, Minor Threat) & Danny Windas on drums. The gang of seasoned musicians are here to transport you back to the essence of 80's hardcore punk.
Rat Beat will be out on July 29th via Epitaph Records.
Pre-order HERE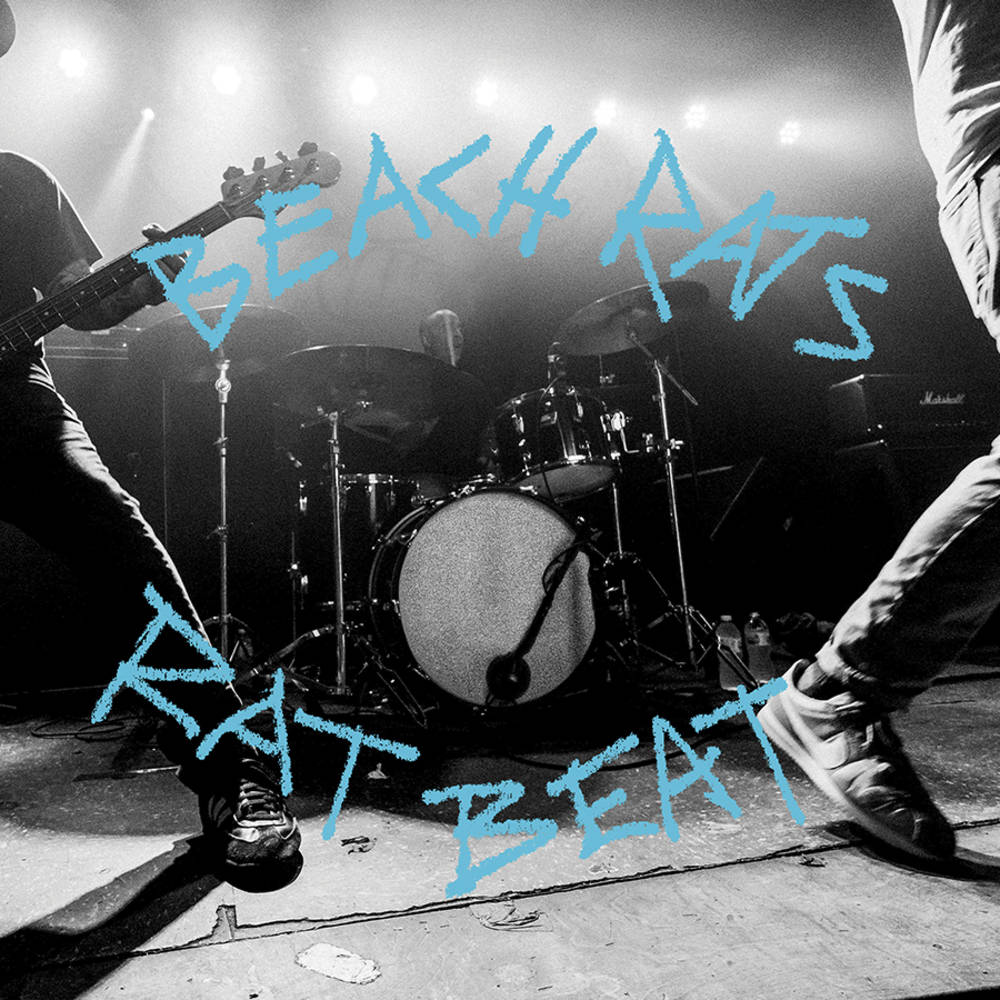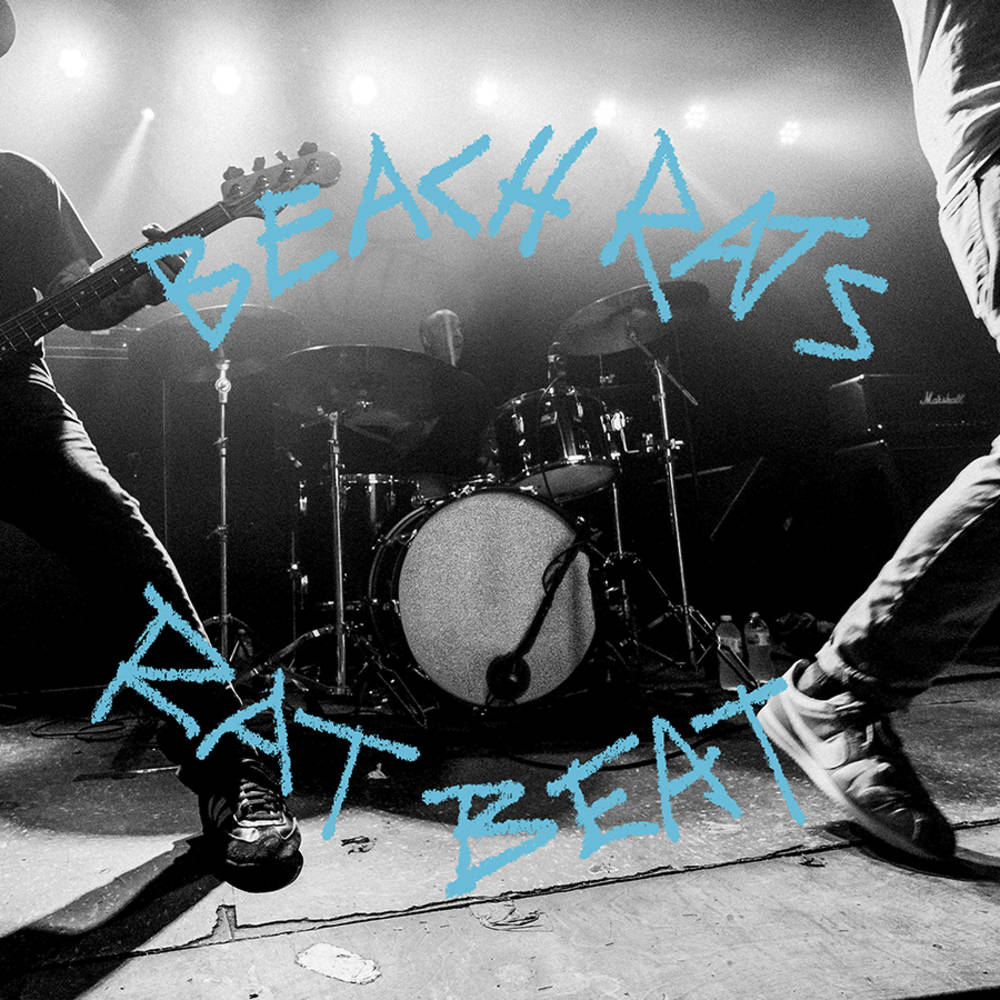 ---
Follow Beach Rats for more…
---
Need more of the latest in punk?
Punktuation Magazine For All Your Daily Punk News, Features, Interviews, Lifestyle and more!