The viral video of a 'crazed' Trump supporter wearing a "BBQ BEER FREEDOM" t-shirt interrupting an election press conference with shouts of "The Biden crime family is stealing the election! The media is covering it up!" has been given a hardcore punk remix.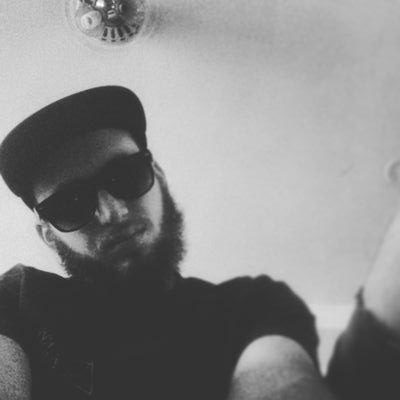 Twitter user @freqwrangler311
Holy shit, I think my most liked tweet before this was 12 likes. Glad this video is bringing all of you a little bit of fun in this fucked world. Hit me up if you ever need someone to edit audio. Or mix a show, if that sort of thing ever happens again."
The original, 'unremixed' video has gone viral, being viewed more than 10 million times on Twitter.
The man, wearing a white tank top with the words "BBQ, Beer, Freedom" and a face mask around his chin, interrupted a live on-air election update in Clark County, Nevada.
He went on to say "We want our freedom for the world, give us our freedom Joe Biden, you know Biden is covering up this election, he's stealing it!"
His brief yet bizarre appearance in one of the remaining battleground states lasted less than 20 seconds and after nobody intervened or tried to remove him, the man then turned and simply walked away.
Clark County Registrar Joe Gloria turned around during the interruption but calmly turned back and asked: "Where were we? What was the last question?"
The Trump supporter's rant comes after 'ikkle-baby-sore-loser-Trump' made baseless claims of election fraud. Those claims have been met with a backlash from prominent Republicans and even a few Trump supporters (probably too few to count).
Check out remix below.
Punktuation Magazine For All Your Daily Punk News, Features, Interviews, Lifestyle and more!