Bar Stool Preachers are not slowing down in 2023- they're going straight in with a new album, new single and lots of great opportunities for fans…
The Bar Stool Preachers are renowned for going above and beyond for their loyal fans, who they genuinely consider to be part of their wider family, and this week they have been bringing us exciting news about their new album 'Above The Static'.
In a series of daily interactive Instagram Lives, featuring each member of the band (or sometimes several together!), they have brought us news, live performances, taught us how to play some of the songs, answered questions and even held a trivia quiz where fans could win prizes!
It's been equally entertaining and amusing, each member presenting in their own unique style – and we're not going to mention raw onions ever again!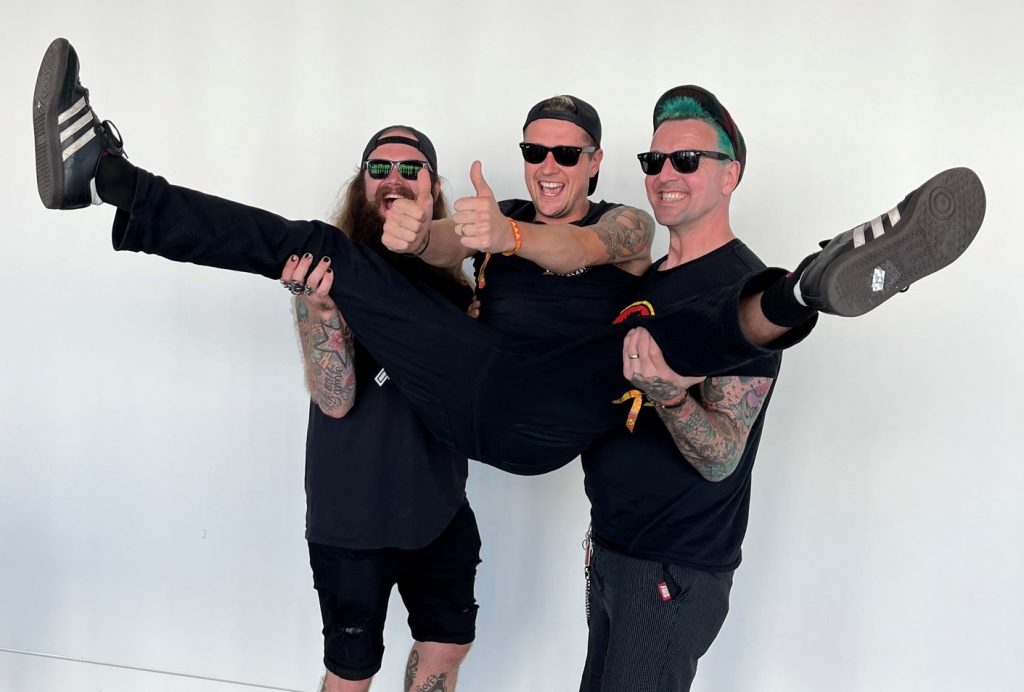 TJ McFaull, BSP's frontman, says "It's definitely the strangest and most wonderful album we've created to date! The album name came about because we wanted to be heard above the static – in the 21st century there's so much interference and distortion.
You've got to protect your headspace against the outside influences that are there to do harm". He continues; "We're so proud of the songs – we're so excited for people to hear what this album sounds like – we've taken risks and been more vulnerable".

'Call Me On The Way Home' was the first single released from the new album, and the great news is that another single 'All Turned Blue' is now available!

The album pre-sale starts Thursday 12th January, with some super limited editions on offer – including glow in the dark records which look amazing! There will also be an exclusive draw that members of the Facebook fan group will be entered into if they buy a pre-sale copy.

Due for release on March 31st 2023 on Pure Noise Records, the album release will be supported by a UK tour, preceded by two dates in Germany. The band will then put in some festival appearances before heading to the USA for their long-awaited tour in early Autumn for their fans over the pond.
Find tickets for their UK shows HERE.
You can find out more info about the pre-order when it goes live on 12th January. Click HERE on the 12th when the link goes live! Bookmark it now!
---
Follow Bar Stool Preachers on their socials…
---
For more punk news check these out…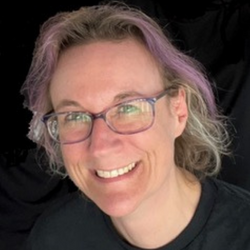 'Usually found jumping around down the front at gigs, I also relish taking photos and videos, singing, speaking with fellow music fans, and asking musicians the questions nobody else does  Writing about my favourite bands and connecting with people who love music too keeps me more-or-less sane  I've worked for over 25 years at a video production company, mainly filming live music events, therefore I have an additional backstage perspective!'