Balinese punk musician Jerinx has been sentenced to 14 months in prison after a trial that was seen as a further threat to freedom of speech in Indonesia.
According to head judge, Ida Ayu Nyoman Adnya Dewi, Jerinx was "proven to have legitimately and convincingly conducted a criminal act by deliberately and unrightly spreading information that has the purpose of creating hatred or enmity among the public."
The jail sentence was lower than what prosecutors previously demanded, which was three years in prison. JRX will also get three months deducted from his sentence, as he has served that time in detention during his trial.
JRX and his legal team say that they will consider an appeal against the sentence.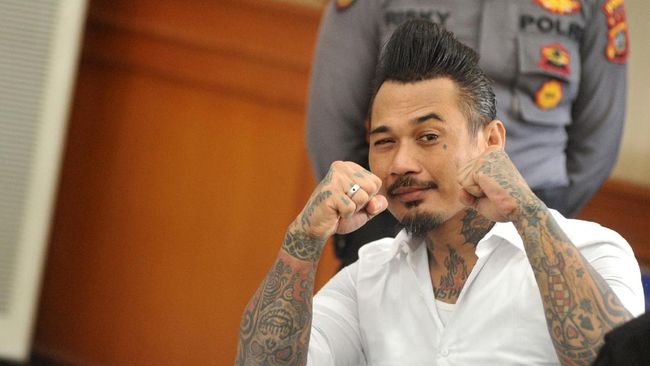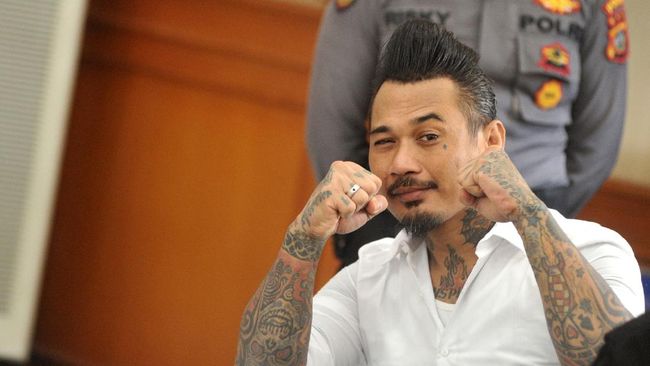 Jerinx, the drummer of Indonesia's biggest punk band Superman Is Dead (SID), has been on trial over a post deemed insulting by the Balinese chapter of the Indonesian Doctors Association. In June, the 43-year-old uploaded a post to his Instagram account where he accused the association of being "flunkeys" to the World Health Organization (WHO).
The Balinese musician said tests to detect COVID-19 are inaccurate and questioned why the association and hospitals in Indonesia are making testing a requirement for expecting mothers.
Rapid tests are deemed an inaccurate means of screening for the coronavirus, a matter that health experts in Indonesia have also pointed out repeatedly.
During his trial, Jerinx said that he called the association flunkeys in order to get a reaction from them.
"I wished to gain a response because I had asked IDA to discuss previously and they did not respond. So I was forced to use an eccentric diction with the hopes that it will be responded to," Jerinx said.
---
Follow Superman is Dead
---
You may also like…
Punktuation Magazine For All Your Daily Punk News, Features, Interviews, Lifestyle and more!