The Stevenage-based hardcore-punk foursome calls for solidarity in their fourth album 'Human Capital'.
'Human Capital' is released alongside a manifesto of sorts. Within the almost 2000-word essay, long-time collaborator Jake Farrell explains that "we are marooned on our islands of self-obsession by cultural forces that emphasise our differences, keeping us apart and suspicious of one another. It feels as though in recent years, especially during the immediate onslaught of austerity following the 2008 financial crisis, the idea of community itself was under attack".
From the opener's menacing feedback and raging distortion, across the album's dynamic and wild time changes, through to the final ringing close of the almost optimistic 'Rebuilding', Bad Breeding demonstrates admirable control amongst impassioned expression. Vocals strain, and guitars build in epic tension while rhythmic battles take place behind them and, despite it all, each track remains a concise tool – applied to their targets with deadly precision.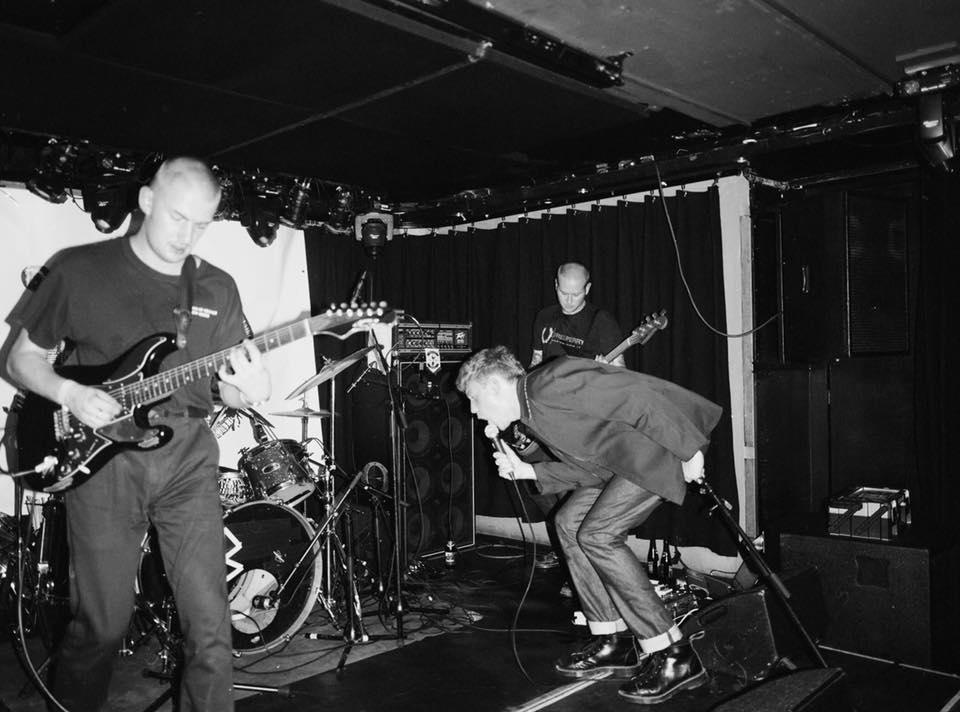 Make no mistake; Bad Breeding isn't shouting at clouds here. 'Human Capital' is a savvy, conscious body of work with salient messaging. There's no aimless finger-pointing, punching down, or virtue-signalling; the band comes armed with answers. It's an intelligent record that defies individualism and promotes community, organisation and compassion.
"Our lives are not to be managed like we are each a plucky start-up, not to be measured in the emotional profit and loss that we can extract from our relationships and those around us. We don't need to invest time and energy on capital projects of the self on some doomed, linear journey to self-actualisation."
Bad Breeding comprises Chris Dodd (vocals), Angus Gannagé (guitar), Charlie Rose (bass), and Ashlea Bennett (drums). They draw influence from the original British pioneers of the anarcho-punk scene; Crass, Rudimentary Peni, and Flux of Pink Indians. Formed in 2013, the group utilised their sense of anger, Stevenage's isolation, and the political landscape in the UK and the world as their starting point.
"Every instinct in our body is primed to put ourselves first by the world we live in, and sacrifice is by definition hard. Our muscles of solidarity have atrophied — withered away along with the big stories our societies used to tell themselves about the purpose of living.
"But there are still opportunities to exercise them again. We see examples of it all around us as people gather to place themselves between bailiffs and an eviction, give small, regular amounts of money to feed hungry people in their towns or use their time to tutor students who can't afford the advantages of their peers. Perhaps the only benefit of the pandemic period is to prove that immense collective strength still exists in our communities."
Bad Breeding Live dates 

06/07/2022 – UK, Liverpool – Quarry
07/07/2022 – UK, Edinburgh – The Banshee Labyrinth
08/07/2022 – UK, Leeds – Mabgate Bleach
09/07/2022 – UK, Manchester – Talleyrand
14/07/2022 – UK, Nottingham – Chameleon
15/07/2022 – UK, London – Moth Club
16/07/2022 – UK, Bristol – Crofters
22/07/2022 – UK, Hastings – The Crypt
23/07/2022 – UK, Guildford – The Boiler Room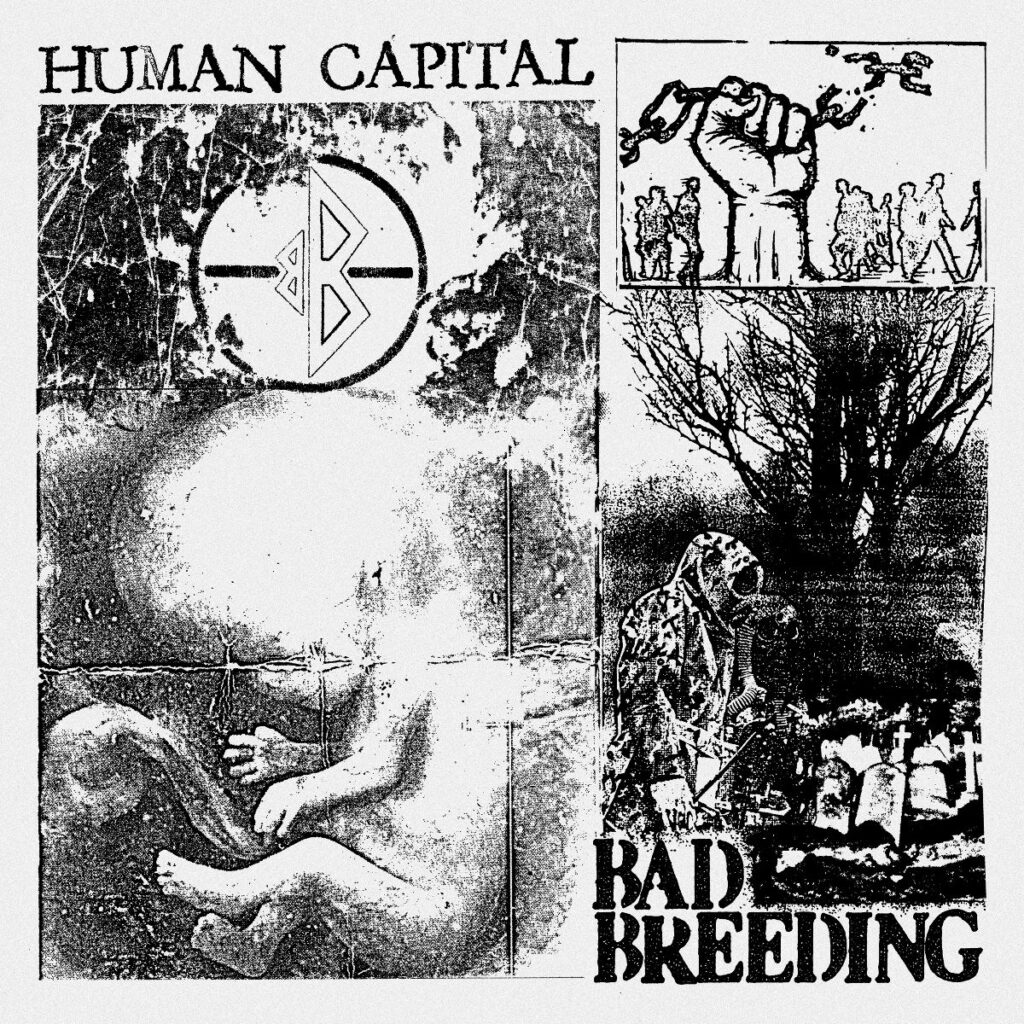 Album 'Human Capital' out July 8th via One Little Independent Records.
Main Photo by Joseph Delaney
---
Follow Bad Breeding On Their Socials
---
More of the latest in punk right here
Punktuation Magazine For All Your Daily Punk News, Features, Interviews, Lifestyle and more!