The Welsh punk rockers release their follow up to debut track 'Radical' and show they are a band of many moods!
Their debut track released in February, was a rollicking, raucous gallop of punk energy, and whilst new single 'So Bad' showcases the band's consistent quality, it takes us in a slightly different direction.
With two singles in as many  months, this is a band that are keeping the goods coming. 
Opening up with just the bass and drums, the song creates a retro, sleazy atmosphere, just perfect to welcome Tom Richards' creeping vocals. 
The band describe the song as "a story of lust, impulse and misplaced endeavour. The unnamed gunslinger will meet his mysterious rival at the epic climax…"
The songs builds up tension throughout- Richards' breathless, restrained vocals dripping with intent. It's all part of building the mood and it doesn't take long  for the full band to kick in and bring the song to a more riff-driven climax.
It certainly feels like the musical equivalent of an encounter in a dark room and the video does a great job of giving us seedy vibes to match the track.
Baby Schillaci- Tom Richards (guitar/vocals), Richie Lewis (guitar/vocals), Andrew Evans (bass) and Tom Williams (drums)- hail from South Wales and are on a mission to deliver frequent, quality releases  and spread beyond their native Wales. 
Next track 'Dead Wrestlers' is slated for release in June, and more recording sessions are booked for the band throughout September. This is definitely the year the band are building momentum so make sure you keep up!
Follow Baby Schillaci on Their Socials
Need more Punk In Your Life?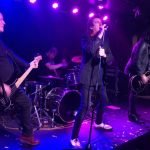 Reviews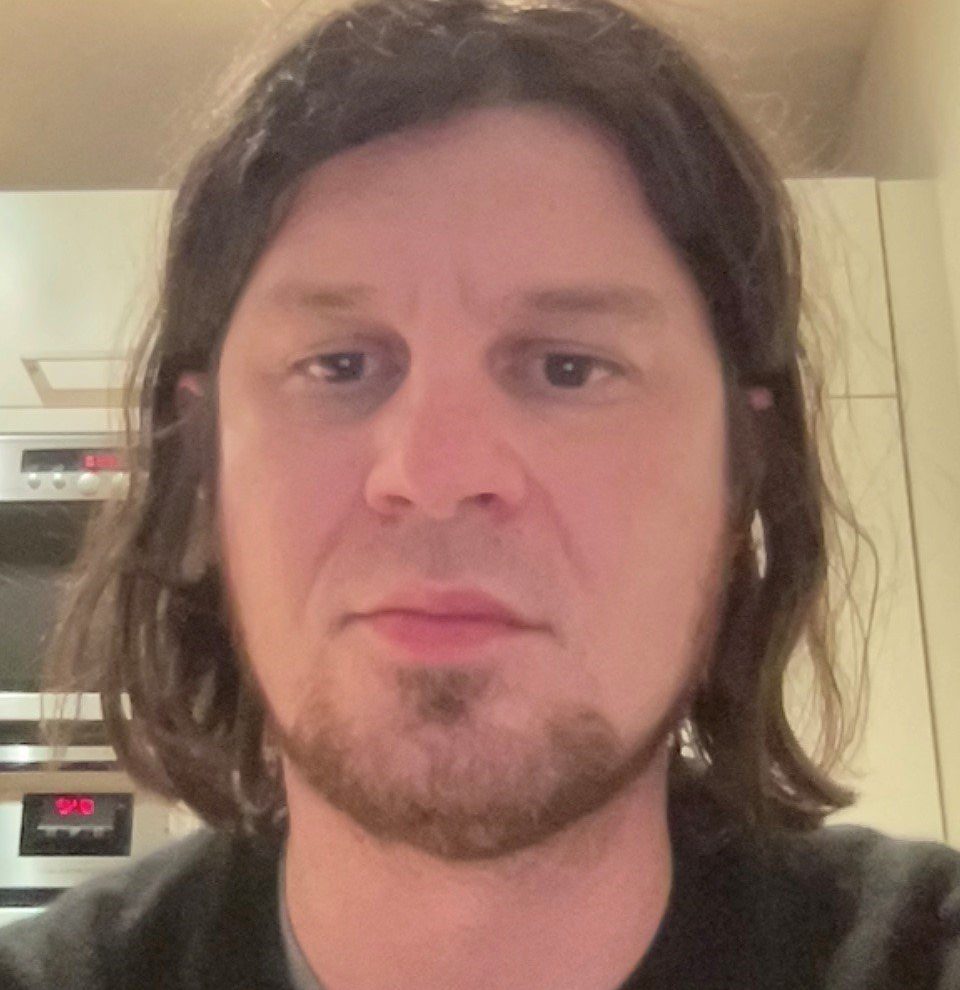 Vive Le Rock were ushering in the festive season with an impressive mid-week five band bill at London's The Water Rats.
Read More »