Radio Rejects, the self-proclaimed 'Dadcore' punk band from Wollongong (a city located 42 miles south of central Sydney ) are on the hunt for people to be extras in their latest music video.
Due to be shot in late August/early September around the Wollongong area, the band's Facebook page says of the video: "Without giving it away, it's very 80s themed. Going to be RAD. Who's keen?"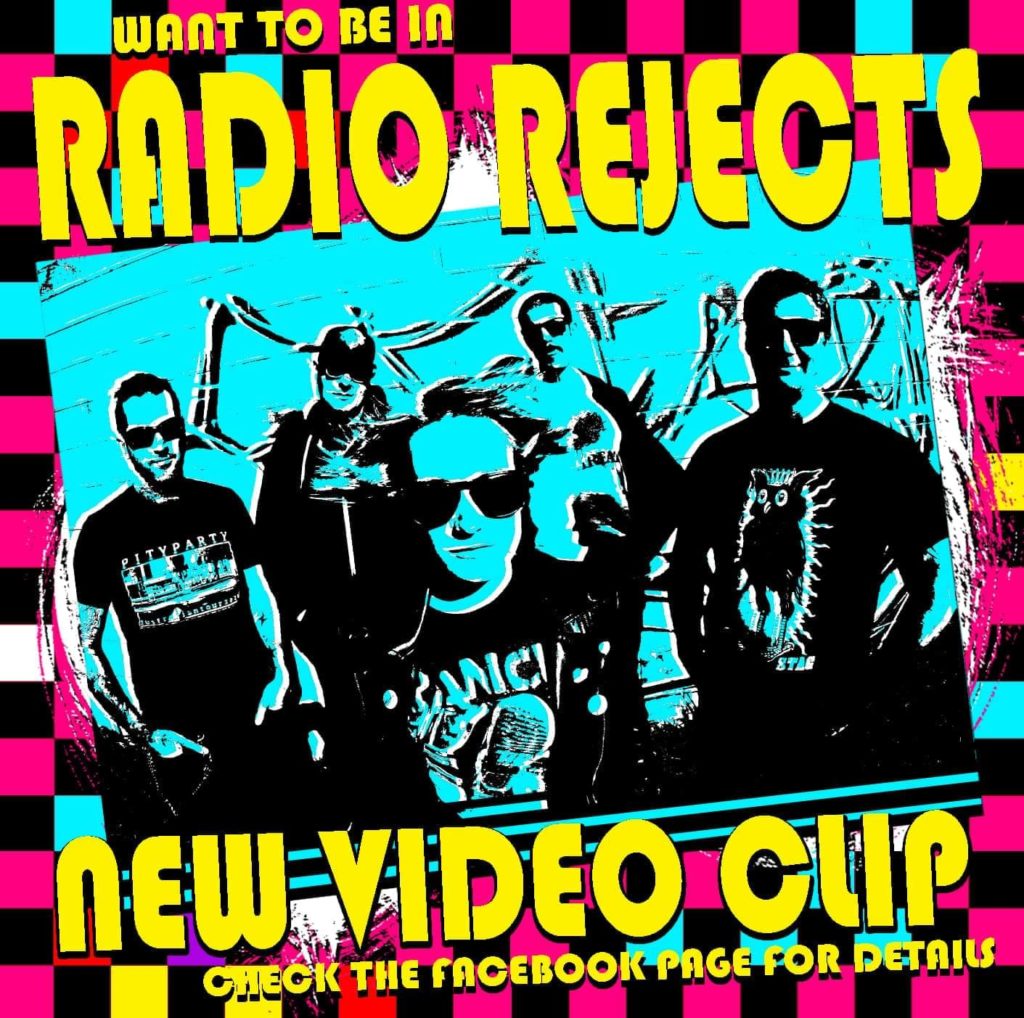 The new single and video shoot comes hot on the heels of the release of the band's first single, The Greatest, through Golden Robot Records in April.
Anyone wishing to have their five-minutes-of-fame should apply through Radio Rejects Facebook page www.facebook.com/RadioRejectspunk
I'm a London born and bred music journalist, a mediocre bass player and the occasional strummer of the guitar. In the '80s I worked in recording studios and made a few records you'd probably recognise. I have written a couple of books and made the odd media appearance as a music commentator. I now call Brisbane home.