Brisbane's unholy trio BLUSSH are at it again, with soon-to-be-released single Incoming.
After navigating a challenging 2020 and seeing a cease-fire in live shows, BLUSSH has been holed-up producing new material and is about to set out on a Queensland, Australia tour with Whalehouse to celebrate Blussh's single release.
The band says that their upcoming single 'Incoming', is: "a lateral extension from Better Than This and has a no-frills maturity. The track takes us to the other side of love confessing reflections of truths removed from a state of disillusionment. "
"Incoming owns up to moments we surrendered ourselves to love, gave it everything only to walk away loveless," The band's press release states. "It's challenged, tempered and bruised, but no longer defeated. Incoming toys with the evidence found only in loves aftermath, it bares witness to the sheer obliviousness in acts of contempt and cruel slaughter. The chorus questions that perhaps our lovers intent was criminally aware of always stringing them along death row.
Upon the unchanging hard drums and sharp bass lines, Incoming drives a final verse of chanted pains, harder hits and a brighter, elated guitar riff to collectively carry this notion of a love damned, bitter and celebrated.
BLUSSH is taking Incoming on tour along with a fresh body of work to celebrate all things 2020. Catch them with pals WHALEHOUSE at Solbar, Vinnie's Dive and The Zoo tin Brisbane, Australia, this December and January.
---
| Discover more about Blussh in Unzipped!
---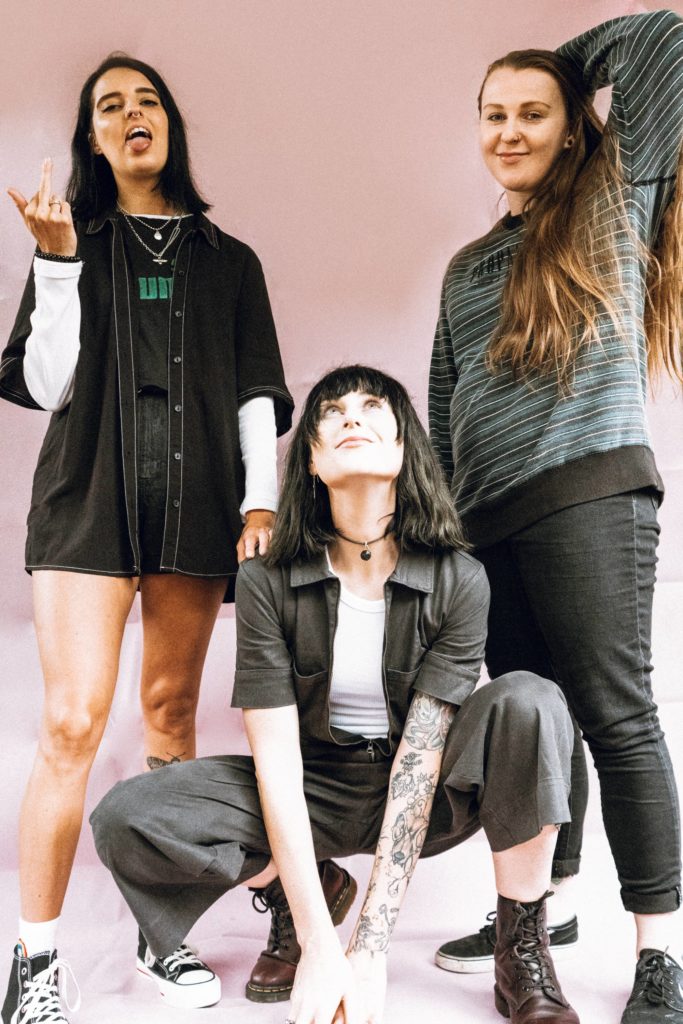 BLUSSH, plaster a 90's grunge, punk ferocity that'll pull you in and spit you out. The trio's shared love of musical influences, HOLE, L7, Babes In Toyland & The Distillers set them to revive this lost sound.
Their DIY ethos launched them into a relentless crusade of live gigs, a debut E.P Shut Up Becky! video release Mental Health and a national tour, landing a top 30 in 4ZZZ 2019 countdown and gaining industry praise from punk-pioneer Vivien Goldman during her BIGSOUND Keynote speech stating that the band is: "Critical to the local punk movement."
Incoming premieres on all streaming platforms on Friday, November 20.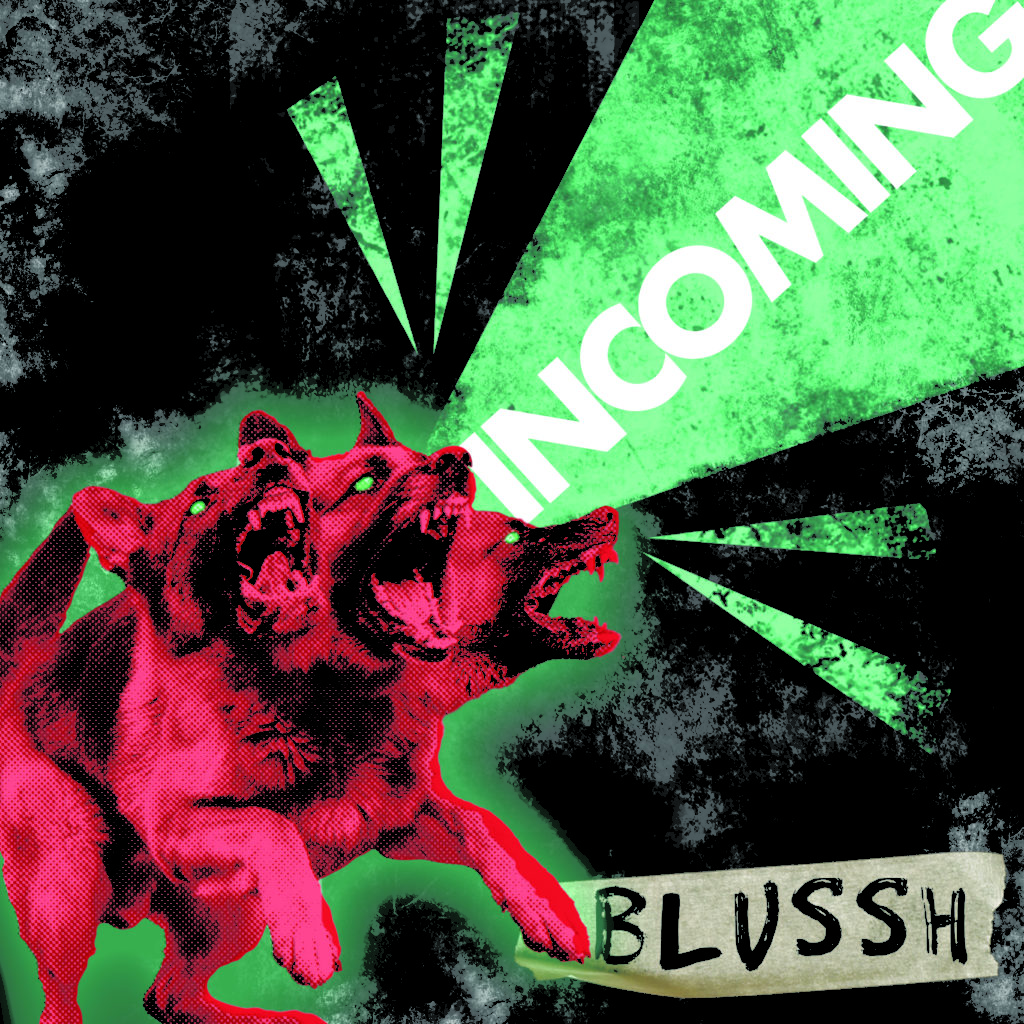 ---
Keep Up To Date With More Blussh
---
Everyone should have a soundtrack playing loudly in the background of their life. I was born moshing to my own beat and have never swayed from my love of music. Spreading my passion through the written word is my soul's purpose. My punk heart beats loudly with the rhythm of my rock soul. I plan to continue to mosh like no one gives a shit.
Click on Tracey's photo for more of her articles!