Four-time Logie Award-winning Aussie Actor Hugh Sheridan, has announced he's going star in Wesley Enoch's cult-hit musical, Hedwig and the Angry Inch, playing a gender-queer punk-rock singer from East Berlin.
Sheridan, best known for his role as Ben Rafter in the Australian television series Packed to the Rafters', stated in a press release; "Hedwig is a role of a lifetime, a beast and a chance to extend myself in every possible direction."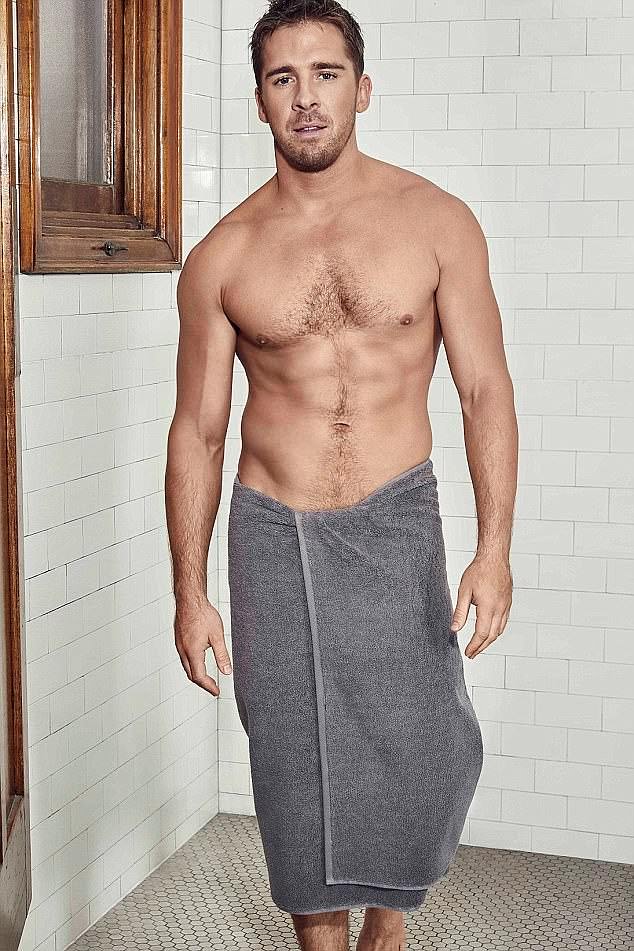 The role could not come at a better time for the 35-year-old star, who told The Daily Telegraph he would not have succeeded if he had not been true to himself.
I want to go into it being as open and raw and naked on the stage as I can be, metaphorically speaking. This role requires you to draw on a level of honesty that is very uncomfortable for a lot of people, and has been for me for a long time," Sheridan admits.
Hedwig and the Angry Inch – hailed as 'the best rock musical ever' – follows the journey of a 'girly boy' from East Berlin who tours the world with her band to tell the story of The Origin of Love. 
The show will premiere at Sydney's Enmore Theatre in January 2021, with tickets on sale now.
Punktuation Magazine For All Your Daily Punk News, Features, Interviews, Lifestyle and more!